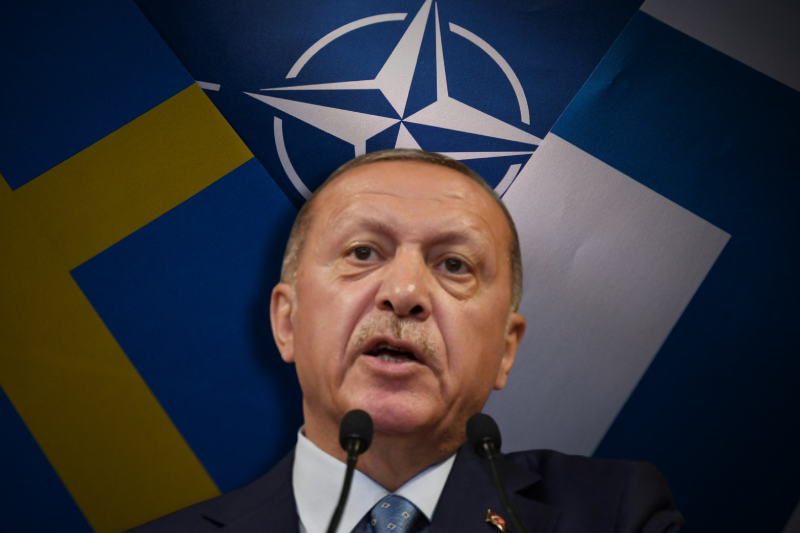 take concrete steps to progress nato bids of nordic countries turkey
Take 'concrete steps' to progress NATO bids of Nordic countries: Turkey
Turkey has made its stand very clear. During talks with Swedish and Finnish officials on Wednesday, a senior Turkish official said that it would agree to the Nordic nations' joining NATO alliance only if concrete and specific steps are taken to address objections put forward by Ankara.
Application to join NATO
The Nordic countries, Sweden and Finland have formally applied to join the NATO in an attempt to gain security amid rising tensions in Europe with Russian invasion in Ukraine. The countries had applied last week. The move is probably one of the largest geopolitical implications of Russian war in Ukraine that can effectively re-write the security map of Europe.
Turkey has, however, raised objections on their joining the Western military alliance and wants concrete steps taken to address them first.
Related Posts
"We have made it very clear that if Turkey's security concerns are not met with concrete steps in a certain timeframe the process will not progress," Ibrahim Kalin, spokesman of Turkish President Recep Tayyip Erdogan, told a news conference following the talks in Ankara on Wednesday that lasted for about five hours.
What are Ankara's objections?
Turkey has certain grievances against Sweden and Finland, that make the foundation of this opposition. Ankara has said that Sweden, and to lesser extent Finland, have received support from Kurdistan Workers' Party, or PKK, and other entities, that are viewed as security threats by Turkey.
PKK has been listed as terrorist organization by Turkey's allies after it waged insurgency against Turkey, that has continued for decades now, leading to loss of thousands of people.
To join NATO, it is essential that all 30 members must agree to the membership bid. Ankara has really dampened those chances of Helsinki and Stockholm.
This week, Turkey has listed five "concrete assurances" that it demands from Sweden. These include "termination of political support for terrorism, elimination of the source of terrorism financing, and the cessation of arms support to the banned PKK and a Syrian Kurdish militia group affiliated with it".