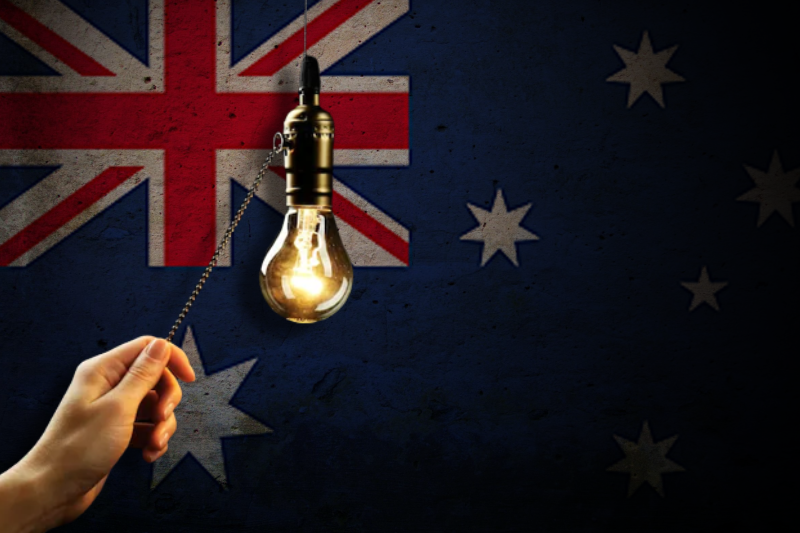 why are australians being urged to turn off lights every day for 2 hours
Why are Australians being urged to turn off lights every day for 2 hours?
Energy Minister of Australia, Chris Bowen has urged the people of New South Wales, that has largest city Sydney, to switch off the lights every day in the evening for two hours as the country faces extreme energy crisis. He stressed that this should be done "if they have a choice", adding that he is confident that issue of energy crisis would soon be resolved.
Bowen urged people in New South Wales to "conserve as much power as possible". "If you have a choice about when to run certain items, don't run them from 6 to 8 [in the evening]," he said during a televised media conference in Canberra.
Why is there an energy crisis in Australia?
Since last month, Australia has been struggling with a power crisis. This is even though the country is one of largest exporter of coal and liquified natural gas in the world. Country's over three quarters of energy requirement is met using the coal. This has often brought global criticism to Australia as it is not doing enough to cut down the emissions by going to renewables route. In recent weeks, Australia is experiencing impact of coal supply disruptions, outages at coal-fired power plants and increasing energy prices globally.
Keep Reading
Coal mines in New South Wales and Queensland were hit by floods earlier this year, impacting the coal supply. Frequent outages and lack of maintenance has further impacted coal-fired electricity generating capacity of the country.
All this has driven up power prices on the wholesale market to above the A$300 (£173; $210) per megawatt hour price cap which is set by the market's regulator, the Australian Energy Market Operator (Aemo).
To minimise the stress on the system, AEMO is requesting consumers in New South Wales to temporarily reduce their energy usage, where safe to do so. pic.twitter.com/t87JgvObGA

— AEMO (@AEMO_Energy) June 15, 2022
On Wednesday, Aemo suspended the market and said it would "set prices directly and compensate generators for the shortfall". It also asked consumers in NSW to "temporarily reduce their energy usage".