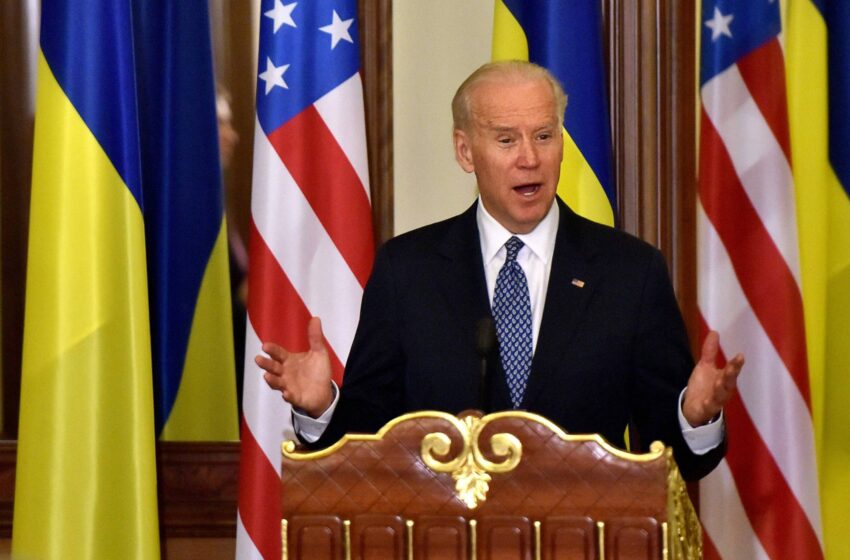 files us ukraine russia diplomacy
US welcomes Myanmar for ASEAN summit but only with 'non-political' background
Last updated on March 10th, 2022 at 06:34 am
Myanmar -Myanmar may be a part of the ASEAN summit called out by the United States. It is a big deal for the APAC nation as after the Junta curfew, this would be a matter of world recognition.
On Wednesday, the US administration stated that it would be following the lead of the Association of Southeast Asian Nations (ASEAN) and invite any non-political representative from the military-controlled Myanmar.
The summit will be conducted next month with a 10-country bloc in Washington. The Biden administration plans to host a special summit post the official meeting on Mar 28 and 29 in between the ASEAN leaders.
Related Posts
An official from the United States department stated, "We similarly have decided to invite a non-political representative from Burma to the summit. The regime has failed to make meaningful progress on ASEAN's Five-Point Consensus and should be held accountable."
The spokesperson also said that the US will agree to whatever decision is taken by the ASEAN representatives regarding the Burman representative. However, the US official refrained from commenting on who the representative will be or what is the possibility. As far as the Myanmar side is concerned, the authorities have denied being a part of the summit saying that Junta is the legitimate authority and no one else should be allowed for such events.