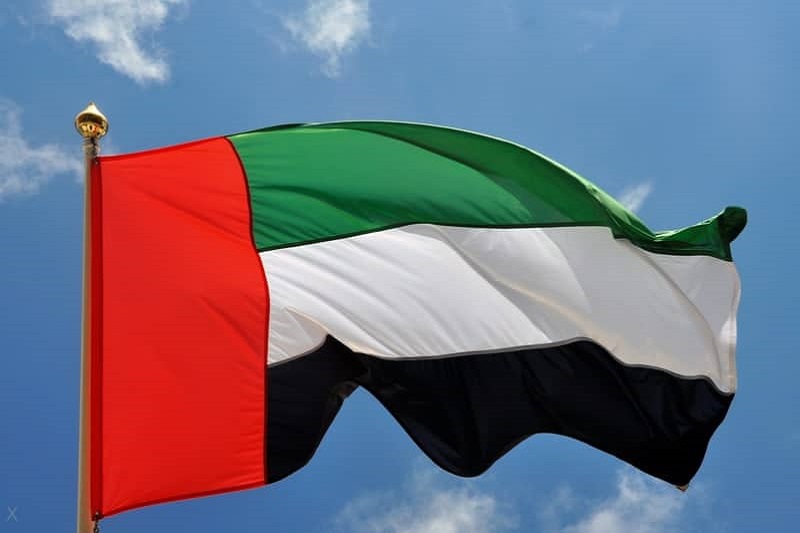 uae has the second most trustworthy government in the world reveals a study
UAE has the second-most trustworthy government in the world reveals a study
UAE -The United Arab Emirates is flying high with the spirit of nationality and growth as it ranks second in the list of most trusted governments in the world.
The list was prepared by Edelman Confidence Index for the year 2022 where the research group studied that there was a constant increase in the confidence that residents showed in the UAE government.
The UAE's leadership has been widely recognized for being public-oriented and in recent months, the way they have managed to treat people has further boosted that confidence. The result showed people's trust in the government and also projected that this trend will keep growing.
The Arab nation has even gone on to leave China behind as it ranked second on the list with a rate of 76%. The report highlighted that this is in line with the latest actions taken by the UAE to ensure public safety and integrity.
Related Posts
The UAE government stands out as the institution with the highest levels of confidence at 87%. This means that there are seven pointer increases in confidence shown by people since 2021. Coming years will see the UAE further enhance its position as the most trustworthy government in the world.
Not just during the pandemic but at other times too, UAE has been extremely diligent towards public issues. Economic stability is one of the reasons why most people are content with the UAE leadership.
The Emirati nation has ranked high on economic optimism. Sudden changes are far from reality in the nation. Impact of social changes are not immediately outlawed in the nation because of the strong foundation that its leaders have created. Omar Qirem, CEO of Edelman Middle East, thanked the coordination between the private and public sectors for this. "Thanks to the collaboration between the public and private sectors and clear leadership, trust in both the government and businesses has risen."