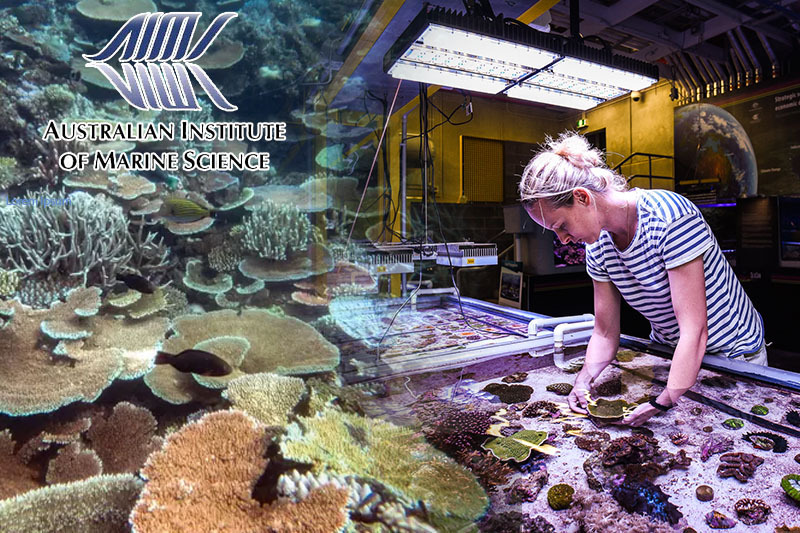 though at record levels great barrier reef vulnerable due to global warming
Though at record levels, Great Barrier Reef vulnerable due to global warming
Marine scientists, who are monitoring the Great Barrier Reef, highlight recording the highest levels of coral cover in 36 years in the reef's north and central areas. But along with the celebration comes a warning – the recovery made of depleting coral reef might rapidly be overturned by global warming, rather global heating going by the rapidity global temperatures are surging.
The Australian Institute of Marine Science's annual monitoring report says the "fast-growing corals that have driven coral cover upwards are also those most at risk from marine heatwaves, storms and the voracious crown-of-thorns (COTS) starfish", as mentioned by The Guardian. Scientists consider global heating to be the biggest long term threat to the reef.
Related Posts
Though at record levels, Great Barrier Reef vulnerable due to global warming
Unprecedented heating of ocean temperatures early this year, a La Nina year, had led to first ever mass bleaching of the Great Barrier Reef. The La Nina phase is a natural climate period that should have given some respite to the reef from bleaching, but high heating of waters made it impossible. La Nina is a climate pattern that is described as cooling of surface of ocean waters. The first ever mass bleaching on the Great Barrier Reef was recorded in 1998. Since then, coral bleaching was recorded in 2002, 2016, 2017, 2020 and again earlier this year. 
The reef's future under climate change, according to the report, "was one of increasingly frequent and longer-lasting marine heatwaves, with the ongoing risk of COTS outbreaks and tropical cyclones". The report added, "Mitigation of these climatic threats requires immediate global action on climate change."
Dr Mike Emslie, who leads the Australian Institute of Marine Science monitoring program, told the Guardian, "The fact that we have had four bleaching events in the last seven years and the first one in a La Niña year is really concerning."
Surveys carried out in March by the institute and Great Barrier Reef Marine Park Authority covered 750 individual reefs. "The fast-growing acropora species of branching and plate-like corals that were pushing coral cover up were also preferred prey for COTS," he said.