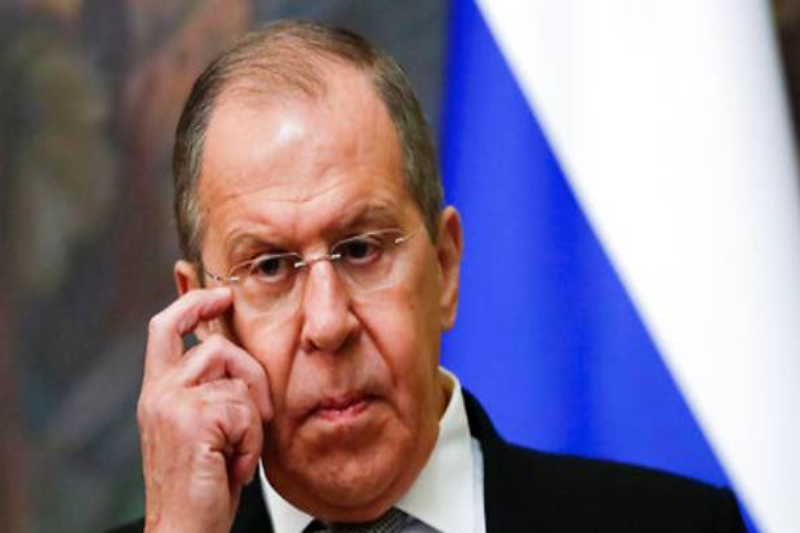 russian foreign minister sergei lavrov
Singapore, Russia for resolving Myanmar crisis
Singapore's foreign minister, on Tuesday, said that the Association of Southeast Asian Nations (ASEAN) is working to expedite the implementation of a five-point consensus that was reached by their leaders to settle the crisis in Myanmar.
Vivian Balakrishnan, in written replies to parliamentary questions, acknowledged that the implementation of the five-point consensus had been slow and a little disappointing.
He, however, said that Singaporean authorities are working within ASEAN to expedite this process, with a sense to alleviate the humanitarian situation, halt the violence in Myanmar, and set it on the path of direct negotiation by all stakeholders that, ultimately, will lead to normalcy.
Related Posts
Myanmar has been in turbulence since the military deposed Aung San Suu Kyi's elected government on Feb. 1. The country has seen almost daily protests and fighting between the military junta and newly formed militias.
In April, ASEAN came forth with a five-point consensus towards settling the crisis. Since no timeframe was agreed upon, the progress has actually been slow.
On the other hand, Russia's Foreign Minister Sergei Lavrov also expressed support for the Southeast Asian diplomatic effort to halt the political crisis in Myanmar.
While speaking during a visit to Jakarta, Lavrov said the five-point consensus agreed by the ASEAN bloc should be the base through which the situation in Myanmar can be resolved.
Lavrov said that Russia is in contact with Myanmar leaders, military leaders and is for promoting the position of ASEAN. "We are striving for resolving this crisis and return the situation back to normalcy," Lavrov told reporters.
He was conversing at a video news conference after talks with his Indonesian counterpart, Retno Marsudi.
These comments are being viewed with importance as they come at a time when there is a deepening engagement between Russia and Myanmar's military.
Significant global powers have sanctioned businesses and top leaders and have called for a global ban on arms sales to the Southeast Asian country.
Marsudi spoke of the importance of the five-point consensus and asked Russia to support its implementation.