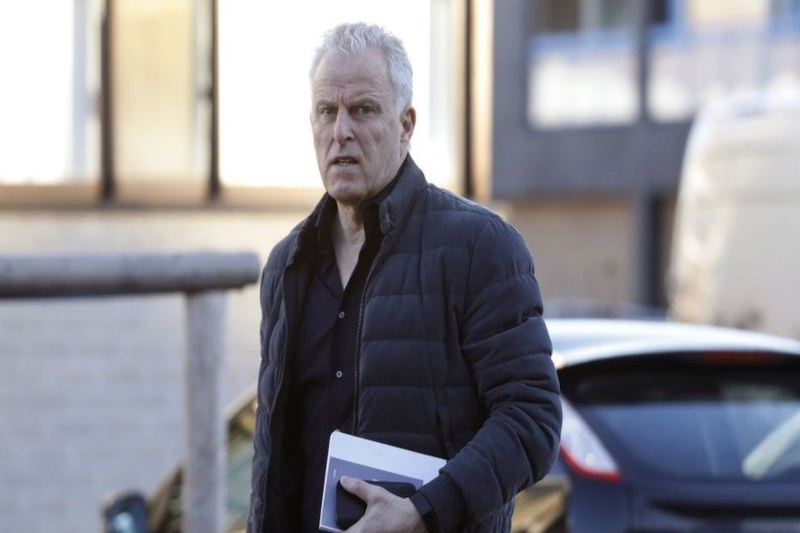 peter de vries
Best-known journalist in the Netherlands shot in central Amsterdam
Dutch crime reporter Peter R. de Vries was shot and seriously injured in Amsterdam on Tuesday evening. De Vries was shot on the street in central Amsterdam at around 7.30 pm, as he was leaving the studio of a talk show where he was a guest. Witnesses said they heard five gunshots and saw that the reporter was shot in the head. His condition is critical enough to push Femke Halsema, mayor of Amsterdam, to declare that he "struggles between life and death."
Peter R. de Vries, 64, had just been on a TV show where he was a regular guest and walked on the Lange Leidsedwarsstrat when someone shot him four or five times. In a video, we see the lifeless reporter on the ground, the blood coming out of his head.
The attack to De Vries is shocking and inconceivable. It is an attack on a brave journalist and therefore an attack on the freedom of the press that is so essential to our democracy and our rule of law," said Dutch Prime Minister Mark Rutte at a press conference in The Hague. The journalist and TV presenter is a figure known in the Netherlands for his role in several criminal cases and has appeared regularly as a spokesperson for victims or in the close circle of crucial witnesses.
Meanwhile, as Amsterdam police chief Frank Paauw said, three "people have arrested. Two individuals in a car driving away from the city along a highway, and one in Amsterdam. Among them, there is probably the suspected shooter", he added, without giving further information on the arrests or a possible motive for the crime. In 2019, De Vries announced on Twitter that he had been informed by police and justice officials that he was on the 'blacklist' of a fugitive criminal. From 1995 to 2012, De Vries ran a top-rated television program in the Netherlands about crime in the following high-profile cases. The reporter is also known for his investigative work following the kidnapping of beer magnate Freddy Heineken in 1983.
The Dutch police asked anyone who witnessed the ambush to come forward and testify. Meanwhile, the agents are still viewing the images of the cameras in the area. Because of the threats received, De Vries had been assigned a security service, even though he had refused to have a real escort in order not to share – as the Dutch newspapers report – "his whole agenda and his whole life with the police." However, in a recent interview with Vrij Nederland, he declared that he was not afraid of intimidation.
Related Posts