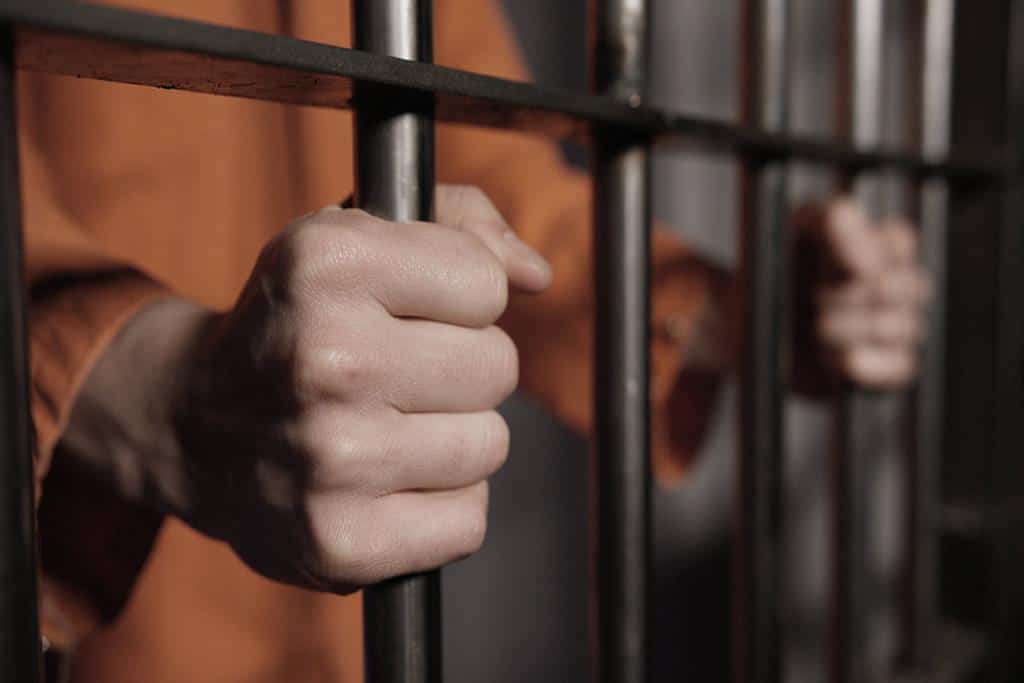 Why have the Dutch reused their prisons?
The Dutch have found a more constructive way of correcting crime and wrongdoing in their country. Last year, the Dutch government could close down four of its prisons. It went onto convert them into space which could be used for more constructive work. The country has reported a drop in prisoner numbers.
Netherlands has proudly reported just 61 prisoners per 100,000 people in the general population, ranking among the lowest in Europe. If you were to walk along the corridors of the Wolvenplein prison, you would be surprisingly greeted by creative work space. Good reminders of the building's long history can be seen everywhere.
While some of such big large establishments have been sold off, some are actually being reutilized to home refugees.
The general crime rate of the country has been dropping dramatically. One major reason for this is the kind of sentencing that is being done by the judiciary system that encourages penalties and social work than prison sentences. The government has taken steps to study the impact of shorter sentences and how crime impacts society. These factors, in totality have helped judges in deciding to reduce prison intakes.
Ivory Coast: constitutional revision adopted.
According to Hilde Wermink, assistant professor of criminology at Leiden University "Imprisonment has been seen as not the most effective way of curbing crime. Further, longer prison terms don't necessarily lead to reduction in the overall country's crime rate. Both community service and electronic monitoring leads better results." According to the World Prison Brief statistics, China, America and Brazil currently top in the list of nations with the highest number of prisoner detainees.
Netherland is running several programs that believe that first sense of retribution should be enough of a punishment; second, should be humane treatment to tackle prisoners who need to be given a fair chance to go back to normal social living. Long term prison sentences rob them of all dignity of life and hope for a future. In fact, the Dutch judicial system seems to be totally against prison sentence because, ""When we lock people away for very short periods, they have less or no opportunity to join employment or education programs," he says. "But there is lots of 'detention damage' — even a few weeks can be enough to lose a job, home and social relation," says, Peter van der Laan, a professor and senior researcher at the Dutch Study Centre for Crime and Law Enforcement.