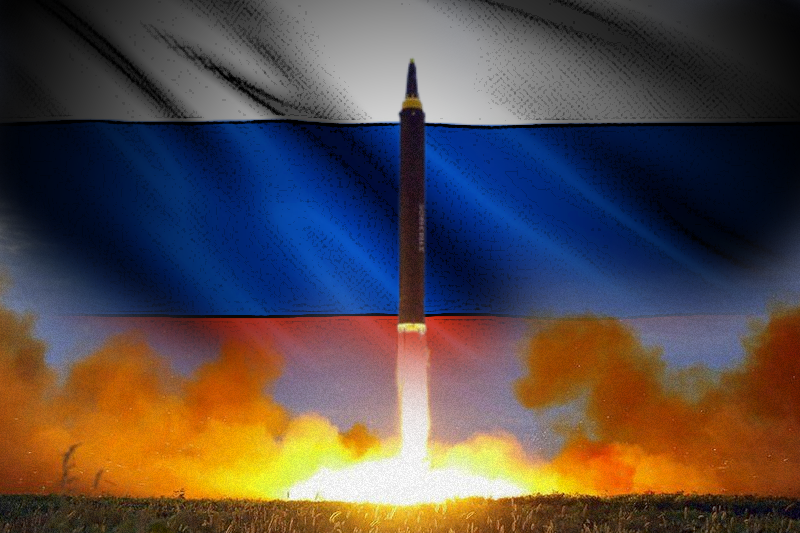 russia already has nuclear weapons in the baltic region says lithuania
Russia already has nuclear weapons in the Baltic region, says Lithuania
Lithuania said on Thursday that Russia already has nuclear weapons in the Baltic region, which consists of Estonia, Latvia and Lithuania. All three countries are members of NATO (North Atlantic Treaty Organisation).
The Defence Minister of Lithuania, Arvydas Anusauskas, said that nuclear weapons have been deployed in Russia's Kaliningrad exclave on the Baltic Sea before the current war in Ukraine. The minister said that Russia kept the weapon 100 km from Lithuania's border. He further said, "Nuclear weapons have always been kept in Kaliningrad. They use it as a threat."
Kaliningrad exclave, on the shore of the Baltic Sea, is sandwiched between NATO members Lithuania and Poland. One of Russian President Vladimir Putin's closest allies warned NATO on Thursday that if Sweden and Finland joined NATO, then Russia would deploy nuclear weapons in the region. Subsequently, Lithuanian Prime Minister Ingrida Simonyte said the Russian threat to deploy nuclear weapons in the Baltic region was "nothing new."
Related Posts
Last week, during the meeting of foreign ministers from the military alliance in Brussels, the prospect of Finland and Sweden joining NATO was discussed. Russia's invasion of Ukraine had prompted the two countries to consider joining the U.S.-led alliance.
Before launching the war on Ukraine, President Vladimir Putin demanded that the 30-nation military organisation pull its troops back from Russia's borders. Consequently, Russia began deploying big numbers of troops close to Ukraine's borders. Russia invaded Ukraine on 24 February.
Finland and Estonia last week announced a project to lease an import terminal ship. Estonia and Lithuania also said they stopped importing Russian gas from April 1. Earlier, Lithuania became the first European country to end imports of Russian gas. The three Baltic states have been among the loudest voices urging the European Union to end its members' dependence on Russian oil and gas.