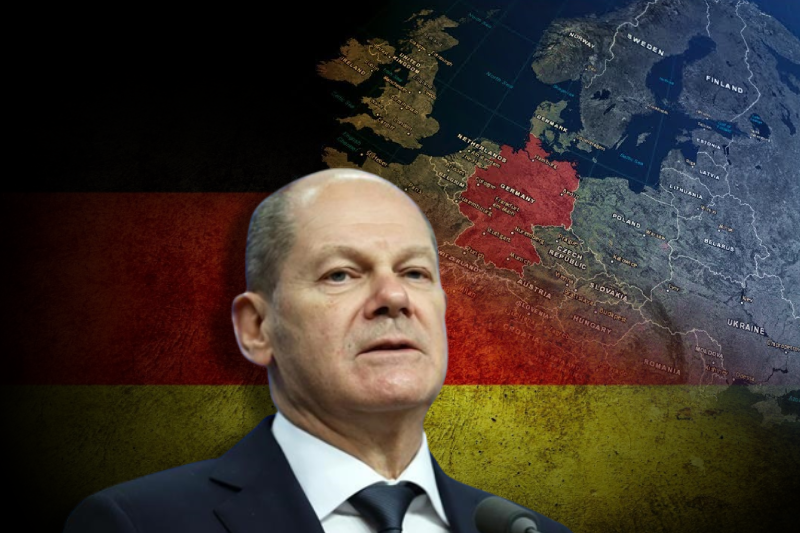 how long will germanys geopolitical tactics work
How long will Germany's geopolitical tactics work?
Germany -Germany is one of those countries that has made great deal of efforts when it comes to building itself a strong geopolitical corridor. Things have specifically changed after the Russian invasion of Ukraine.
When Russia decided to invade Ukraine, it was given that a lot of equations within and outside the region would change. Berlin is now struggling to keep going with its promises in geopolitical approaches and strategy.
Germany may want to change its foreign policy. Ukraine is seeking Germany's help in the matter as a fellow European nation. The situation has been analyzed by a former Defense Minister from the German government.
Related Posts
Annegret Kramp-Karrenbauer called the invasion 'historic failure'. "After Georgia, Crimea, and Donbas, we have not prepared anything that would have really deterred Putin," he stated.
Not just this, Germany's military chief himself called his country's army as more or less bare. He stated that Germany is left with extremely limited options and will have to provide its restricted support to the NATO alliance. One thing that needs to be understood is that given the power that the European nation has in the region, Germany has failed to counter the force of Russia politically as well as on the basis of the defense. The geopolitical approach has since then shifted to a one dominated by the NATO alliance rather than a Russian or European side of the affair.