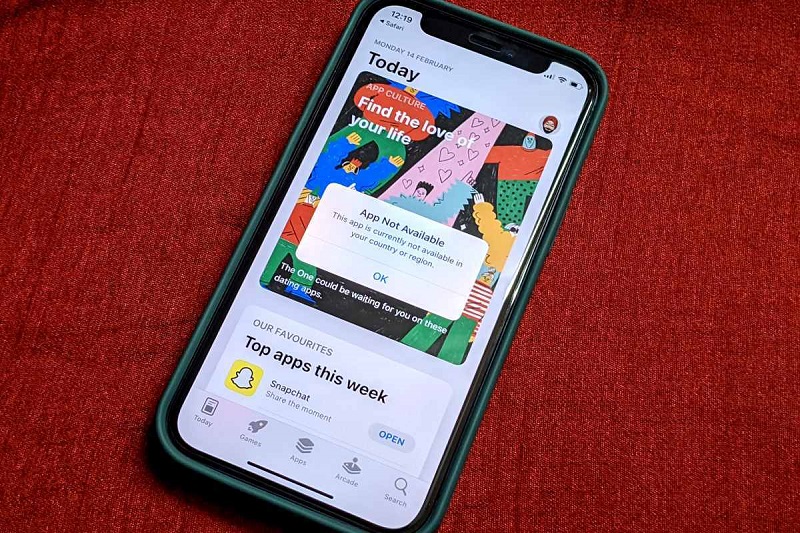 china reacts to fresh ban on 54 new mobile apps in india
China Reacts to Fresh Ban on 54 New Mobile Apps In India
China – India banned some 200 Chinese applications and Beijing is finally complaining. Last week, India put a further ban on another 54 Chinese apps. In response to the ban, the Chinese Commerce Ministry's spokesperson Gao Feng has said that the ban damages the legitimate rights and interests of Chinese companies.
His extended message indicates there is a need the Indian side can find ways and means to balance the economic interests between the countries. Earlier in June last year, India banned 59 Chinese mobile applications including the widely-used social media platforms such as TikTok, WeChat, and Helo.
Most of the 59 Chinese apps that have been recently banned indicated that they were collecting user data and sending them outside. This was information collected by Indian intelligence agencies.
Related Posts
The new ban comes on mobile apps like including Tencent Xriver, Nice Video baidu, Viva Video Editor. Intelligence gathered claimed that The Chinese apps allegedly obtain various critical permissions and collect sensitive user data. The collected real-time data are being misused and transmitted to servers located in a hostile country, sources in India said, adding that the IT ministry then issued interim directions to then ban 54 more Chinese apps. Reacting to New Delhi's move, China's Ministry of Commerce urged India to improve its business environment and treat all foreign investors, including Chinese companies, in a fair, transparent and non-discriminatory manner.

Previously, the Indian Information Ministry had found that various telecommunication equipment coming into India from China has been tampered with and was fitted with parts that were transmitting sensitive Indian intel outside. The export was banned for a while.