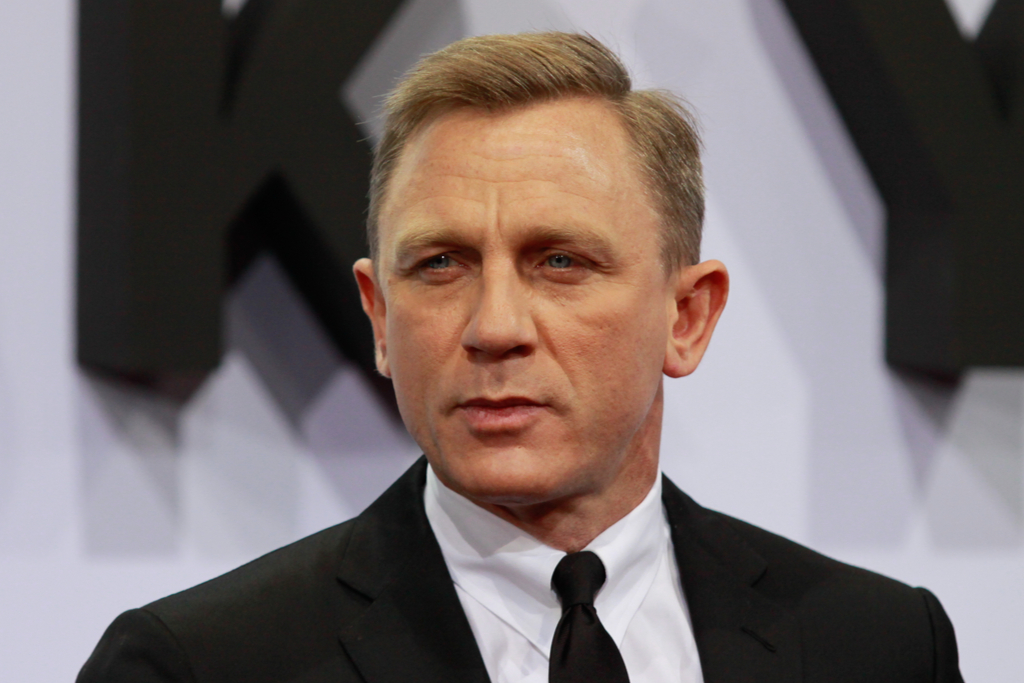 UK, Her Majesty's 007s land on social media
UK, Her Majesty's 007s land on social media
That of secret services was once such a secret world that the address of its headquarters was not even known and its officials were mentioned in the newspapers only by a capital initial. But times change and with them also the 007, so the Mi5 has decided to land on Instagram. "What we do must remain top secret", says its director Ken McCallum, "but we want to make people known better and social media can help us in this task". Mi5 chooses direct communication on social network platforms to dispel stereotypes about all Martini and luxury cars agents. 007 license to post photos on Instagram
 The British security service MI5 goes social in an attempt to increase its transparency and get rid of the "stereotypes on the consumption of Martini". The account to be signed is @mi5official and will host photos with questions and answers proposed by intelligence officers on duty and will promote career opportunities. The first photo has been online for a few hours and seems to come from a capsule of the spaceship of 2001 A Space Odyssey. "Success for a good spy? Consider observing something in every corner", they playfully write from MI5.
It was the current head of MI5, Ken McCallum, who explained the reasons for this pop choice to the Telegraph: "We must overcome the stereotypes about martini consumption that can persist by transmitting a little more than what MI5 is today so that people don't feel excluded based on perceived socio-economic barriers," McCallum said. Unlike MI6 (Secret intelligence), MI5 (Security service) reports directly to the Prime Minister and the Minister of the Interior and not to the Foreign Minister like MI6. In 'The Mole,' by John Le Carrè you can understand more information about it, especially the fights and internal envy between the two bodies.
Related Posts
However, Military Intelligence, Section 5, is the UK's security and counterintelligence agency dealing with the country's internal security, while Section 6 is the United Kingdom's overseas spy agency. And still, rest assured. MI5 is carrying out an aesthetic and communicative make-up operation without exaggerating. It will reveal unedited material from its 112-year-old archives, show what it's like to be a runner agent or a surveillance officer, but it won't be about making Instagram, as McCallum explained, "an open book." MI5 is relatively late compared to the presence on social media, for example of the CIA which sails on 3.5 million followers. While MI6 chief Richard Moore has his own active and following Twitter profile, McCallum who became MI5 chief since October 2020 comments: "If I want one thing to characterize my assignment, it's for MI5 to open up and reach new waysto communicate. Much of what we do must remain invisible, but what we are must not be. Opennessis the key to our future success".