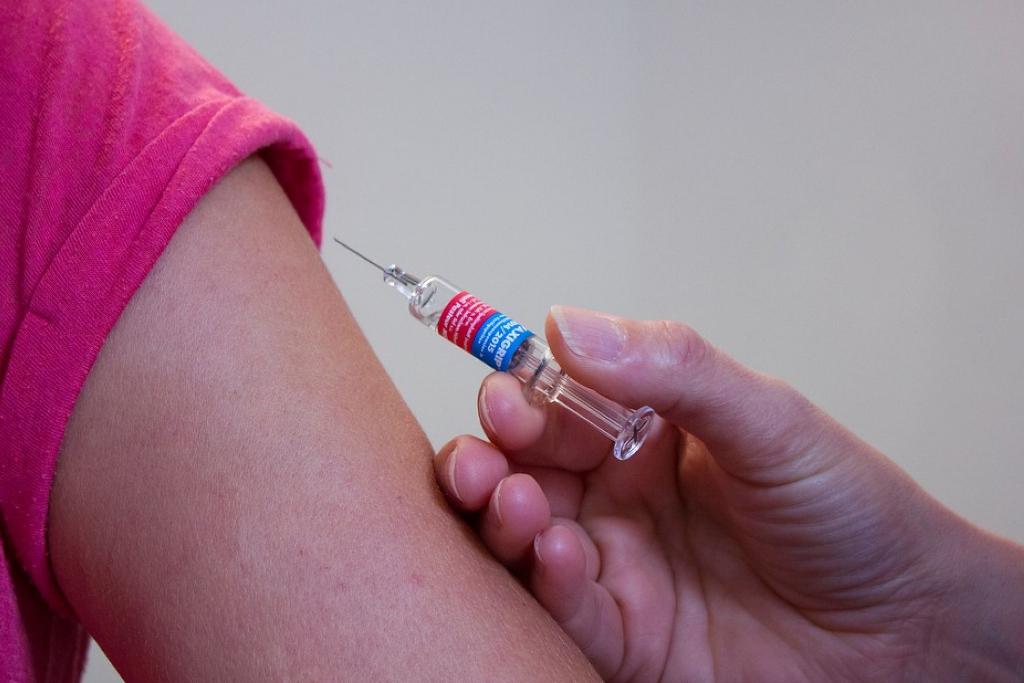 Why Is British Social Media Promoting Anti-Vaccine Propaganda?
There is a different kind of mutiny forming in Britain where social media is buzzing with anti-Covid19 vaccination. In a country which is worst hit with the pandemic, the social media giants like Facebook and Twitter and seemingly mute spectators and are not pulling down advertisement propagating and promoting anti-vaccination sentiments.
A recent survey has shown that one in six Britons would actually refuse to take the vaccine, whenever it is made available. Apparently, the anti vaccination sentiment is proving to be a financial gain for social media companies that are running advertisements propagating this thought and sentiment.
According to a survey carried out by YouGov on behalf of a nonprofit organization, Center for Countering Digital Hate (CCDH), there are 150 or so anti-vaccination social media pages and YouTube channels with huge followership. These have been tracked by CCDH that says that these pages now have about 8 million more followers since the beginning of the coronavirus crisis, and the 400 outlets in the sample have a combined 55 million followers.
These pages are also propagating false conspiracy theories like Bill Gates created the pandemic, that vaccines instead cause Covid-19, and that tests for a coronavirus vaccine have caused women to become infertile.
There are categories of pages like anti-vaxx and natural immunity, which have been exploited to create such propaganda that is hampering the control of the disease in the UK. People were recently spotted carrying out anti-vaccination drives in London, out without masks or maintaining any social distance protocols. There is a racket of anti-vaxx entrepreneurs that are doing rounds in social media where they promote their wellness products at the expense of brain washing people using Facebook. This has become a popular method of selling their individual brands. Facebook has finally made a media statement saying that "We are working to stop harmful misinformation from spreading on our platforms and have removed hundreds of thousands of pieces of COVID-19-related misinformation. We reduce vaccine misinformation in News Feed, we don't show it in search results or recommend it to you on Facebook or Instagram, we don't allow it in ads, and we connect people with authoritative information from recognised health experts." Britain has seen a bad case of spread of the virus and has now opened its economy to tourist travel, where it is allowing people from 60 different countries to travel into Britain without having to adhere the 15 day quarantine rule. The 10 Downing Street has been criticized for its arrogance and hasty decision to open up its economy, owing to the fact that the country has seen the worst spread that its medical facilities could not handle well in time. 
Also Read:- After months of pandemic struggle, here's how Europe has evolved