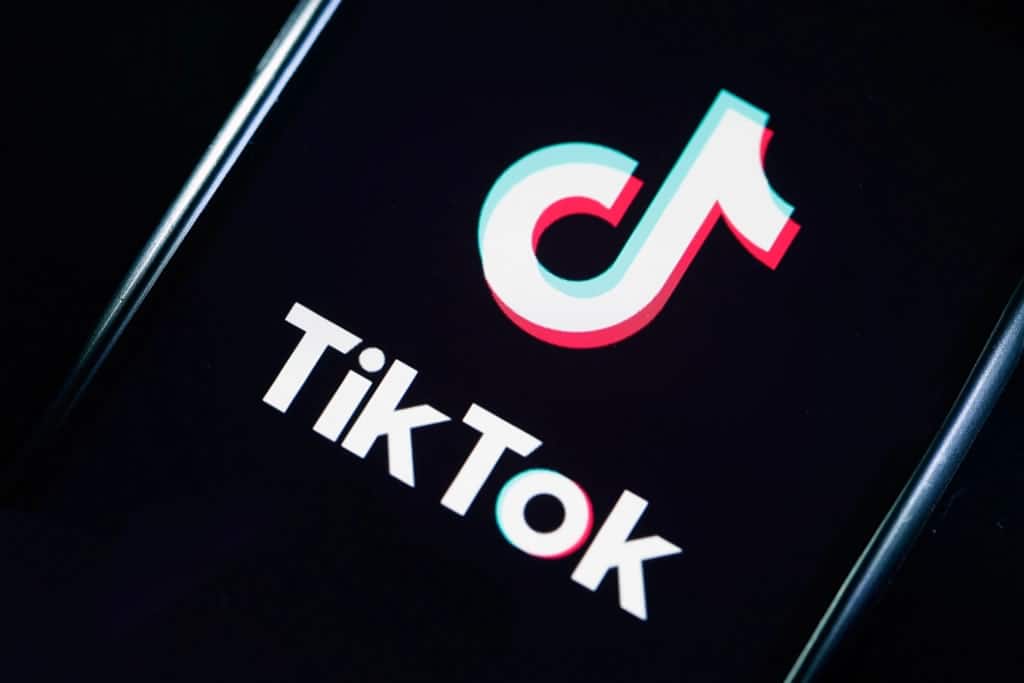 Journey of TikTok from lip-syncing videos to Geopolitics poster child
Being at the wrong place at a wrong time – the best example is TikTok. Once a fun app for its users while they uploaded dance videos lip-syncing on songs and many such trends, has gained a non-inviting popularity, and is stuck between countries and politics. It is the new poster child of geopolitics and is trapped in rivalry between US and China. The enmity and diplomatic war between the two nations is increasingly extending to include technology and the latest victim is TikTok.
For no fault of it, the app is being threatened to be banned in the US by President Donald Trump, unless it is acquired by an American firm. Microsoft is in talks to buy the app, which is owned by China-based firm ByteDance. Chinese media have backlashed at the attitude calling it more of "smash and grab".
The fact that how popular the app was among youngsters and alike until few months ago has suddenly found it as a central piece on the stage where the clashes of diplomatic and power-mongering stance between China and US are increasing, the situation is interestingly unlike and at the same time quite predictable. US President Donald Trump has not left any opportunity go amiss of tearing down at Beijing, ever since the pandemic crisis spread across nations after originating from China's Wuhan area. His counterpart in China, Xi Jinping is also not hesitant to reciprocate with equal strength and is not backing down from its "wolf warrior diplomacy." Now that the sword of Trump's administration is blazing down on various apps of Chinese origin like TikTok, citing the national security issues, the technology sector is the obvious center of the geopolitical war between Washington and Beijing.
So how it all began? What triggered the escalating disharmony between once friendly nations? Bonnie Glaser, Director of China Power Project of Centre for Strategic and International Studies is of view that at the beginning of his presidency, Trump was cozy and in harmony with China, in hope to get successful in disarming North Korea with help of Beijing. This however turned southwards in early 2020 as nations signed a trade deal and coronavirus pandemic changed the world's dynamics.
The series of banning Chinese apps started with Trump's administration targeting Huawei, the 5G giant. The laser beam then shifted to TikTok which was accused of posing threat to national security. The geopolitical game between US and China amid TikTok row has escalated massively and might have lasting implications on the power-struggle between the countries.
ALso Read:- United State, Judge Esther Salas speaks two weeks after the killing of her son