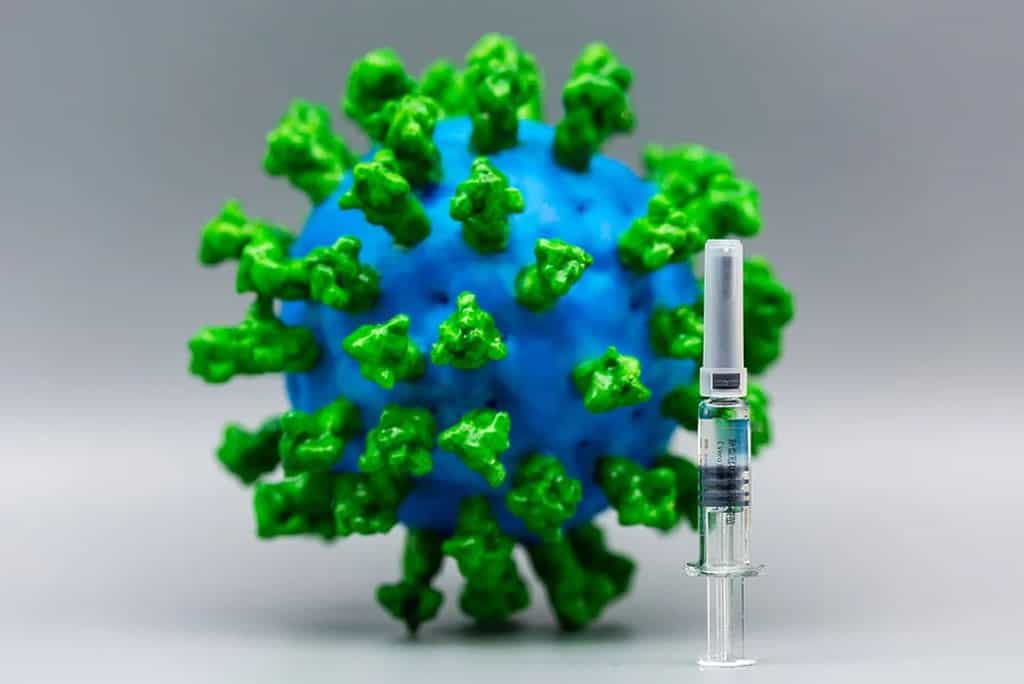 Canada Readies For Huge Corona Virus Vaccine Supply In 2021
In the race for the most effective Corona virus cure, Canada is also joining the bandwagon as it signs a deal with Pfizer, Moderna for a vaccine. The country intends to secure millions of doses by 2021. Pfizer is developing the vaccine in collaboration with the German biotech company Biontech.
According to company official statement Pfizer is currently working on four experimental coronavirus vaccines and Moderna is also working on what's been described as among the leading candidates for a vaccine. Pfizer is also in deal with the United States for supply its firs t 100 million doses by December 2020. This could create a hiccup for Canada, owing to the fact that the US has far more numbers of contractions and a larger population that Canada and President Donald Trump could go to any lengths to ensure America gets special preference over everyone else.
Procurement Minister Anita Anand however has said in an official statement that Canada is in the front of the line to receive the vaccine in millions. The actual numbers have not been disclosed. This could possibly because Anand indicated that Health Canada would first need to access the authenticity and effectiveness of the vaccine before they are rolled out amongst the Canadian population.
While Canada is making arrangements for vaccines, there are indications that the fight against contractions will continue till the time the whole population can be immunized. For this, the Canadian Innovation and Economic Development Minister Navdeep Bains has confirmed that the government indeed will also be injecting more funding into both vaccine research as well as research into treatments in the form of a new task force. Indeed, Canada does not want to keep all its eggs in the same basket and will continue to sensitise Canadians to keep maintaining social distancing and hygiene protocols to keep the contraction numbers stable.
Also Read:- Journey of TikTok from lip-syncing videos to Geopolitics poster child