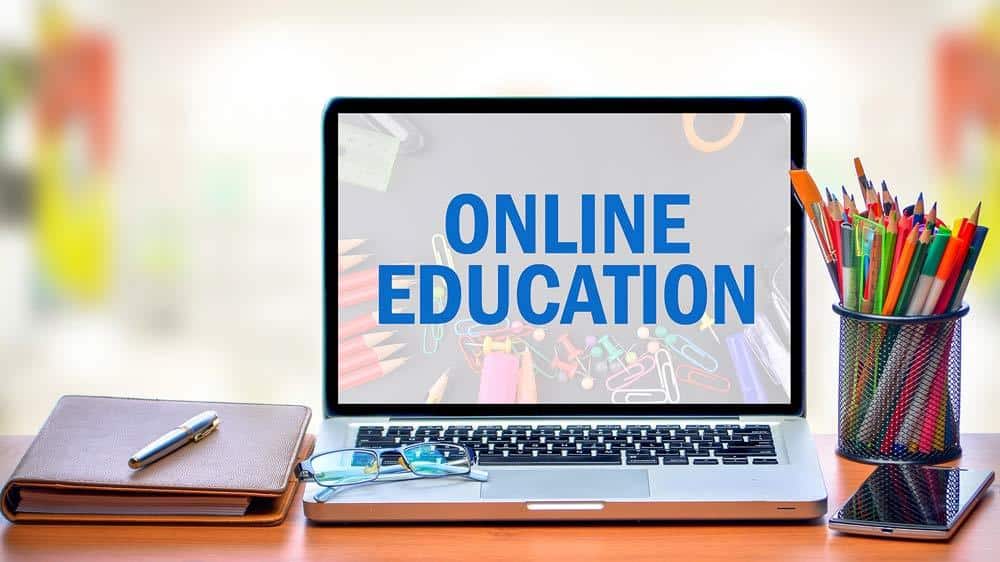 Schools in UAE settle into the new normal
With e-learning likely to continue into the next academic year, UAE's schools are preparing to embrace a new educational paradigm.
In March this year, with the coronavirus pandemic beginning its sweep across the globe, schools and universities across UAE shut their gates while continuing to teach classes online. While there was uncertainty about till when this distance education would continue, the Ministry of Education carried out mass sterilisation drives across 620 schools and 6,000 school buses. School staff and nurses were being specially trained to deal with COVID-19 related emergencies. It seemed the schools were preparing to open imminently.
But two months on, they still haven't. And it has become clear that the e-learning model that schools and students have been forced to adopt for the past few weeks will continue well into the next academic year. While the Ministry of Education said that this decision is still under review and would depend on the ongoing efforts to combat the virus, schools are already thinking about how they can most effectively continue educating the children next year while minimising risks to their health.
Many say they are awaiting the official decision but are preparing for a "blended" model where smaller groups of students split their time studying between school and home. This would mean fine-tuning the combination of live classes, online lessons and homework that has been carried out since March.
This has thrown up a unique set of challenges like complaints about workloads, technical glitches, distractions at work and the lack of social support of learning together. Consultants are continuing to work with teachers and parents to help students navigate these trying times by recommending fixed schedules, regular exercise, engagement with peers and create the right physical environment.
With schools suddenly being propelled into embracing these new technologies and innovations, it was also decided to ensure they are doing this right. So starting from May, public and private schools in the UAE will undergo an evaluation to assess their strength in distance education. The Distance Education Evaluation is a joint initiative between the Ministry of Education, the Knowledge and Human Development Authority, Abdhu Dhabi Department of Education and Knowledge and the Sharjah Private Education Authority. The schools will be evaluated on students' distance learning and wellbeing, teaching and monitoring of students' learning and leading and managing students' learning.
Meanwhile, the Ministry of Education in partnership with the Telecommunications Regulatory Authority has been working with service providers to ensure uninterrupted connectivity and services for all those studying from home. Free internet data via mobile phones was made available to over 12,000 students whose families did not have home internet services. Apps and services needed for distance education – like Google Hangouts, Microsoft Teams, Zoom, Blackboard, Avaya Spaces, and more – were made available for all with fixed and mobile networks.
At the same time, UAE is also preparing their schools for a possible return of students in some scope and scale from September onwards with a massive sterilisation and awareness drive. The Ministry of Education has announced a comprehensive sterilisation plan for schools and universities in collaboration with the Ministry of Health and Prevention and within the guidelines of the World Health Organisation.
Specialised companies have been roped in to carry out effective disinfection, with the whole process taking between 6-48 hours depending on the size of the institution. It will remove debris, organic matter and anything else that could pose a threat to the students but acting as a conduit of viral transmission. The sterilisation also includes controlled fumigation to disinfect AC units.