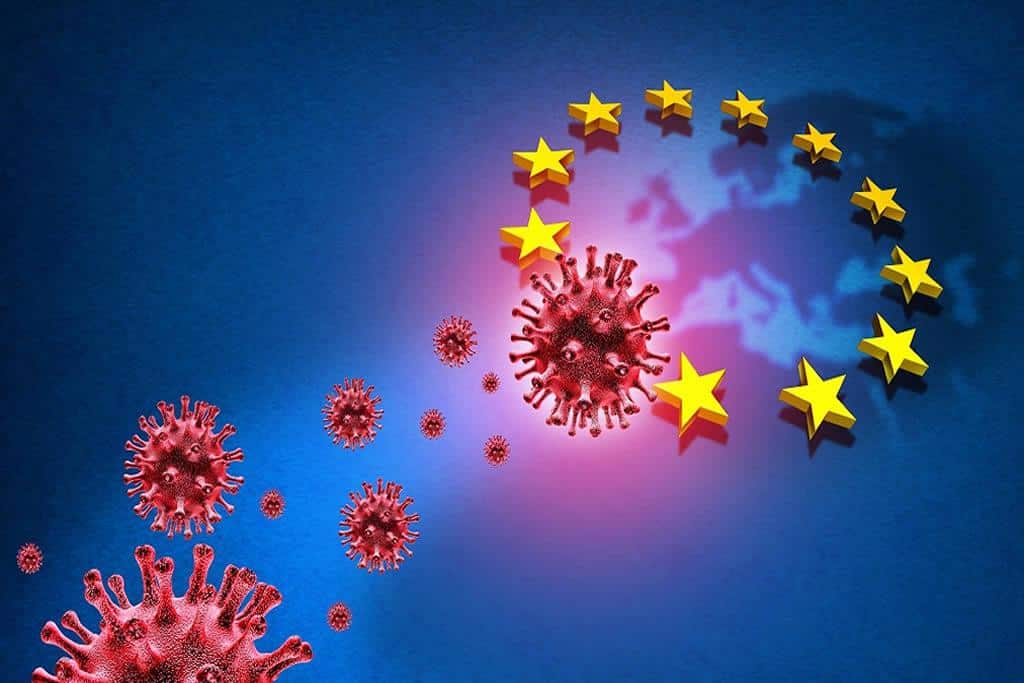 Should EU treat coronavirus as the new normal?
Europe is desperate to get its tourism industry back into action. But the pandemic is not stopping itself from spreading. The European Union greatly depends on its tourism industry and is said to be trying to save millions of jobs that depend on this industry. It is estimated that in spending in 2020 before the lockdowns, cross-border vacation travel had been expected to generate 1.3 billion euros, or $1.4 billion.
It is confirmed that the European Union has now set out plans for a phased restart of travel this summer. The EU border controls have been gradually lifted with measures to minimise the risks of infection kept under check. These include wearing face masks on shared transport.
Iceland plans to open its economy by June 15. It depends heavily on revenue from its tourism industry. They are putting some restrictions in place. For example, international travelers must decide on arrival whether they want to pay for a corona virus test or spend 14 days in quarantine, according to a government plan presented.
Other EU nations are trying desperately to come back to work. Other countries around the world are also grappling with how to reopen businesses after the pandemic has forced half of the planet into some form of lockdown and ground the global economy to a near-halt. Most nations are figuring out innovative ways to get back work going but for industries like tourism and travel, there is no way out except to the conventional open and travel.
As EU finds the courage to open up, numbers of cases of contraction continue to escalate. Russia, now the country with the second-highest number of virus cases, recorded more than 10,000 new infections after authorities this week eased restrictions to allow some people back to work.
United Kingdom is one of the few nations which is trying to go back to normal and allowing people to go back to work. France, Italy and Spain are also opening up, but the danger of a second wave of contraction cannot be ruled out.
A recent statement by WHO officials warns the world that "Corona virus could be reality that never goes away." That just means that this is going to be the new normal around which EU nations will learn to adapt and ensure their tourism industry continues to thrive.
Can US polls be delayed? White House advisor does not rule out