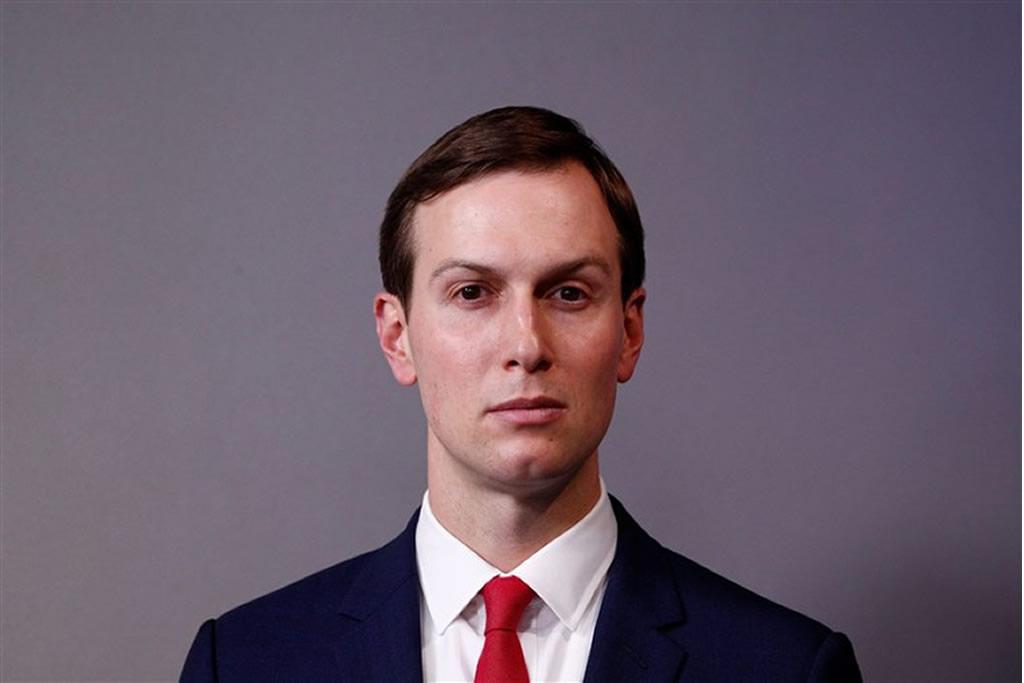 Can US polls be delayed? White House advisor does not rule out
The US Presidential elections slated to be held in November this year is one of the most anticipated events. But there are reasons that it might get delayed due to the ongoing coronavirus issue.
According to a report, White House advisor Jared Kushner did not rule out the possibility of postponement of the US presidential elections.
Democratic party supporters have expressed concern that incumbent President Donald Trump might push for delaying the polls.
Kushner, while speaking to Time Magazine, shared, "I'm not sure I can commit one way or the other, but right now, that's the plan." Kushner was responding to the question if polls will be postponed due to the corona pandemic.
Corona pandemic has battered the US, causing severe disruption and massive economic losses. With 1.37 million positive cases and more than 82,000 deaths, the US is the worst affected country by the deadly virus.
As Kushner's comments stirred things up, the White House officials tried to downplay by stating that the Congress is responsible for setting up the date for polls.
Since 1845, presidential polls have been held on the first Tuesday after the first Monday in November.
Both President Trump and House of Representative Speaker have indicated that polls will be held on 3 November, regardless of more COVID-19 infection.
Recent surveys suggest President Trump's popularity has taken a beating amid the corona crisis, compared to his opponent Democratic nominee Joe Biden.
According to a Reuters/ Ipsos opinion poll results declared on 12 May 2020, President Trump trails by eight percentage points from his Democratic challenger. About 41 % of American adults approve of Trump's leadership. In a similar poll taken in April showed his approval ratings of 45%.
UAE made great efforts to protect workers during Coronavirus pandamic
There is growing criticism of how Trump is handling the coronavirus crisis. Trump has wanted to open the economy from May against the advice of many epidemiologists and health experts.
Trump has resorted to criticizing China and WHO for the blame game. Hundreds of Americans have lost jobs.
Businesses are divided if to reopen the economy. The US Treasury Secretary Steven Mnuchin has expressed hope that the economy will bounce back in the next two quarters.