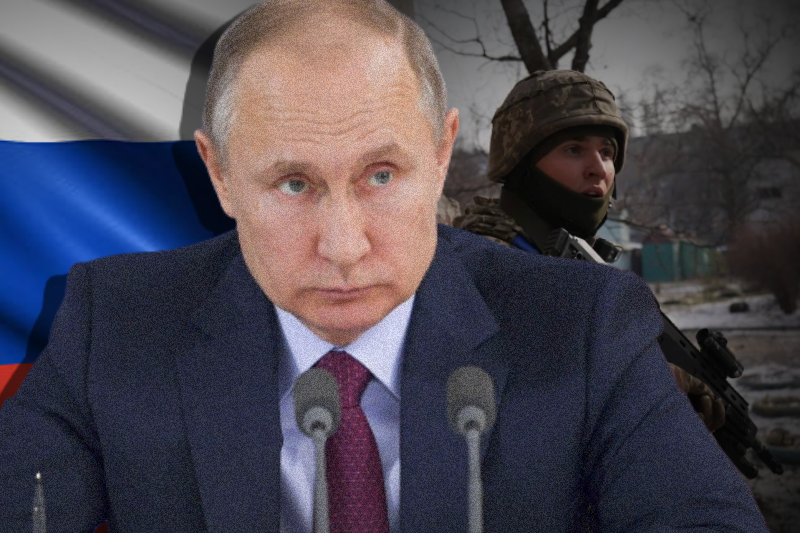 can powerful putin keep hold of his influence in ukraine war aftermath
Can Powerful Putin keep hold of his influence in Ukraine war aftermath?
Last updated on April 14th, 2022 at 10:36 am
Vladimir Putin, the Russian President for 22 years, is synonymous with power and influence. In over two decades of being in power, Putin has managed to charter a powerful network of loyalists around him including both Russian secret services and military. The state controlled media has been instrumental in steeping deep the pro-Putin propaganda among Russian people. The Russian leader's control over country's media is so strong that it has managed to sow deep the leadership of Putin as being viewed the lone reason for Russia's prosperity, prestige and stability over past two decades. But the aftermath of Ukraine war can probably change the image of Powerful Putin.
As the Russian military has retreated from Kyiv and moved eastwards in Ukraine, the brutal tactics of the Russian forces are facing strong condemnation. The tortures and killings in Ukraine by Russian forces, that are under criticism for being war crimes, have led to political repression at home as well as tough economic sanctions by the West. The allies as well as adversaries of Putin are skeptical of Russian leader's future.
Related Posts
The chances of removal of Putin seem a far-fetched theory, primarily because – one, the Russian palace lacks significant history of coups, and second, the control that Putin has on country's military and secret services make it inconceivable at present for a military mutiny to take place. But every strongman is inherently vulnerable to a future doomsday of his power, specially once he becomes a threat to society and deaf to all near him.
Putin has become increasingly aware of his possible defeat in elections, imprisonment of his strongest opposition figure Alexei Navalny is an example. This sheds light on Putin's insecurity over his popularity. Though a change in constitution has allowed Putin to remain Russian President until 2036.
The war on Ukraine has tested patience of Russian people. Strict economic sanctions have taken a toll on common man in Russia that is now bearing brunt of collapsed Ruble. Thousands of affluent Russians are abandoning country that is evidently succumbing under Putin's ego and power hunger. Those who can, are finding new home in West, Istanbul or Tbilisi. The brain drain is going to cost Russia in future, for sure. As the people of Russia become aware and realize true impact of Putin's modus operandi on the country and their future, the unfolding can be one that will not make Putin happy. The longer the war in Ukraine, more will be the impact on Russia and lesser will be the days of Putin's rule.