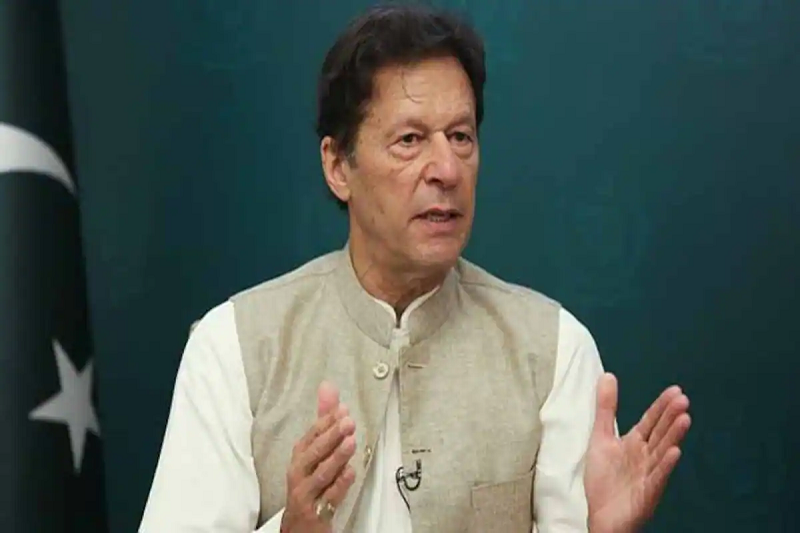 will imran khan face disgrace at the no confidence parliamentary vote
Will Imran Khan Face Disgrace At The No Confidence Parliamentary Vote?
In anticipation of a no-confidence vote, Pakistan PM Imran Khan has refused to step down, as his opposition seeks his resignation over a series of fauxpas he has done in his leadership role.
From visiting the Russian PM just before the Ukrainian war started, to mismanagement of the Covid-19 situation and much more. In response to the public demonstration seeking his resignation from the Pakistani common lot, Mr. Khan took to a nationally televised live address and said, "I have never accepted defeat in life. Whatever the result of the vote, I will come forward with more strength."
Related Posts
In his defense, he has also said that he feels a Western country is at play to ensure that Mr. Khan is oust from his role as a government leader. With his main ally quitting his opposition, he has also lost his majority in the parliament recently.
Opposition is asking Khan to take a respectable exit before the voting session happens this Sunday. "You take an honourable exit, and an honourable exit is that you resign today," opposition leader Bilawal Bhutto Zardari, son of assassinated former Prime Minister Benazir Bhutto, told reporters at the Pakistani parliament recently.
A parliamentary debate on the vote against Khan was set to begin on Thursday, but the speaker of the assembly, a member of Khan's party, immediately adjourned the session to Sunday. Khan has been criticized for having fine dined the day Ukraine went on war. Political analysts said Khan enjoyed the support of the military when he won an election to become prime minister in 2018 but he later lost the generals' favour over various wrangles. He has obviously denied any role and support of the military in his appointment.