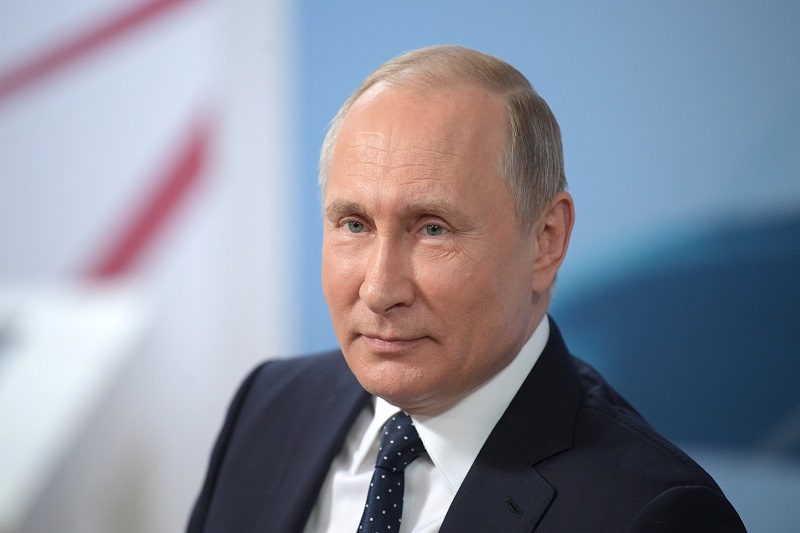 russia set to invite taliban for talks on afghanistan
Russia set to invite Taliban for talks on Afghanistan
Last updated on October 14th, 2021 at 05:14 am
Afghanistan – Russia will invite the Taliban representatives to international talks on Afghanistan planned in Moscow on October 20. It was announced by President Vladimir Putin's special representative on Afghanistan – Zamir Kabulov.
Kabulov did not furnish further details on the conference in comments broadcast by Russian news agencies on Thursday.
Answering a question from Russian journalists on whether people of the hardline group would be asked to take part in the negotiations involving China, Iran, India, and Pakistan, Kabulov said: "Yes".
The talks follow a G20 summit on Afghanistan on October 12 – where countries will ponder over helping the war-torn country avoid a humanitarian catastrophe after the Taliban takeover of Kabul.
Kabulov was also inquired about whether Russia would deliver assistance to Afghanistan, where the humanitarian crisis is growing worse as per top UN officials.
Related Posts
Russia said that it would deliver the promised aid; however, the details of it were still being decided, Kabulov said.
"We're working out the details," he told journalists, maintaining that a "cargo" was being collected.
So far, Moscow has moved to engage with the Taliban but has always stopped short of recognizing the group, which is a banned terrorist outfit in Russia.
Moscow, in March, had hosted an international conference on Afghanistan at which Russia, China, the United States, and Pakistan laid forth a joint statement asking the country's then-warring parties to attain a peace deal and curb violence.
Since the Taliban took control of Kabul on August 15, Russia has widened its engagement with Pakistan and India on Afghanistan. Russian President Putin had talks with the Indian Prime Minister, Narendra Modi, on August 24, which culminated in the creation of a bilateral channel for consultations on Afghanistan.
On August 25, Putin had a call with Pakistan's Prime Minister Imran Khan about the prevalent scenario in Afghanistan, resulting in Khan inviting Putin to undertake a visit to Pakistan.