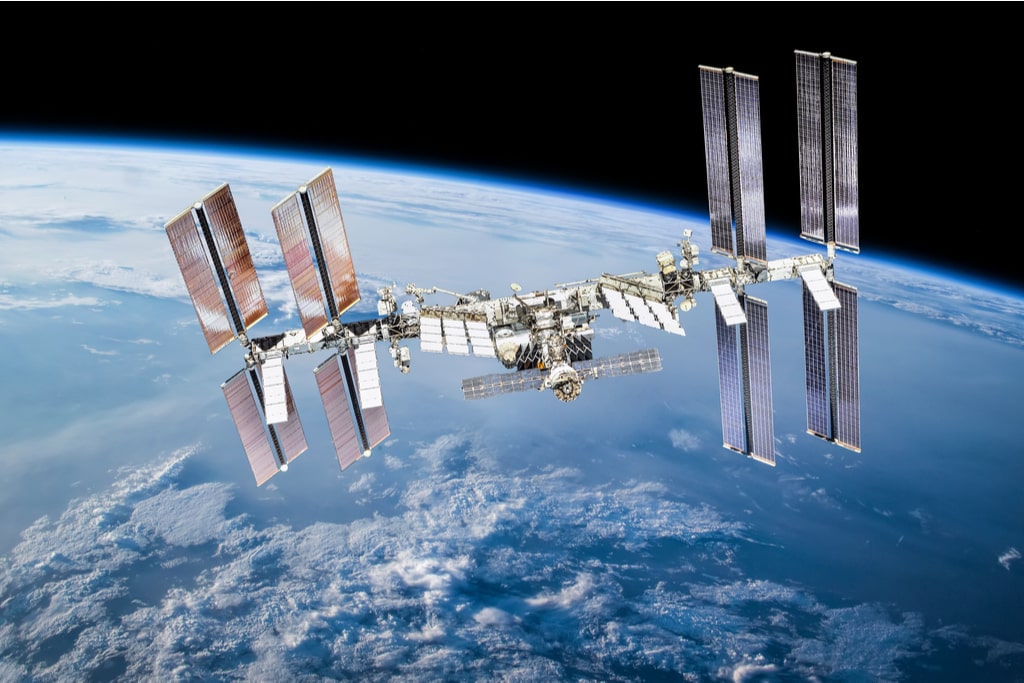 Why Is Russia Suddenly Withdrawing From ISS?
Why Is Russia Suddenly Withdrawing From ISS?
The ones that had been forerunners in the race for space exploration are now looking like they are not no more interested in running the race. Russia has decided to withdraw from the International Space Station mission to be completed in 2025.
Strangely, the Russian Deputy Prime Minister Yuri Borisov has stated at the Russian local television station that the ISS has outlived its lifespan, and that Russia plans to contact its partners in outer space cooperation in advance to "honestly inform  (them) on withdrawing from the ISS in 2025."
According to the Russian sources, the space station has outlived its span of 20 years and the number of malfunction incidents increasing could pose a threat to the lives of astronauts and have catastrophic impact on the space atmosphere as well. But the real story seems to be different.
Russia is now planning to build its own space station. The head of Russia's Roscosmos space agency Dmitry Rogozin has confirmed that Kremlin is planning to set up a space station by 2030, without any mismatch or conflict of interest in the US.
Related Posts
Mr. Rogozin has been quoting speaking on local television that, "The will is there to take a new step in world manned space exploration." Russia has decided to withdraw over growing differences with the US. Since 1998, Russia had been working alongside the US and 16 other nations over the development of a space station. This mission has been one of the closest fields of cooperation between Moscow and Washington, whose relations are otherwise in crisis over human rights, cyberattacks and other issues. Russia is expected to invest $6billion into the launch of the new station. According to Rogozin, the Russian station, unlike the ISS, would most likely not be permanently crewed because its orbit path would expose it to higher radiation. But cosmonauts would visit, and it would also use artificial intelligence and robots. Further, Russia was ready to consider allowing foreign crews to visit, "but the station must be national … If you want to do well, do it yourself"