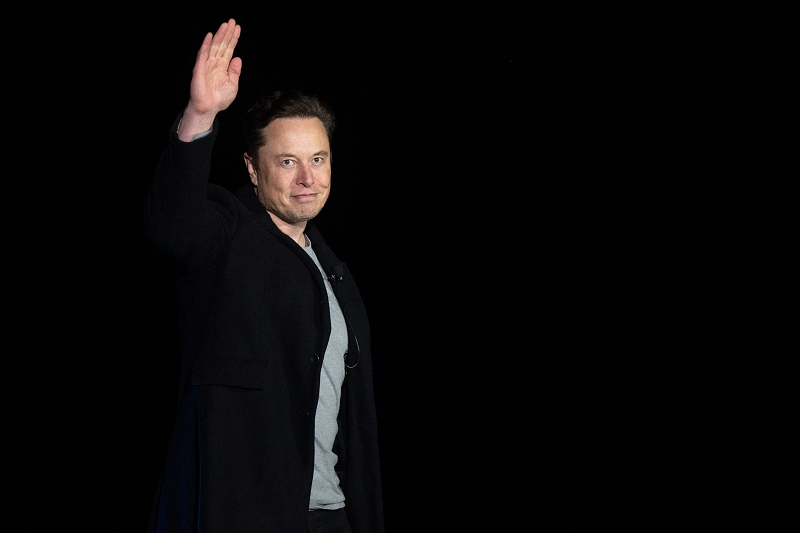 what could elon musks investment in twitter mean for trump ahead of 2024 elections
What could Elon Musk's investment in Twitter mean for Trump ahead of 2024 elections?
Chief Executive of Tesla, Elon Musk has secured a prominent chair on board of members of Twitter, the social media giant, after buying more than 9 per cent stock in the company. His influence in running the company is going to be potentially strong, as projected by experts. But will Elon Musk's decision taking stride have an impact on former President Donald Trump's future ahead of the 2024 primaries?
Elon Musk is a known active participant on Twitter – his tweets being as frank as it comes, a proof of his free speech advocacy. But Musk has also used Twitter to spread disinformation and mock politicians and lawmakers through his tweets frequently. His entry into Twitter's inner-most decision-making circle has prompted the mogul to assure of making "significant improvements" in days to come.
Talking about former US President Donald Trump, he used Twitter as an armament below his arm. Trump used the social media vehemently, something he was quite proud of but attacked by critics and opposition alike. Trump's Twitter account was permanently suspended two days after the siege on Capitol Hill on black day for American democracy, January 6, 2021. Trump's aggressive tweets following his defeat in Presidential elections were taken as a signal by his supporters to march to Washington. Twitter blocked the account "due to the risk of further incitement of violence", and it stays suspended till date.
Related Posts
Musk investment in Twitter has prompted conservatives in Washington to call for some needed actions by him. The GOP members close to Trump are calling to bring back Trump on Twitter. "Now that @ElonMusk is Twitter's largest shareholder, it's time to lift the political censorship. Oh . . . and BRING BACK TRUMP!" tweeted Republican Congresswoman Lauren Boebert.
If Trump does make his way back to Twitter, thanks to Musk, the impact on 2024 Republican primaries will be significant. Assuming Trump is planning to run for 2024 elections, Twitter can be an integral part of his success story, as has been in the past. If his account is restored, he has an excellent leverage to secure Republican Presidential nomination.
Twitter was Trump's way of communicating with public on a daily basis – an informal and unedited way. It was raw and that's what appealed his supporters. But that was the very reason he landed in deep trouble over Capitol Hill riots incitation, for which investigations are underway. Twitter was his lethal weapon – he used it to give raw and blunt commentary on political rivals, spread disinformation to gain political leverage and also taunt foreign leaders. This was the way Trump steered the news cycle 24×7.
If Musk's presence on Twitter board can make the social media company change its policies to Trump's favor, the days ahead can be quite eventful on Twitter. And so will be the political scenario of America.