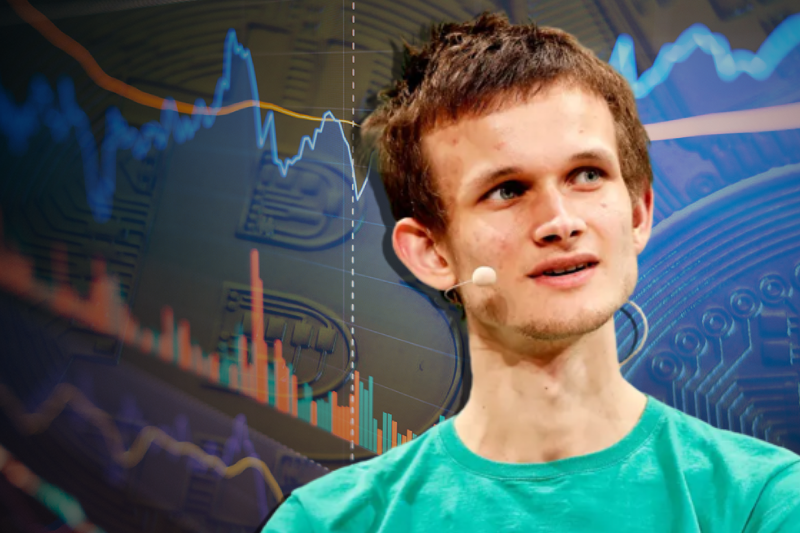 the top 5 crypto influencers on twitter in 2022
The Top 5 Crypto Influencers On Twitter In 2023
Cryptocurrency has evolved into more than just a jargon for tech & business professionals. Today, there are over 10,000 distinct cryptocurrencies with a total market capitalization of $1.7 trillion.
Bitcoin, Ethereum, Tether, Binance Coin, and Dogecoin are some of the most popular cryptos, having market capitalizations in the billions of dollars.
If you are looking for some best Crypto Influencers to promote your crypto offers, here is the list of the top 5 crypto influencers on twitter in 2022.
1. Vitalik Buterin – @VitalikButerin
Vitalik Buterin is one of the youngest crypto billionaires in the world and the co-founder of the Bitcoin Foundation.
On Twitter, he has about 3.9 million followers and is engaged in offering intelligent crypto and blockchain commentary.
He publishes reviews, blogs, and other excellent information about crypto on Twitter, which are very useful for anyone who wants to learn more about how crypto works.
Also Read: UAE President MBZ provides $25 million in aid for the East Jerusalem hospital
2. Roger Ver – @rogerkver
Roger Ver, also known as "Bitcoin Jesus" was one of the first promoters of Bitcoin in 2011. He has made significant investments in cryptocurrency firms such as Bitcoin, Ripple, Kraken, as well as Purse.io.
He has about 748,400 followers on Twitter, and his feed has become a vital source of information about Bitcoin and cryptocurrency.
Related Posts
3. Andreas M. Antonopoulos – @aantop
Andreas Antonopoulos is a Greek-British IT entrepreneur and a proponent of Bitcoin and blockchain technology. He has a prominent YouTube channel where he discusses topics such as Bitcoin, blockchain, and cryptocurrency. In addition to all other media, Antonopoulos also hosts two podcasts which are
Unscrypted Podcast and
Speaking of Bitcoin Podcast.
4. Tim Draper – @TimDraper
Tim Draper is the founder of Draper Fisher Jurvetson and Draper University, as well as a famous venture capitalist.
He's well-known for his Bitcoin price predictions as well as his outspoken support for the digital currency.
Draper discusses his thoughts on Bitcoin, crypto, and the prospects for digital currencies on his Twitter profile, which has nearly 230,200 followers.
5. Charlie Lee – @SatoshiLite
Charlie Lee, the founder of Litecoin and former Director of Engineering at Coinbase, has a million Twitter followers. Lee is a new member of the Board of Directors at BTCS Inc.
He periodically posts memes and comic illustrations that make cryptocurrency news and issues more approachable and entertaining.