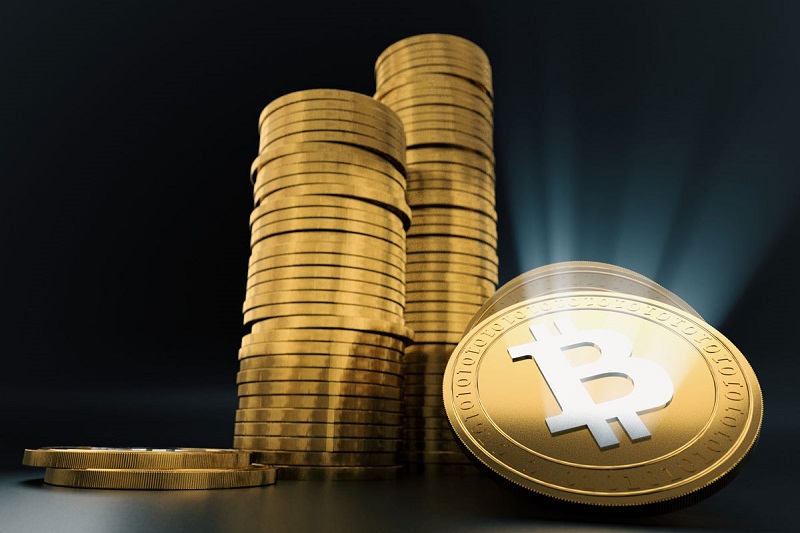 uae fast becoming global crypto hub as investments in digital assets surge
UAE fast-becoming global Crypto hub as investments in digital assets surge
The UAE is witnessing a surge in cryptocurrency investments with top global names like Binance and Bybit marking their regional presence in the country.
Interestingly, the UAE is rapidly becoming the 'it' place for bankers, big tech executives and lawyers as they are moving to Dubai for their cryptocurrency investments.
It is reportedly the acknowledgement of Co-founder and Chief Executive Officer Changpeng 'CZ' Zhao that the UAE is becoming the "Wall Street of Crypto" which is encouraging investors from the USA and other parts of the world to flock to Dubai for investment in digital currencies.
Bankers pivoting to Dubai crypto space
According to Richard Teng, the head of the Middle East and North Africa at Binance, there has been a recruitment boost in financial institutions, with many employees making a shift in their careers.
As per a Bloomberg report, Binance appointed Vishal Sacheendran, a former Bank of New York Mellon Corp. banker, as its UAE-based director of MENA.
Furthermore, the firm recruited Robbie Nakarmi as its firm's senior counsel in Dubai after he completed a decade as a mergers and acquisitions lawyer.
Significantly, Ahmed Ismail, co-owner of HAYVN, an Abu Dhabi-based digital currency investment bank, said that several of his banker friends are quitting their jobs to launch crypto investment funds. Ismail was a banker at Bank of America and Jefferies in Dubai before he made the plunge into cryptocurrency in 2017.
"We have witnessed the UAE making a huge push in developing world-class infrastructure and a regulatory environment for crypto firms to thrive and call home," Ismail told Bloomberg.
Crypto-friendly regulations
Potential investors are banking on the opportunity to invest in digital assets in Dubai as a potential hedge, thanks to the UAE's crypto-friendly policies.
In April 2022, Crypto hedge fund Three Arrows Capital also expressed its interest in moving its headquarters to Dubai from Singapore, noting that the island nation has been conservative in its regulatory policies for digital currencies.
On the other hand, Dubai is ramping up its efforts to become the crypto capital of the world. Last month, Dubai enacted its first law (Dubai Virtual Asset Regulation Law) governing virtual assets and established an independent regulatory authority (Dubai Virtual Assets Regulatory Authority) to monitor, license and govern the cryptocurrency sector.
These measures are aimed at encouraging a crypto-friendly environment in the city to attract some of the biggest financial firms and boost investments in the crypto industry.
At the same time, wealth funds are joining the cavalcade with investment in the cryptocurrency ecosystem. As per reports, Abu Dhabi's Mubadala is looking at investments in the crypto space. The Dubai Multi Commodities Centre reportedly registered more than 600 news companies in the first quarter of 2022, led by a surge in crypto and blockchain businesses.
Industry experts are expecting more companies to move to the UAE, making the Emirates a global crypto hub. Notably, the UAE is the third-largest crypto market in the Middle East after Turkey and Lebanon.