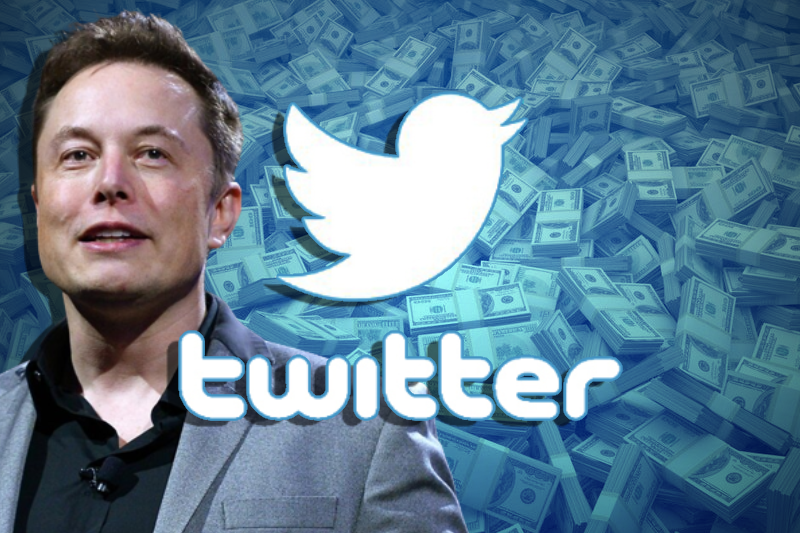 elon musk takes over twitter in 44 billion deal (2)
Elon Musk takes over Twitter in $44 billion deal
Elon Musk, the Tesla CEO and world's richest man, has reached a deal of $44 billion to completely take over the social network Twitter. The deal has thereby given Musk a full control over the global platform with over 200 million users that he has in past criticized for lack of regulating "free speech".
Takeover reached after weeks of negotiations
The deal, that was finalized on Monday, reached the finish line after weeks of negotiations that had future of the global platform under question and speculation. Twitter's future course of operations came under hearsay after Elon Musk emerged as single largest stakeholder of Twitter on April 4.
Later, on April 14, Musk declared his takeover bid of Twitter in which he tabled an offer to buy all shares of Twitter for $54.20 per piece.
Twitter board finally agreed after initial anti-takeover measure
After Musk's takeover bid, Twitter board initially opposed and enacted an anti – takeover measure called "poison pill". Under the measure the takeover attempt could have been made 'prohibitively expensive'.
But the initial hiccups cleared after Elon Musk confirmed funding package for the takeover deal that included $21 billion out of his own pocket. This will be alongside debt funding from Morgan Stanley and other financial institutions.
"Free speech is the bedrock of a functioning democracy, and Twitter is the digital town square where matters vital to the future of humanity are debated," Musk said in a statement posted to Twitter. "Twitter has tremendous potential – I look forward to working with the company and users to unlock it," he added.
Elon Musk is himself a very prominent user of Twitter, the most widely used social media platform across the world. Musk had hinted towards his 'interest' in buying the platform in early 2017.
Musk has often criticised Twitter for its "shady" free speech, the fundamental concept of the platform. He tweeted on Monday, "I hope that even my worst critics remain on Twitter, because that is what free speech means." Musk has noted that his line of action would be transforming Twitter as a private company to build trust among its users and do better at serving "the societal imperative of free speech".
Twitter platform is definitely going to have some phenomenal changes under Elon Musk. An open algorithm providing transparency over promotion and demotion of tweets is one big thing we are hoping to witness. What are your views on this takeover? Do comment in the section below and share your take on this big development.