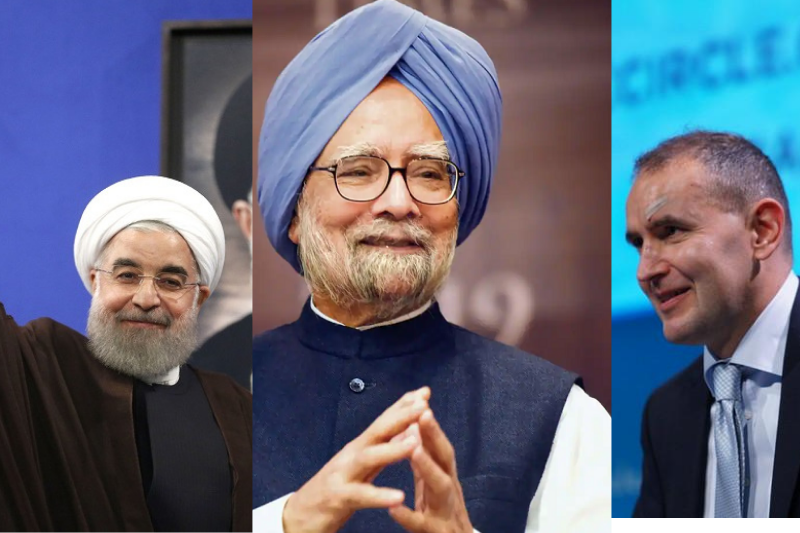 most educated political leaders around the world (2)
5 Most Educated Political Leaders Around The World 2022
Many people prefer to have educated politicians for their country. Here are the top 5 most educated political leaders around the world.
Education inculcates self-assurance, improves aptitude, and fosters analytical thinking. Thankfully, there are many well-educated political leaders serving their people around the world.
1) Guðni Th. Jóhannesson (Iceland)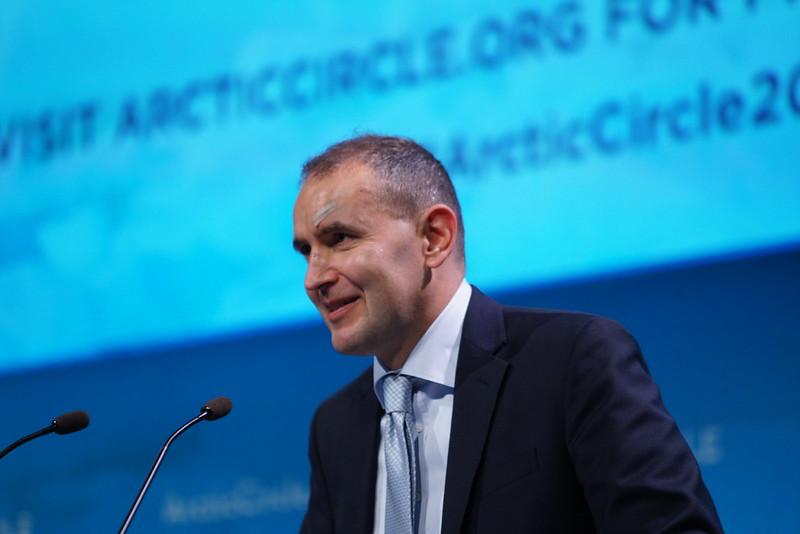 Iceland's current President is a well-educated leader. He graduated with a bachelor's degree in history & political science from the University of Warwick.
In 1997, he earned a master's degree from Iceland's University. He acquired an MSc in history from St Antony's College, Oxford, in 1999.
He graduated from Queen Mary University of London with a Ph.D. in history in 2003.
2) Hassan Rouhani (Iran)
As a child, former Iranian President Hassan Rouhani attended an Islamic religious school.
He then attended the University of Tehran from 1969 to 1972, where he earned a B.A. in Judicial Law.
Rouhani completed his education at Scotland's Glasgow Caledonian University, earning an MPhil in law in 1995.
3) Dr. Manmohan Singh (India)
Former Prime Minister of India D Manmohan Singh received his Master's degree in Economics from Punjab University.
Then he finished his Economics Tripos from St John's College, University of Cambridge in 1957.
After that he began his PhD (DPhil) studies at the University of Oxford in 1960.
4) Angela Merkel (Germany)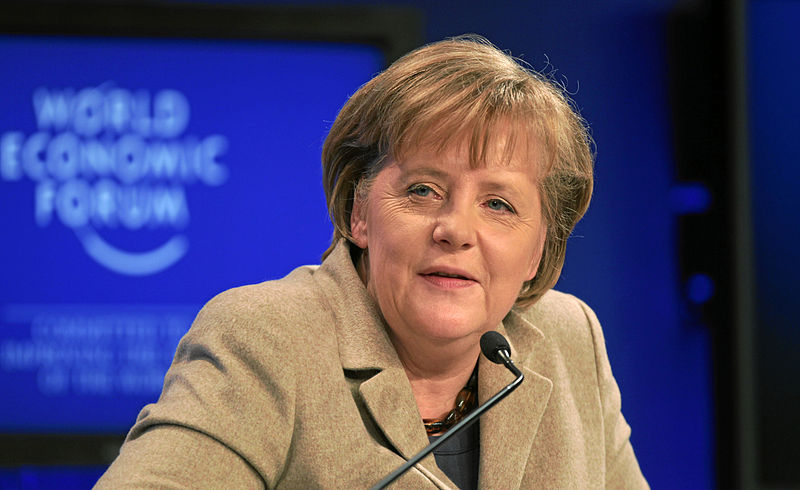 Former German Chancellor Angela Merkel is a well-educated politician who earned a doctorate in physical chemistry before entering politics in 1989.
Merkel worked and researched at the Academy of Sciences' Central Institute for Physical Chemistry in Berlin-Adlershof from 1978 to 1990.
5) Lee Hsien Loong (Singapore)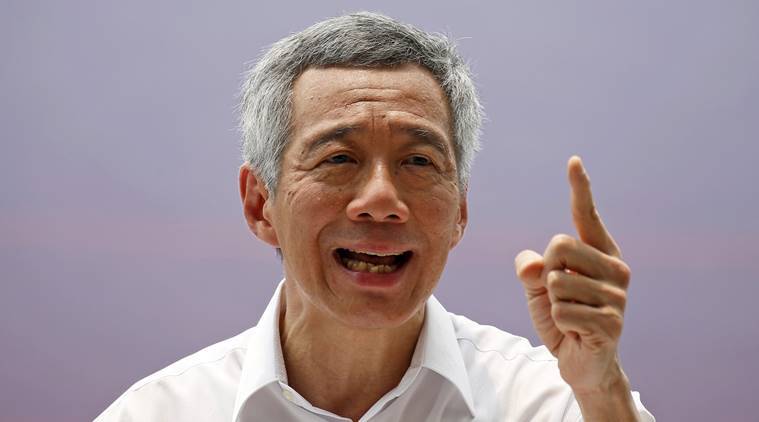 Singapore's current Prime Minister, Lee Hsien Loong, is one of the world's most educated leaders.
The Public Service Commission gave him a President's Scholarship and a Singapore Armed Forces Overseas Scholarship in 1971 to pursue math at Trinity College, University of Cambridge.
In 1980, he graduated from Harvard University's John F. Kennedy School of Government with a master's degree in public administration.
What do you think,
Do educated leaders rule better?
Or is practical knowledge more important than traditional education?
Please share your opinions in the comment section!