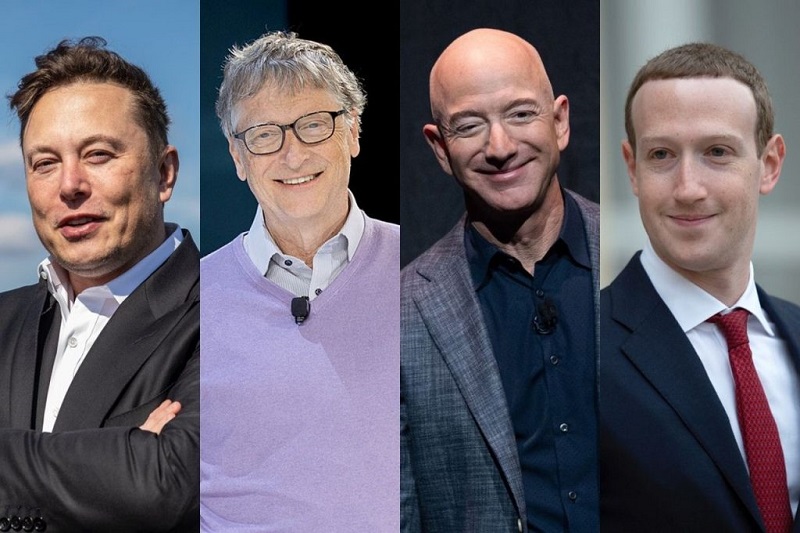 billionaires have strange hobbies to relax and refocus
World's Top 10 Billionaires Have Strange Hobbies To Relax And Refocus
The top most billionaires are so because they have thought things differently. Their hobbies are also pretty out-of-the-box. Here is a list of the billionaires and their hobbies which we found crazy:
Jeff Bozos: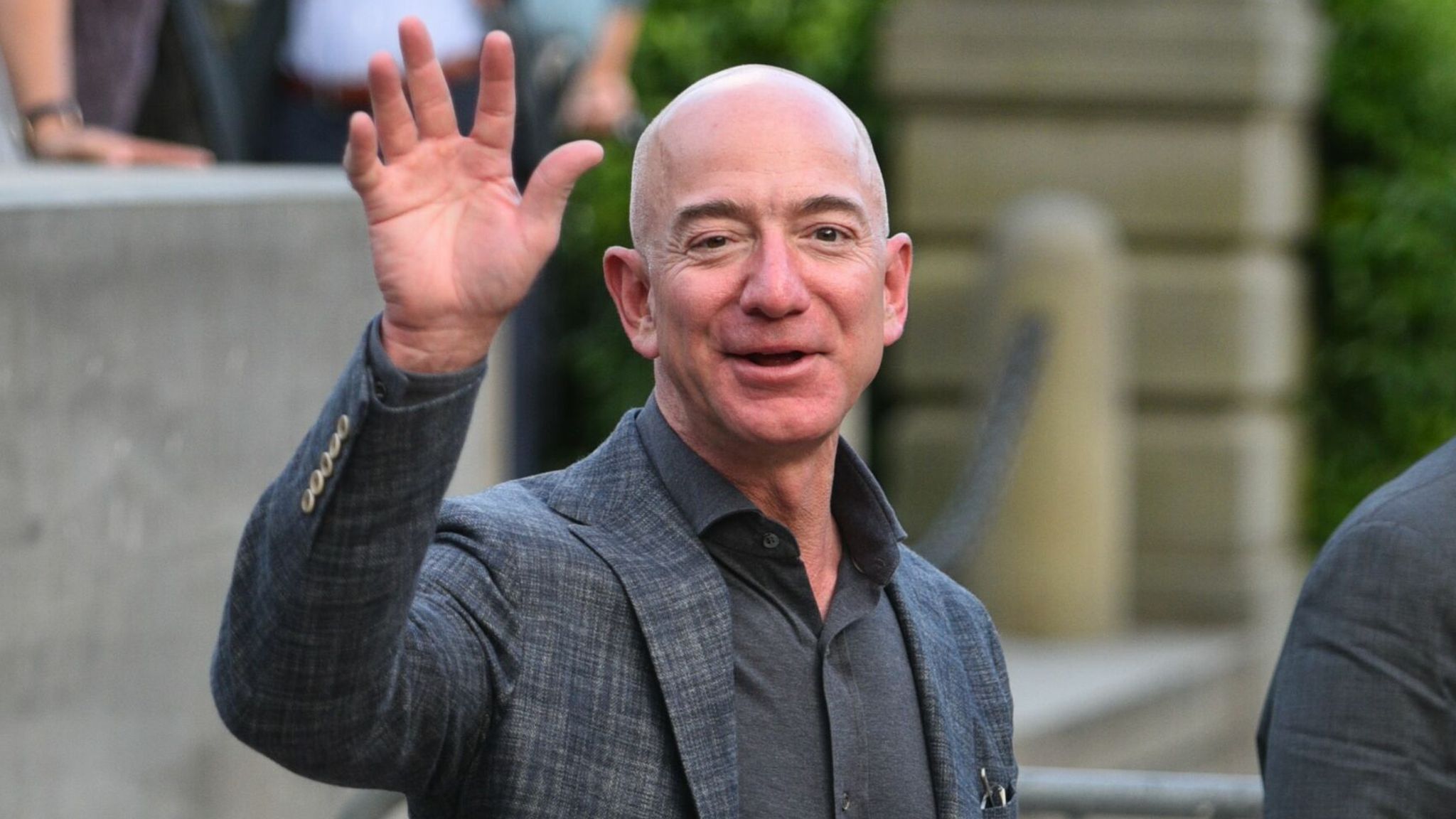 The Amazon founder whose company did massive business in Covid-19 times, is a fan of underwater exploration. He takes it to another level by looking for spaceships underwater. The love is more of NASA spaceships underwater. He goes looking for those discarded spaceship parts that fall off while taking off and get buried in the sea.
Elon Musk: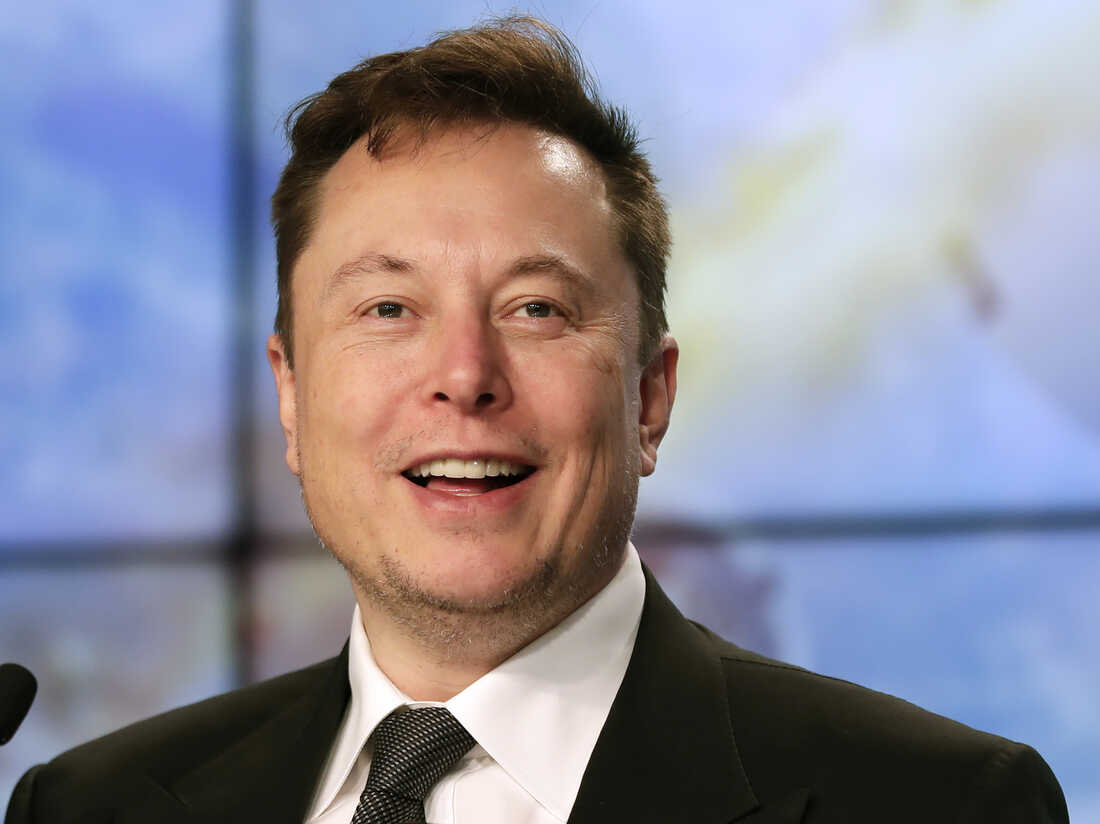 He has been called a 'certified bookworm' by international media. The new stakeholder of Twitter, loves to delve into science books. In addition, he is an avid gamer who picks up the controller often to enjoy some downtime. Attributing his interest in computers and tech to playing video games, Musk said his favorites include Deus Ex, Fallout and BioShock. Elon Musk also finds time to binge-watch series on Netflix and HBO.  
Bill Gates: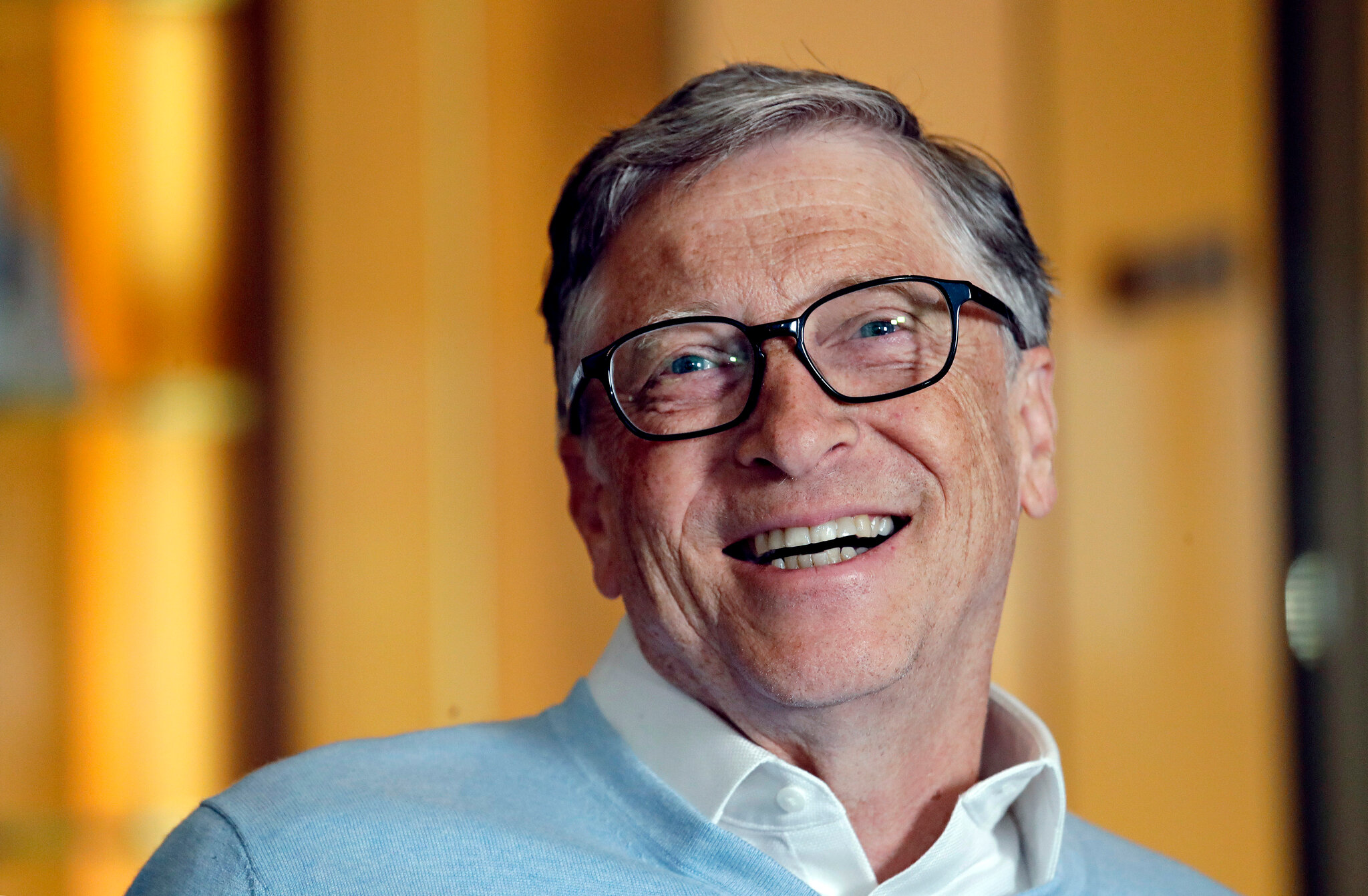 The man who developed Microsoft, loves his card games. The former Microsoft CEO started to enjoy playing bridge after playing with Warren Buffett and still finds time to play a few games when they meet. He also enjoys, books, tennis and travel too.
Mark Zuckerburg: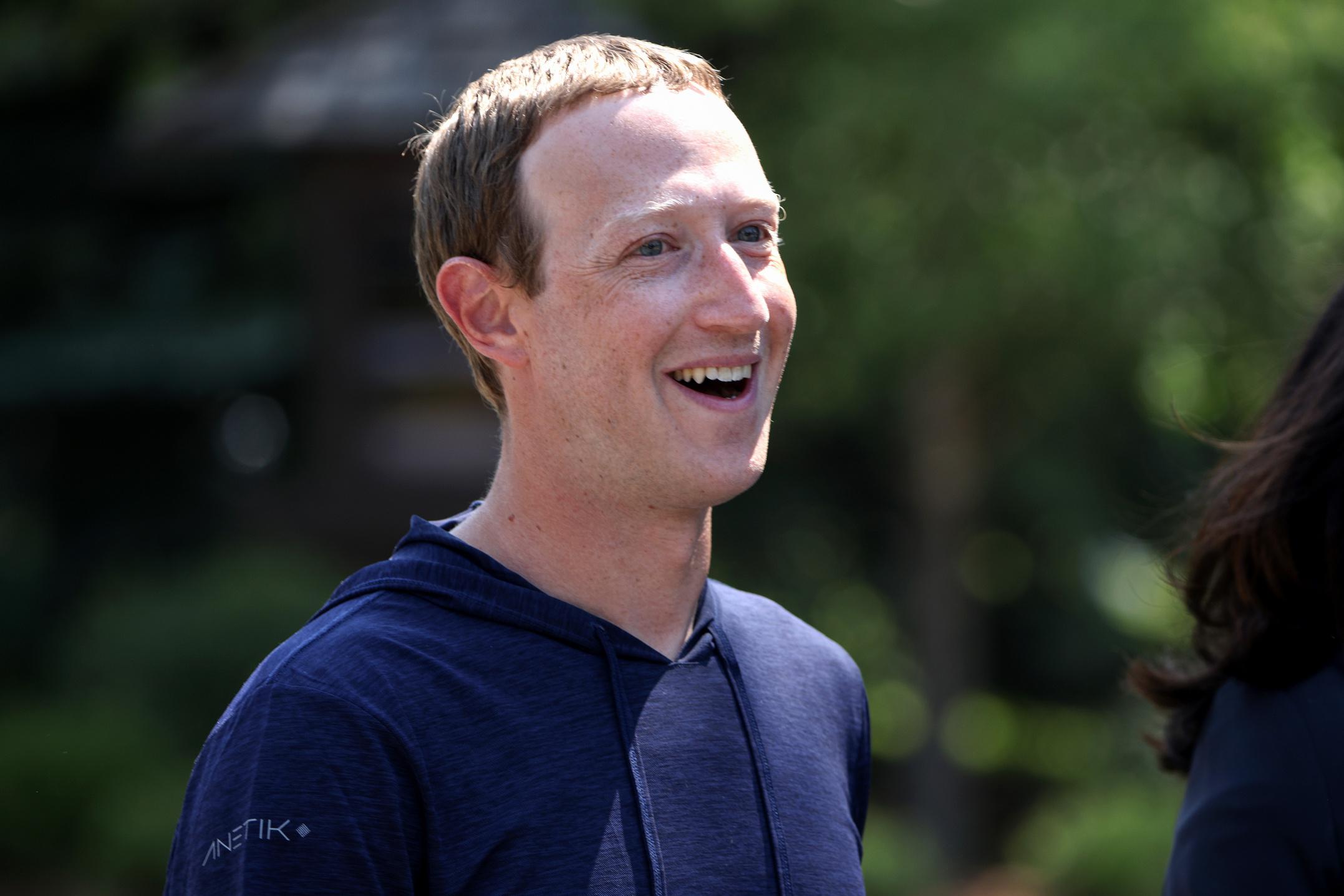 The young billionaire who made his fortune from nothing at all, hunts for fun and focus. He also likes fencing and used to be a fencer in school. The tech entrepreneur simply goes out and follows the advice of the USDA — the US agricultural governing body who have urged hunters to target the invasive species- namely wild boars with bows and arrows.
Bernard Arnault: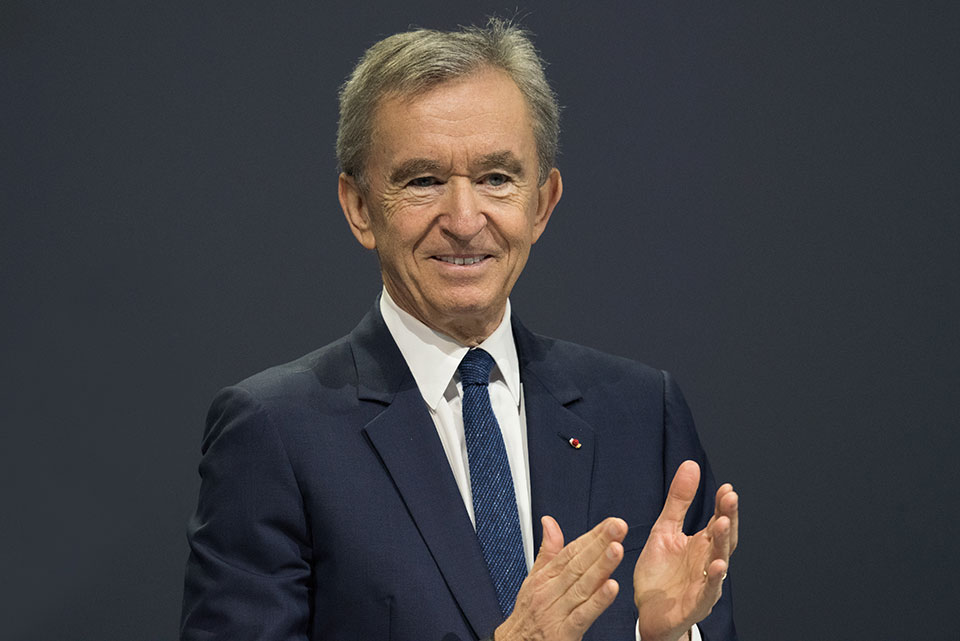 The multi-billionaire businessman is often seen playing tennis and is also spotted in the VIP box at many tennis matches. The LVMH-owner is also a big supporter of art. Bernard Arnault took piano lessons as a child and is a classically trained pianist. He is known to play the piano in his free time. Arnault developed this love for music following his mother's interest.
Warren Buffet: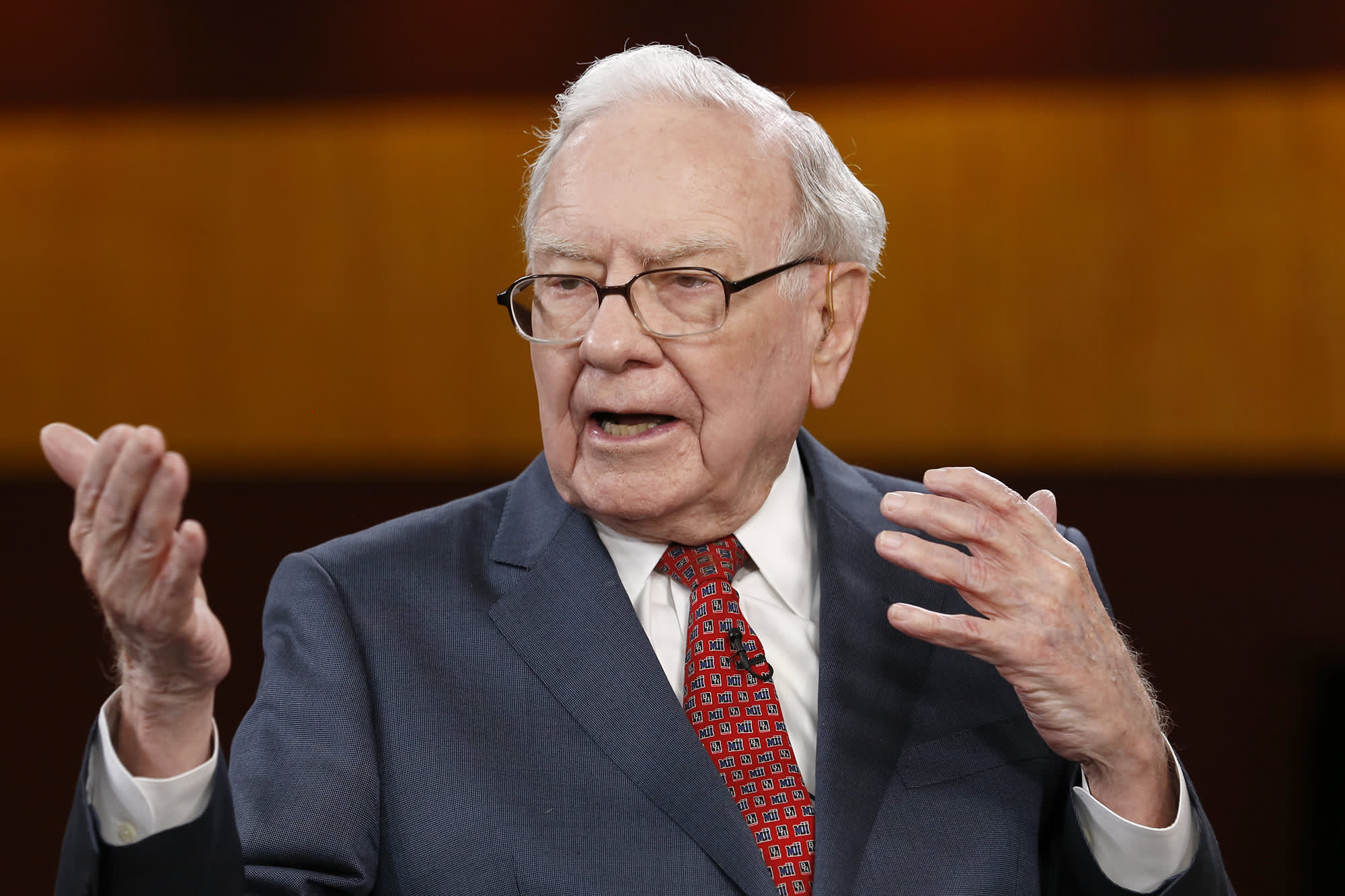 He has the love of the ukulele. Playing the instrument, he has said, keeps him sharp. The Berkshire Hathaway CEO has played the instrument on live television, at charity events and in front of investors. He also likes to stay sharp by playing bridge.
Larry Page: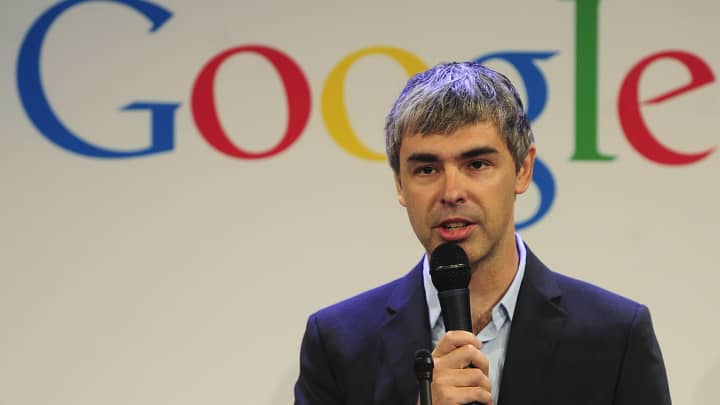 Google co-founder is a big lover of outdoor adventure sports and Kiteboarding is his favorite to get all relaxed in and out. He frequents Alaska and Necker Island, the private island of eccentric billionaire Richard Branson for kiteboarding, according to Bornrich.
Sergey Brin: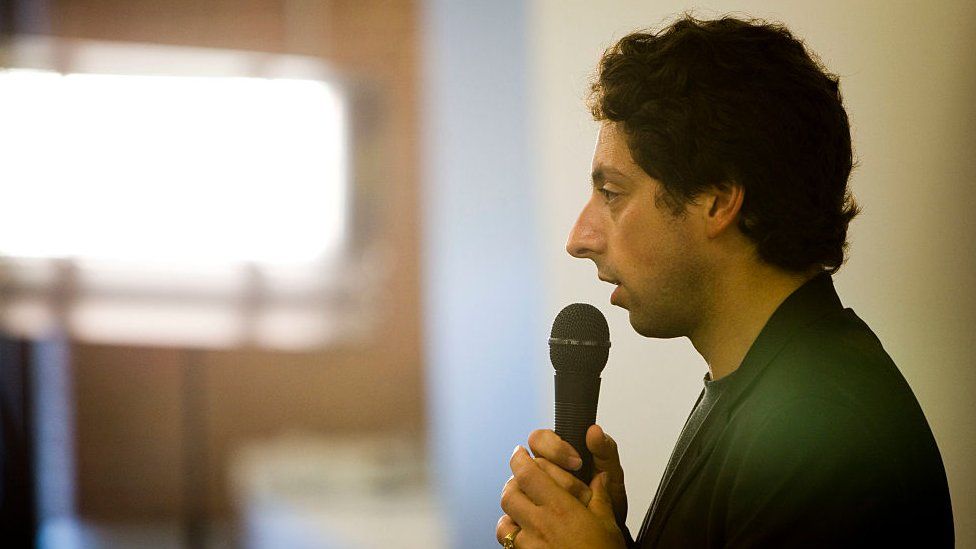 The other founder of Google, love to do anything that gives an adrenalin rush. As a hobby, he likes to push his body to the limits in any way he can think of, from roller hockey and ultimate frisbee to gymnastics, springboard diving, and even high-flying trapeze. Acrobatic wonders is his thing.
Steve Ballmer: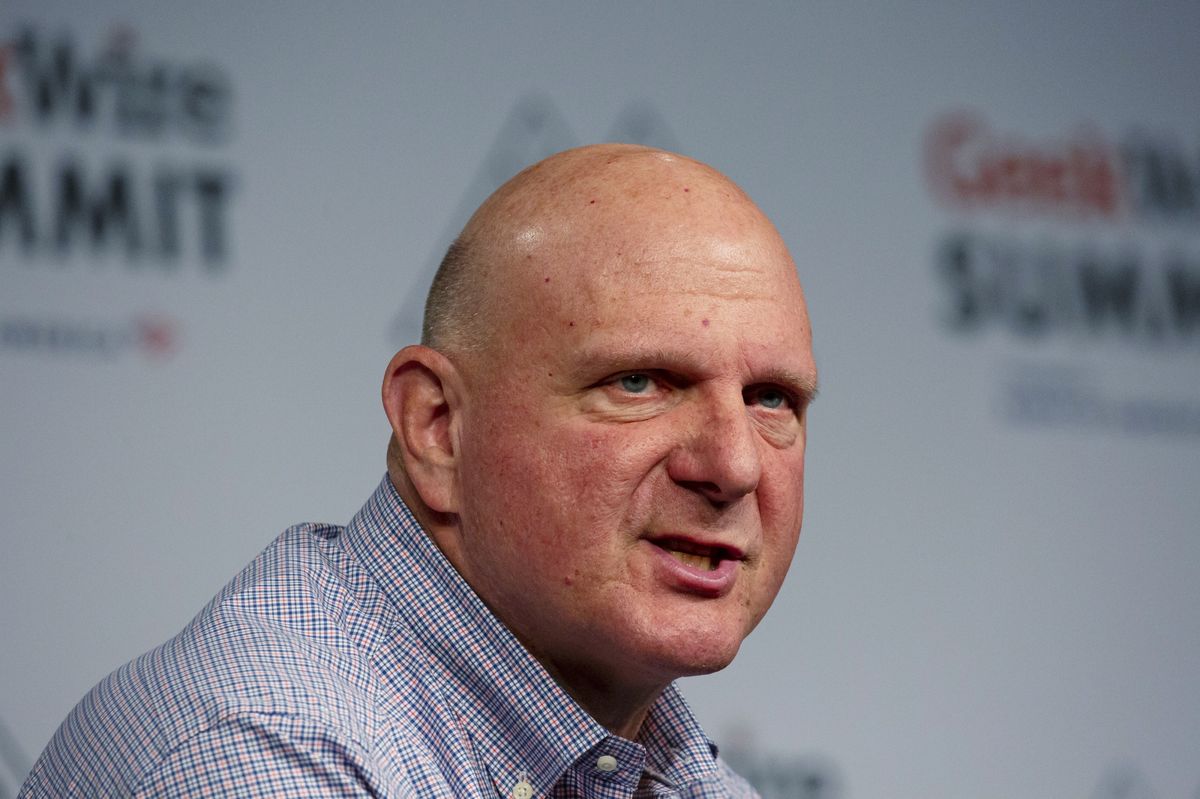 He loves his Netflix and then his golf.
Mukesh Ambani: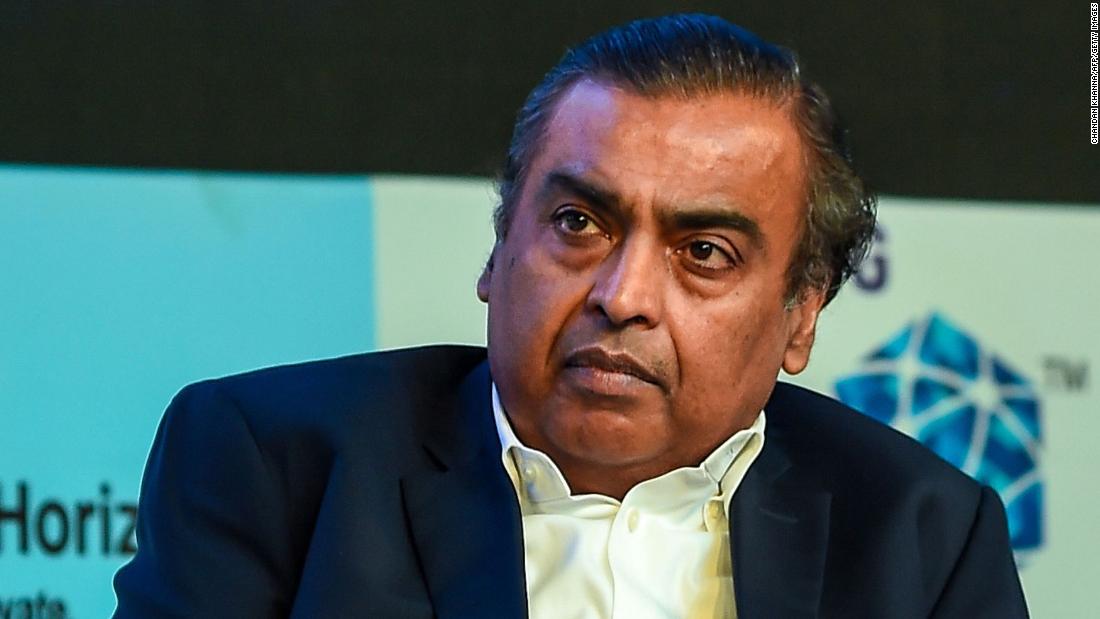 The Reliance Industries Chairman and Indian billionaire, loves watching old Hindi movies and enjoys old Hindi music as well. He also has a knack for collecting cars and currently has nearly 170 vehicles in his possession. Some particularly noteworthy pieces include a fully bulletproof BMW 670Li that cost more than $250,000 just to register, an Aston Martin Rapide, a Rolls-Royce Phantom, and a Bentley Continental Flying Spur.
From ethical hunting, to underwater discoveries, to playing cards-the world's top billionaires have unique hobbies to relax and refocus their intellectual juices.