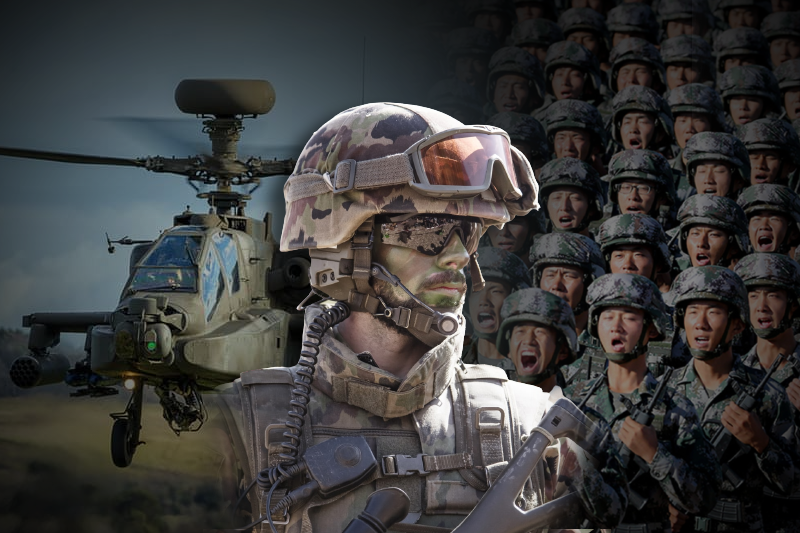 top 5 strongest military powers in the world right now
Top 5 Strongest Military Powers in the World Right Now
After all these years, everyone started feeling that the era of weapon war with weapons has gone. Now is the time of economic power. But after looking at the recent Russia-Ukraine war, it seems Military Power is back.
In such a situation, it is very important for you to know who are the biggest Military Powers in the world, no matter what country you are a resident of.
Today we're going to share with you the top 10 biggest Military Powers in the world right now.
List of Top 5 Strongest Military Powers
1) The United States
The most powerful military in the world is represented by the star-spangled banner.
Despite its humiliating defeat in Afghanistan, the United States military maintains a commanding presence around the globe.
The United States remains the most powerful military force in the world due to its numerous military bases around the world.
Budget: $738 billion
Armed Forces: 1,388,000 Soldiers
Nuclear Weapons: 6,125
Aircraft Carriers: 11
Nuclear Submarines: 68
Military Aircraft: 3,761
Attack Helicopters: 867
Tanks: 6,209
Warships: 113
2) Russia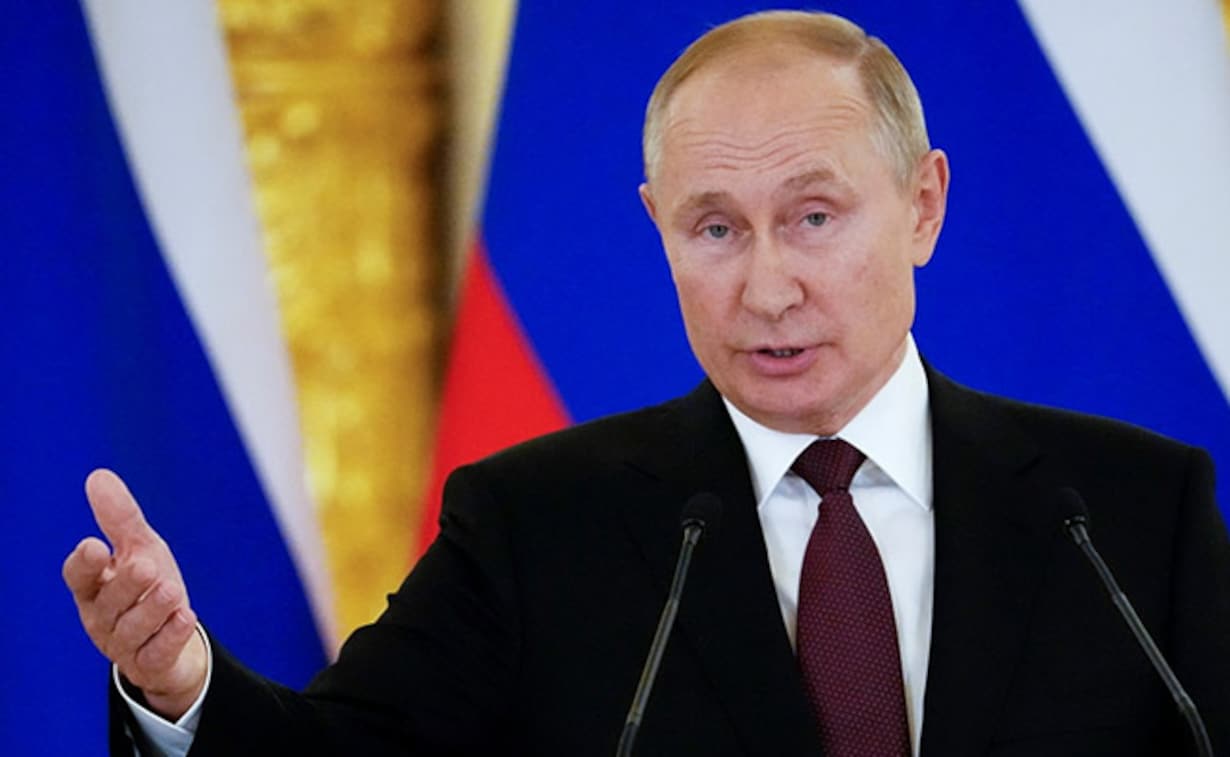 After World War II, Russia had become the biggest enemy of the United States. Despite the fact that Russia is now a capitalist nation, it has retained the military power of its previous Red Empire.
Budget: $43.2 billion
Armed Forces: 1 Million Soldiers
Nuclear Weapons: 6,500
Aircraft Carriers: 01
Nuclear Submarines: 28
Tanks: 13,830
Warships: 70
Aircraft: 1379
3) China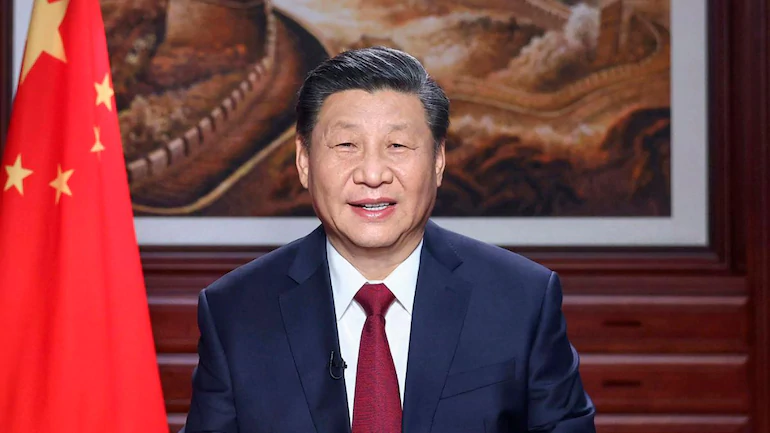 China is an unpredictable rising power in the East. A country with over 1.4 billion people, is the 3rd strongest military power.
It hasn't been involved in major wars in recent decades, except some defeats in border wars with India.
But its intentions do not seem noble. Maybe that's why its relations are not good with several other countries.
Budget: $193 billion
Forces: 2,185 million
Nuclear Weapons: 290
Nuclear Submarines: 12
Military Aircraft: 1,093
Tanks: 5,651
Navy Vessels: 133
4) India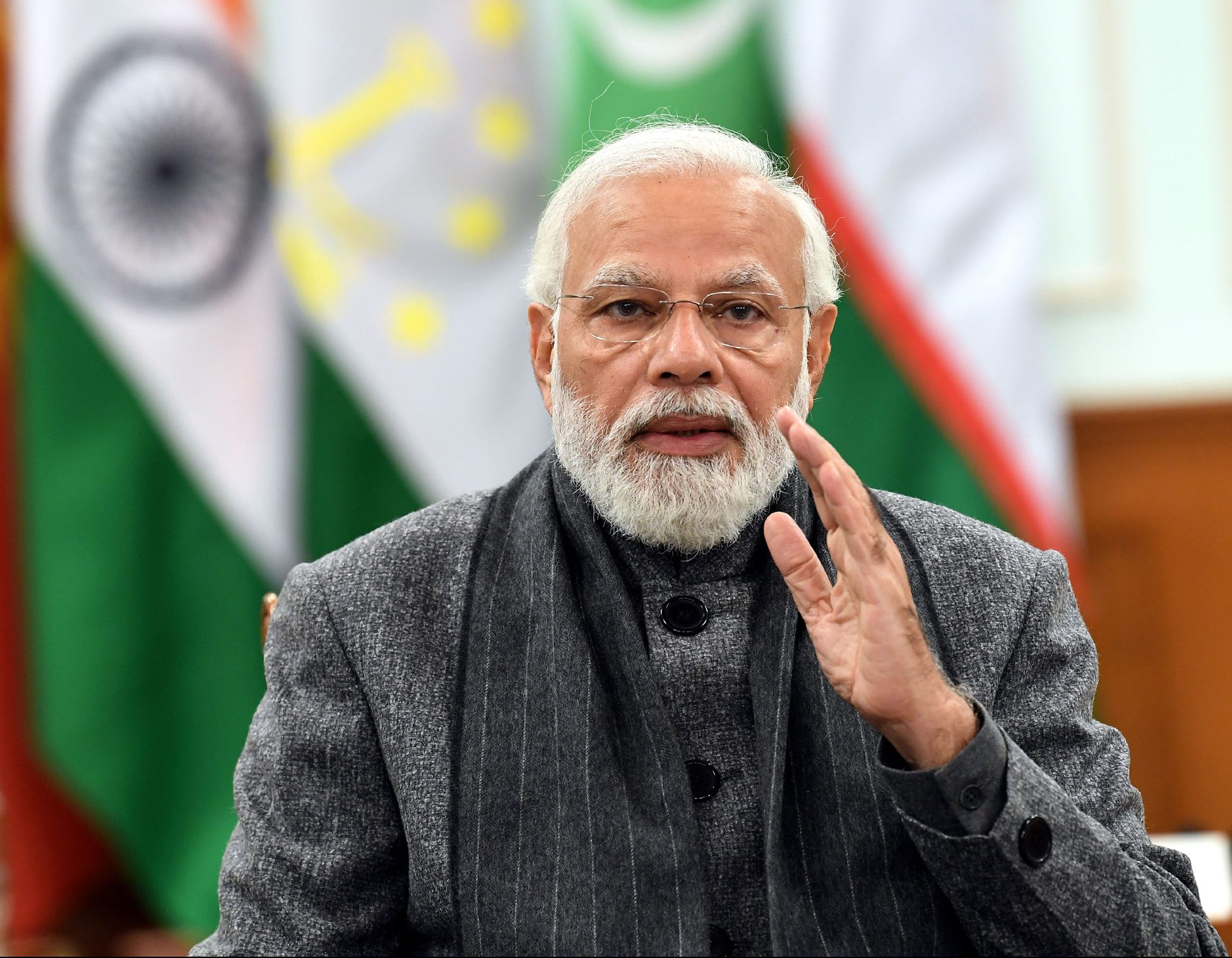 India is a rising power in the world. The country which helped many countries during the COVID pandemic.
The country is also ready to supply foods or cereals during the Russia-Ukraine conflict. But despite being peaceable, this country ranks 4th in terms of strongest military powers.
Budget: $64 billion
Armed Forces: 1,455 million
Nuclear Weapons: 150
Aircraft Carrier: 01
Nuclear Submarines: 14
Military Aircraft: 841
Battle Tanks: 4,740
Battleships: 35
5) Japan
Japan had fought with Germany and Italy with strong powers during World War II. But it has stayed out of the War headlines in the last many decades.
Budget: $49.7 billion
Armed Forces: 247,000
Submarines: 22
Military Aircraft:
Warplanes: 606
Tanks: 580
Warships: 47