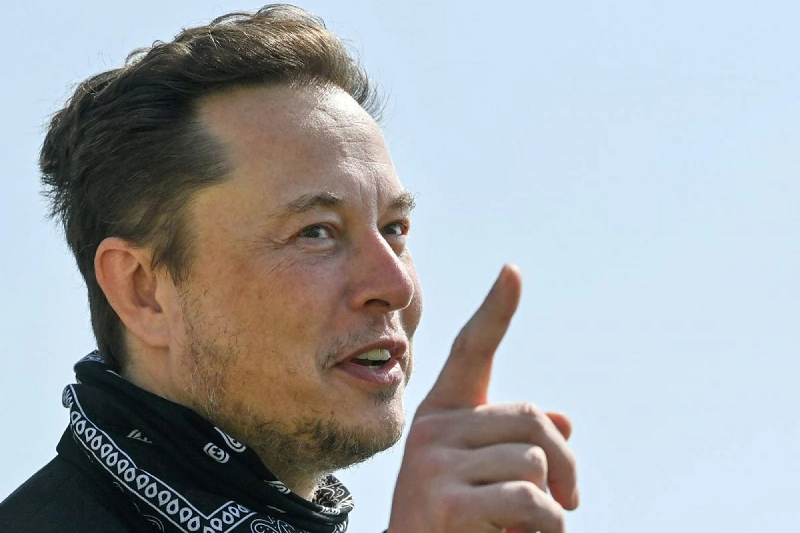 twitter and elon musk sued by investor over platforms takeover
Twitter and Elon Musk sued by investor over platform's takeover
An interesting case has now been linked to Twitter and Elon Musk since the latter's bid to take over the social media platform has been making headlines in more ways than anticipated. In a new twist, a Twitter investor has sued Twitter and the Tesla CEO over handling of the $44 billion takeover bid by the billionaire. The case has alleged that Musk has violated California's corporate laws in multiple ways.
The lawsuit
The class action lawsuit was filed this week by investor William Heresniak at the US District Court for the Northern District of California. Mr. Heresniak said he was acting "on behalf of himself and all others similarly situated". It accuses Elon Musk of "wrongful conduct as his false statements and market manipulation have created 'chaos' at Twitter's headquarters in San Francisco".
The claim
Lawsuit filed by Heresniak has claimed that Tesla CEO had made profits financially by delaying disclosure of his quite 'significant' stake in the social media giant Twitter. He also had made deliberate delay in disclosing his plan of becoming a board member of Twitter. It further claims that many tweets of Musk, who is an active member on platform, were largely "misleading".
Related Posts
For instance, a tweet by Mr. Musk on May 13 said that the takeover deal was on hold due to his doubts about fake accounts tally on the platform. The lawsuit says that this tweet "constituted an effort to manipulate the market for Twitter shares as he knew about the fake accounts".
Twitter deal temporarily on hold pending details supporting calculation that spam/fake accounts do indeed represent less than 5% of usershttps://t.co/Y2t0QMuuyn

— Elon Musk (@elonmusk) May 13, 2022
Frank Bottini, one of the lawyers representing the Twitter investors, has told the BBC that the lawsuit was filed as Elon Musk "continues to disparage the company he wants to buy for $44bn in an effort to renegotiate the purchase price".
Twitter has denied to comment on the lawsuit or the allegations.