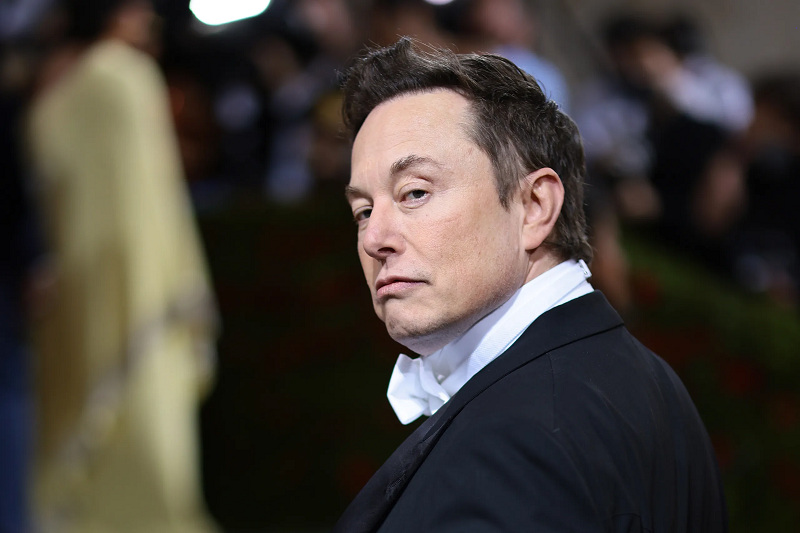 elon musk twitter deal put on hold heres why
Elon Musk-Twitter deal put on hold, here's why
Last updated on May 14th, 2022 at 04:39 am
Elon Musk has said his $44bn deal to buy Twitter is on hold due to the number of fake or spam accounts on the platform.
Musk said he was waiting for information regarding the calculation of spam/fake accounts. "They do indeed represent less than 5% of users," he added.
Also Read: Top 4 ways Elon Musk can bring changes in Twitter
The billionaire said he was committed to the acquisition.
However, analysts believe he could be seeking to renegotiate the price or even walk away from the deal.
Musk's tweets sent Twitter's share price plunging 10% in New York's morning trade.
Also Read: Elon Musk takes over Twitter in $44 billion deal
Even before his comments, Twitter's stock had been selling for less than the $54.40 Musk has offered, a signal that the markets were not convinced that he would complete the buyout.
A tech analyst at investment firm Wedbush Securities, Dan Ives, said Musk's comments would "send this Twitter circus show into a Friday the 13th horror show".
"Many will view this as Musk using these Twitter filing/spam accounts as a way to get out of this deal in a vastly changing market," he said.
Also Read: Elon Musk: 10 interviews that show how crazy and intelligent the billionaire is
Musk has been vocal about hitting the spambots, identifying them as the key goal following his planned takeover of the social media platform.
Twitter has faced accusations of not taking ample steps to address automated, fake accounts posting content.
Twitter estimates that fake accounts account for fewer than 5% of its daily active users – a finding based on the research of the first three months of this year. It cautioned that the figures are based on estimates and could be higher.
Those claims are not different from what the firm has shared in previous disclosures.
The number of spambots on the service is a primary statistic, as a higher than expected figure can hurt its ability to grow advertising revenue or paid-for subscriptions.
Experts, however, are not clear how genuine Mr Musk's concerns are.