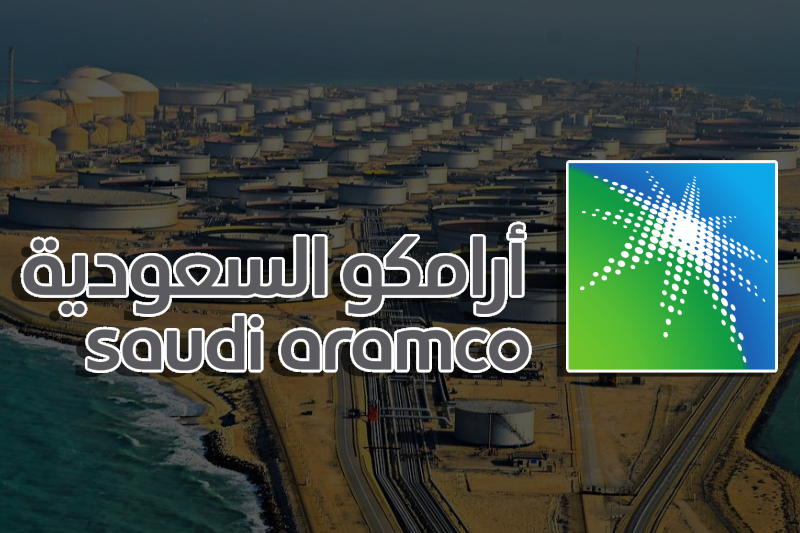 most valuable companies in the world
Top 10 most valuable companies in the world
The world at present is a big platform housing a plethora of companies that have a bold presence globally. The value of each company is a measure of its success and net worth of it. While many factors govern this, at this point of time the Covid-19 pandemic and geopolitical turmoil led by Russian invasion in Ukraine are the two major leading factors affecting this list.
Now let us have a look at this freshly brewed list of top 10 most valuable companies in the world.
Aramco
Saudi Arabia based Aramco, the national petroleum and natural gas company, has overtaken Apple Inc. The Saudi company was valued at $2.42 trillion based on price of its shares at the time of market closure. The Russian war on Ukraine has overwhelmed the global oil market. This year so far shares of Saudi Aramco have surged up by 27%.
Also Read: Top 5 Richest Politicians Of The World In 2022
Apple Inc.
Apple's stock has fallen more than 17% since January this year. The company's value stands at $2.37 trillion currently after hitting the $3 trillion mark earlier this year. The slump is mainly attributed to major supply chain disruptions, specifically in China.
Microsoft
The current value of Bill Gates founded company stands at $2.2 trillion. Microsoft was the first software firm that proposed packaged software for personal computers.
Alphabet Inc
The most recognized global internet firm stands with its valuation at $1.8 trillion.
Amazon Inc.
The 1994 launched Amazon Inc by Jeff Bezos stands at a valuation of $1.6 trillion. The online marketplace serves as a platform for producers and suppliers to sell goods and customers to buy them. Reasonable costs, rapid delivery, diverse selection and high quality goods are some of the factors driving up Amazon's success.
Tesla
The world's largest electric vehicles maker Tesla, founded by Elon Musk, is valued at $905.7 billion.
Berkshire Hathaway Inc.
Warren Buffet owned company is valued at $700.6 billion. The companies affiliated with the parent company are –
Berkshire Hathaway Primary Group (insurance)
Berkshire Hathaway Reinsurance Group (insurance and reinsurance)
Berkshire Hathaway Energy (electricity and gas supply)
BNSF — (railway transport)
GEICO (care insurance)
Also Read: Top 5 Companies That Are Great For MetaVerse Stocks in 2022
Nvidia
Known for its graphic cards, Nvidia corporation is the leader in AI computing. The company is valued at $613 billion.
TSMC
Taiwan Semiconductor Manufacturing Firm Limited is world's most valuable semiconductor firm and one of Taiwan's largest corporations. Its value stands at $600.3 billion.
Tencent
A venture firm, an investment holding and one of world's largest gaming companies, this China based behemoth has valuation of $589.8 billion.