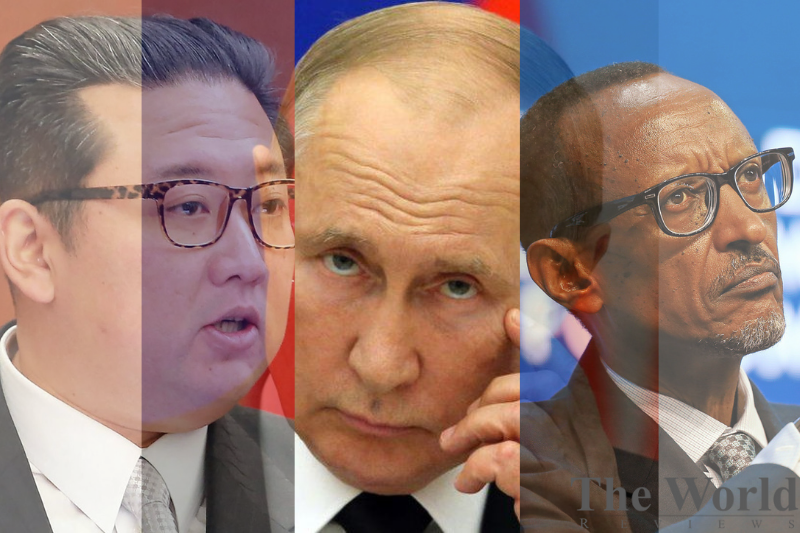 richest politicians of the world in 2022
Top 5 Richest Politicians Of The World In 2023
As French President Emmanuel Macron gets elected for the second time, he has not made it to the list of the richest politicians in the world. While Macron comes from humble beginnings, there are others who it is said come with a lot of aristocracy and lineage too.
But if we were to look at the top 5 in the world of rich politicians, surprisingly, Vladimir Putin tops the list.
1: Vladimir Putin: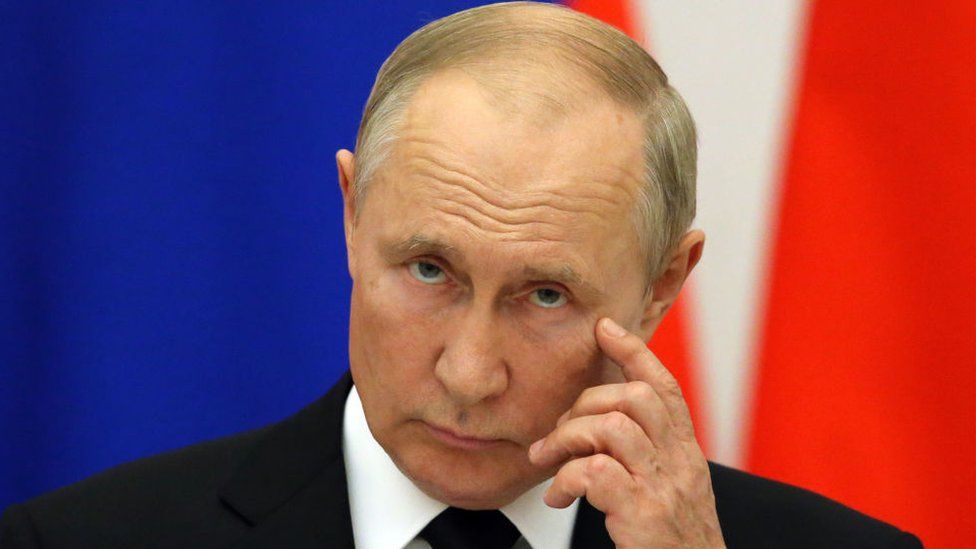 Russian President Vladimir Putin's net worth currently stands at $70 billion. His yearly earnings are a whooping $187,000. He has been rather in limelight for his relentless action against Ukraine while the Western world continues to throttle the Russian economy with sanctions over humanitarian war crimes.
According to reports, Putin owns numerous assets, such as yachts, cars and mansions, rumored to be worth billions of dollars. It was also reported that Russian individuals with close ties to Putin have also amassed fortunes worth between $500 million and $2 billion each on behalf of the Russian president.
2. Kim Jong-Un: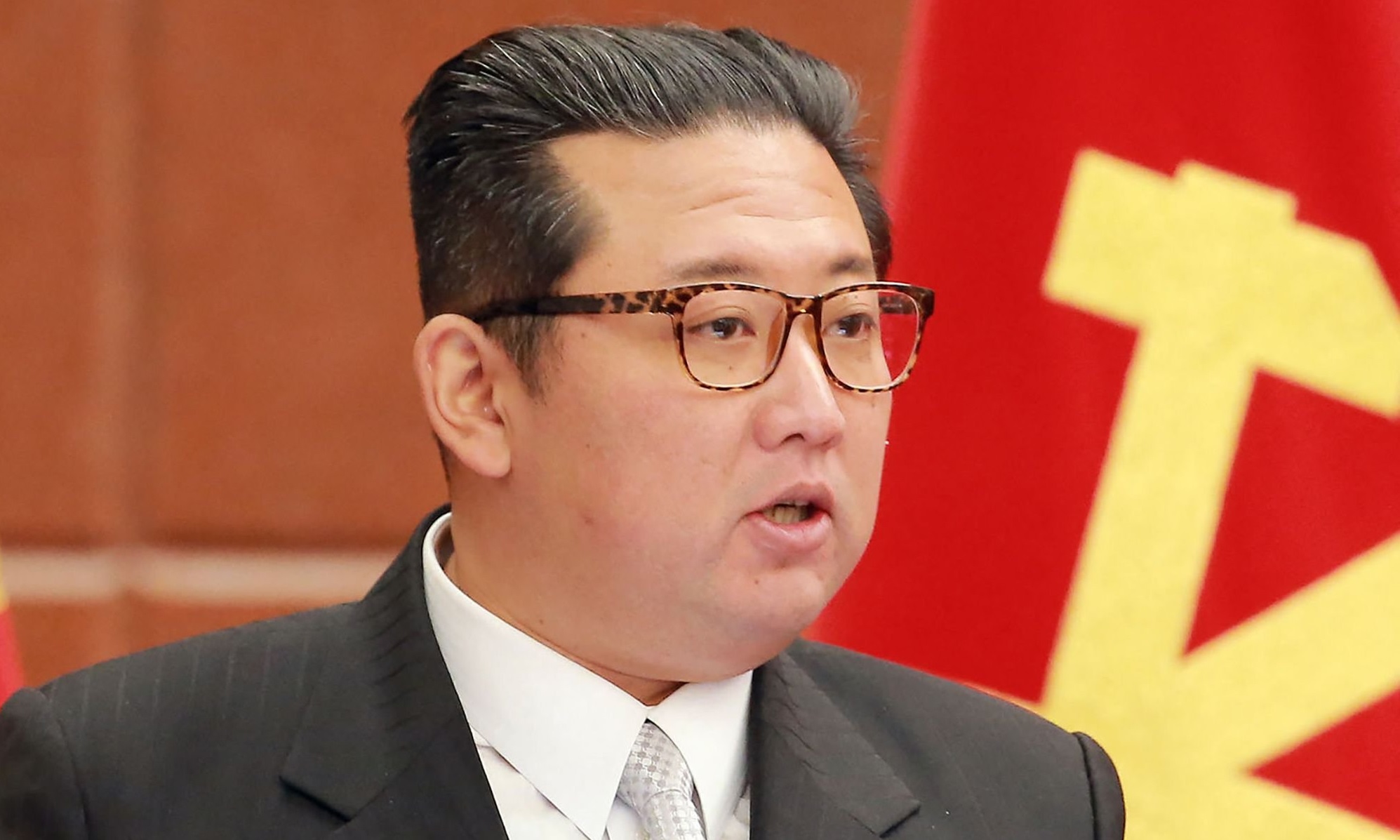 We can never forget North Korea's supreme leader Kim Jong-Un with a net worth of $5billion. His family obviously shares his fortune amass. His assets are said to have been found to be in more than 200 foreign bank accounts. Many of the accounts were located in China and reportedly contained hundreds of millions of dollars. Kim reportedly owns almost 20 mansions scattered around North Korea. He is also said to own over 100 luxury cars, with a preference for European sports cars, a private jet and a luxury yacht more than 100 feet in length.
3. Ilham Aliyev: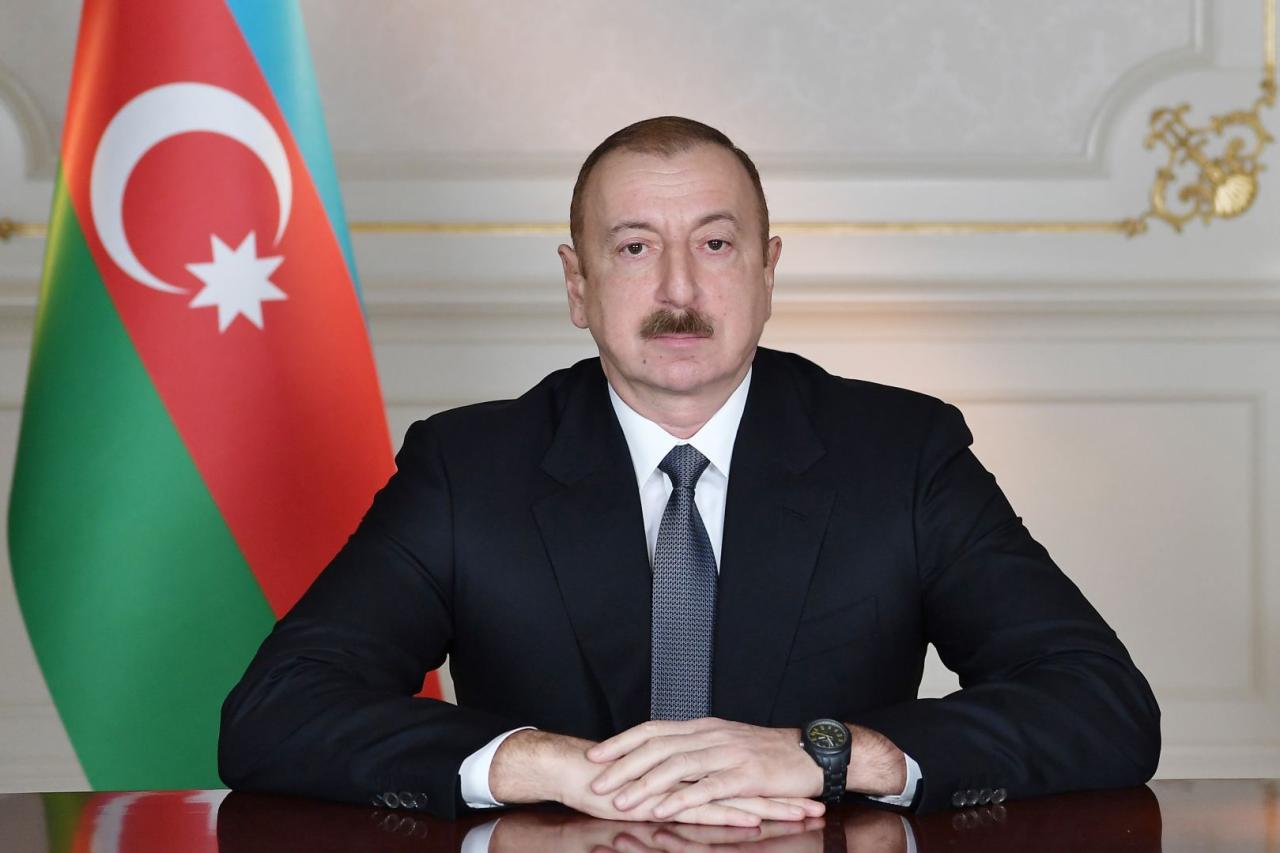 He is the President of Azerbaijan and his net worth stands at $900 million. While is yearly salary is moderate, his control over the oil business of the country gets him and his family all the fortune.
4. Paul Kagame: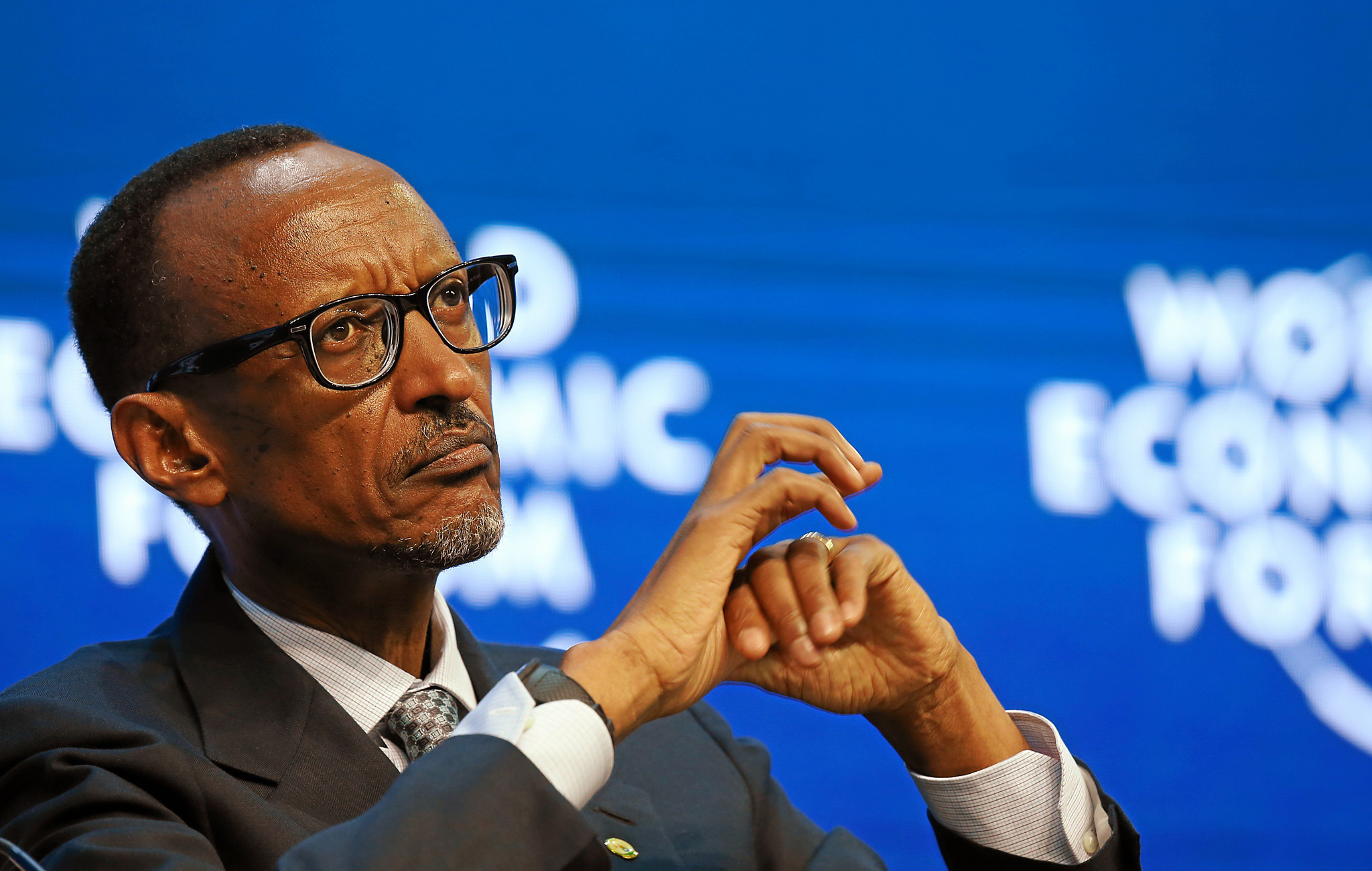 As the Rwandan President, he is on number four, with a net worth of $500 million. In 2012, it was reported that Kagame and his family allegedly controlled the majority of the Rwandan economy through a holding company.
Read More: 7 most inspiring women in the Middle East that you need to know about
5. Uhuru Kenyatta: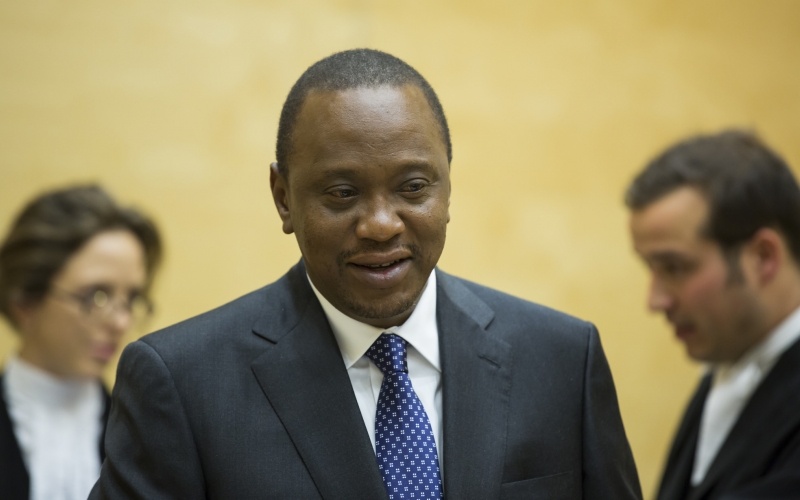 The last one to be on the list is the Kenyan President who also has a whooping net worth of $500 million. Top leaders in Russia, Azerbaijan, Kenya, North Korea and Rwanda are the richest politicians of 2022