top 5 highest rated k dramas according to imdb
Top 5 highest rated K-dramas according to IMDb
Korean dramas are becoming popular rapidly across the world. The Korean pop scene and Korean drama have become an inseparable part of our lives. Let's know about the top 5 highest K-dramas.
Read More: These 5 Korean Skincare Trends Will Dominate Skincare In 2022
Top 5 highest rated K-dramas
My Mister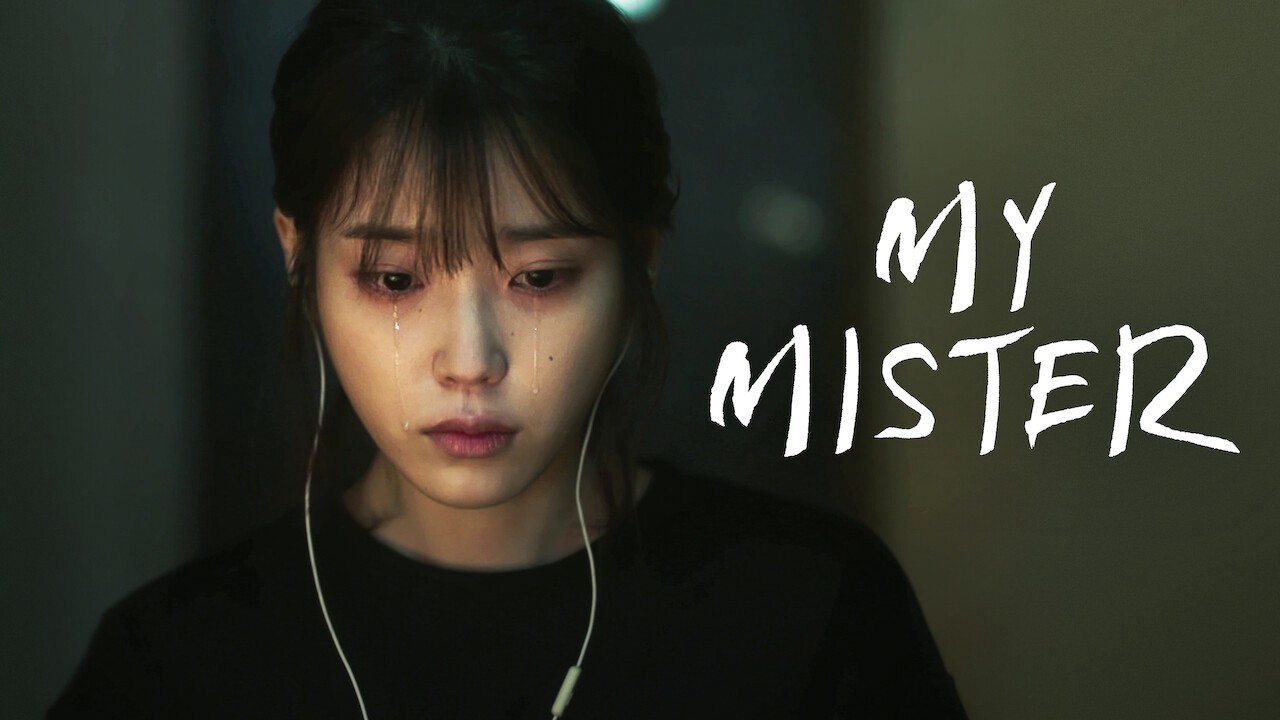 My Mister can be watched on Netflix. It has an IMDb rating of 9.2. My Mister is a story about three brothers and a young woman. They go through different experiences in life and help each other. The show won the Best Drama award at the 55th Baeksang Arts Awards.
Reply 1988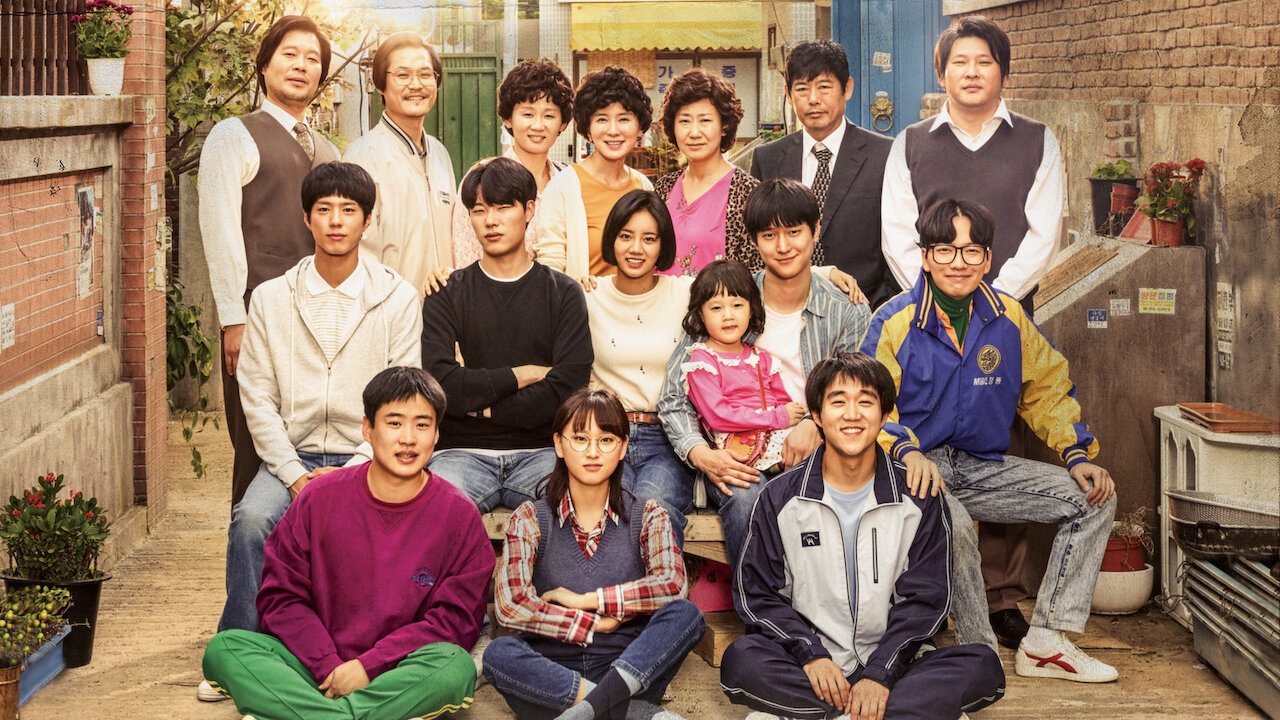 The drama revolves around 5 families living on the same street in Seoul. It gives viewers a glimpse of life in 1988. It has an IMDb rating of 9.0. You can watch this drama on Netflix.
Also Read: Top 10 Most Viewed Pakistani Dramas
It's okay not to be okay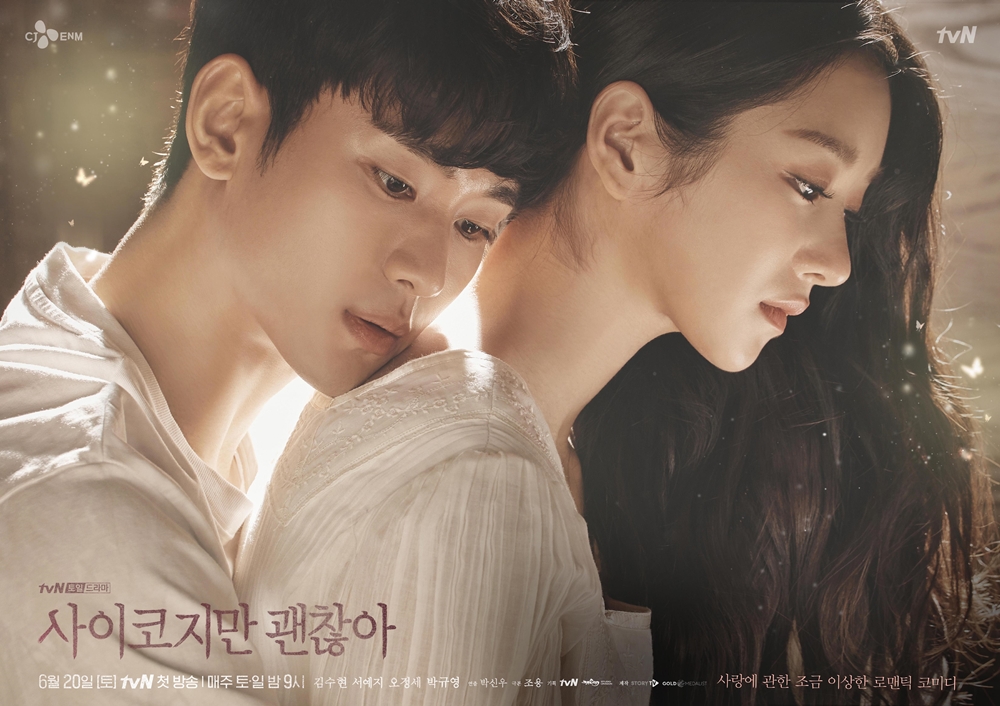 It's okay not to be okay is one of the most-watched dramas of all time. It is popular among the youth. It has an IMDb rating of 9.0. The show revolves around a selfless psychiatric hospital employee and an antisocial children's book writer. The show also talks about issues like loneliness and mental health.
Also Read: The highest paid CNN anchors and their salaries
Six flying dragons
Six flying dragons is the perfect mix of fiction and reality. The show is about the foundation of the Joseon Dynasty in Korea. It revolves around themes of dreams, politics, and ambitions. It has an IMDb rating of 8.9.
Alice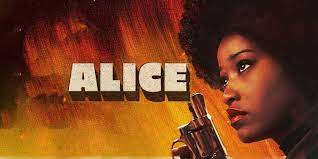 Alice is a story about a detective who doesn't show emotions after his mother's death. While investigating a mysterious case, he meets a physics professor woman who looks exactly like his mother. If you love the concept of time travelling, you will love this drama.
While these are just the top 5 Korean dramas, we would like to know your opinion. Comment below with the name of your favourite K-drama of all time.