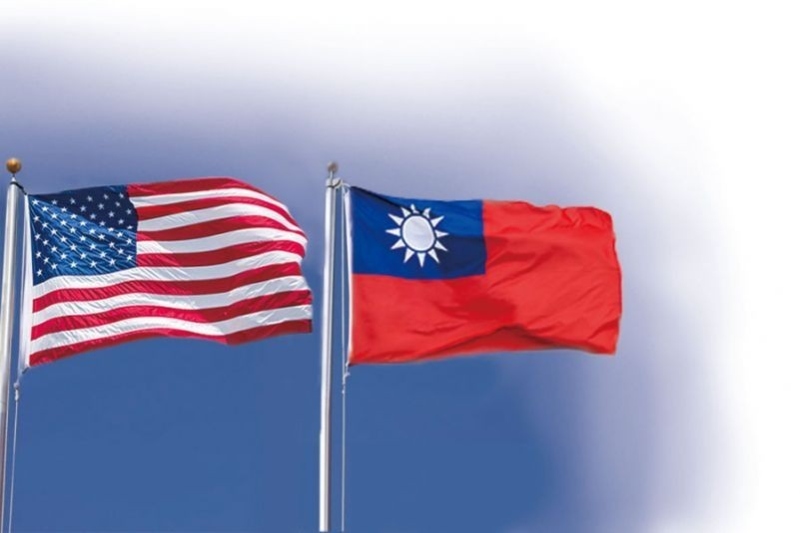 us taiwan
US, Taiwan aim for new trade framework
The United States
During their high-level talks on Tuesday, the US and Taiwan agreed to set up a trade framework in a bid to forge closer ties.
Gina Raimondo, US Secretary of Commerce, held a video conference with her Taiwanese counterpart to ponder the importance of the US-Taiwan investment and commercial relationship.
The two countries agreed to cooperate via a Technology Trade and Investment Collaboration (TTIC) framework.
During the call, Raimondo discussed Taiwan's chip supply chains and pressed Taiwan to do more to resolve a global dearth of semiconductors. The shortage has shuttered various auto production lines and negatively impacted consumer goods.
Raimondo underscored the importance of the US-Taiwan investment and commercial relationship, assuring Taiwan of US support.
Related Posts
According to Taiwan's media, the United States showed keen interest in working with Taiwan on issues of mutual commercial concern, specifically in the domain of semiconductor supply chains and linked ecosystems.
Taiwan said it hopes to work with the US on infrastructure in third countries and help Taiwanese firms participate in the US President's "Build Back Better" plan.
It is pertinent to mention that the US trade with Taiwan is booming, as the self-governing island lures factories back from China – where various exports to the US are subject to 25% tariffs.
Taiwan will also take part in the US Summit for Democracy this week. Countries like Russia and China failed to make the list of attendees in what was seen as a sign of the US backing the East Asian democracy. 
Taiwan's Digital Minister Audrey Tang and de facto ambassador to the US will represent Taiwan at the meeting alongside representatives from about 100 countries and global institutions.
Taiwan's Economy Ministry said Taiwan and the US were long-term supply-chain partners, adding that Taiwan's invitation to the conference was an evident signal to Beijing that Taiwan is Washington's closest ally.