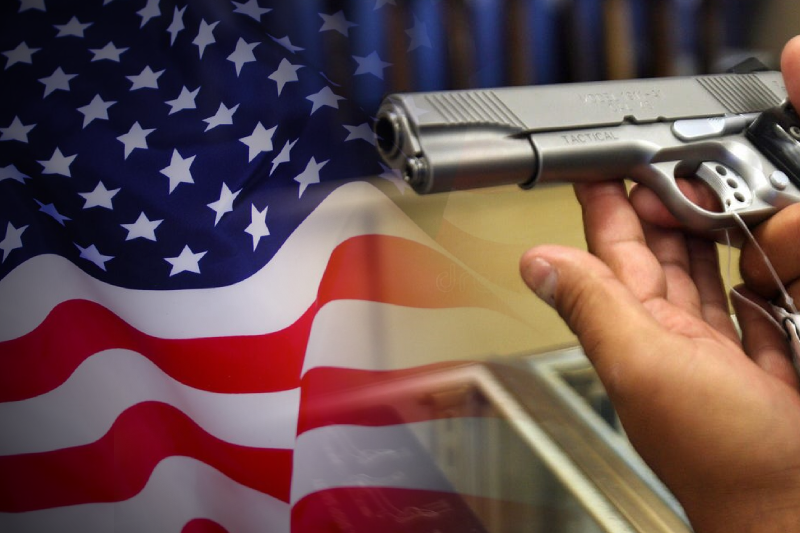 us senate passes first federal gun safety bill in decades
US Senate passes first federal gun safety bill in decades
On Thursday night, the Senate passed a bipartisan bill to address risisng gun violence in the country. This is the first major federal gun safety legislation in US in three decades.
The final vote in Senate was 65 to 33 with 15 Republicans joining Democrats in support of the gun control bill, thereby marking a significant bipartisan breakthrough on unarguably one of the most provocative policy issues that the country has seen. The bill will now go to the House for a vote before being sent to desk of President Joe Biden to finally be signed into law.
What does the bill include?
The bipartisan gun deal passed by Senate includes extending millions of dollars for mental health, school safety, crisis intervention programs and funds for states to include juvenile records in the National Instant Criminal Background Check System. It will also bring in $15bn in federal funding for mental health programs and school security upgrades.
Keep Reading
The bill also makes significant and much required changes to the process of firearms purchase – that is when 18 to 21 years old person seeks to buy a firearm and falls into the category of the so-called 'boyfriend loophole'. This is a big victory for Democrats who have been fighting for this since long. This measure would block sale to these people, who have been convicted for abusing their intimate partners.
Republican Senator John Cornyn of Texas, who has been leading the negotiations with Democratic Senator Chris Murphy of Connecticut, said on the chamber floor that the bill is going to make Americans safer. "I don't believe in doing nothing in the face of what we saw in Uvalde and what we've seen in far too many communities," Mr Cornyn said. "Doing nothing is an abdication of our responsibility as representatives of the American people here in the United States Senate."
Democratic Senate Majority Leader Chuck Schumer said, "This is not a cure-all for the ways gun violence affects our nation, but it is a long overdue step in the right direction."