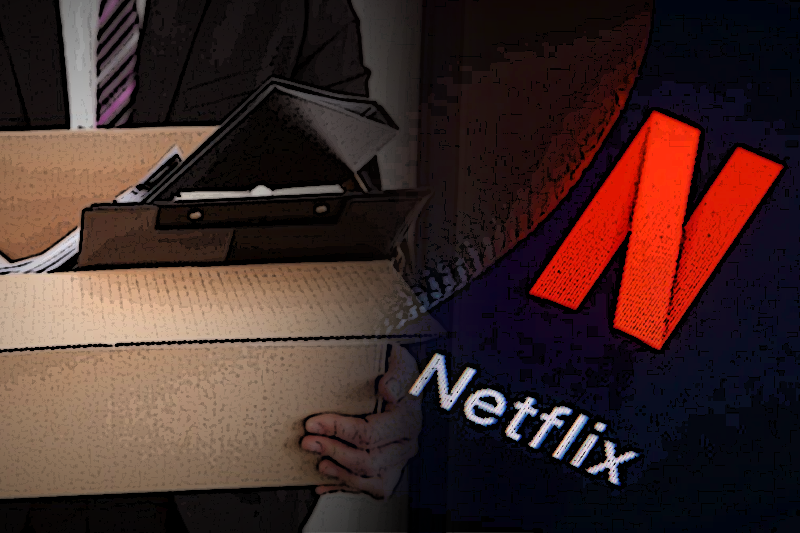 netflix 300 employees laid off in second such round this year
Netflix: 300 employees laid off in second such round this year
Netflix has announced that it is laying off 300 employees in second such round of job cuts after the streaming platform lost subscribers for the first time this year in period of more than a decade. The cuts have amounted to around 4 per cent of the workforce of the streaming giant and have primarily impacted US employees. Last month the company had cut 150 jobs in first such round of laying off.
"While we continue to invest significantly in the business, we made these adjustments so that our costs are growing in line with our slower revenue growth," Netflix said in a statement. "We are so grateful for everything they have done for Netflix and are working hard to support them through this difficult transition."
In February, Netflix had announced that it had globally lost 200,000 subscribers in the start of 2022. It was also projected that there would be a further decline of 2 million users in next quarter.
The reasons of dropping subscription numbers were laid out by Netflix: "increased competition, the economy, the war in Ukraine, and the large number of people who share their accounts with non-paying households".
Keep Reading
Last month's lay off had also majorly impacted US employees. "Nearly everyone I see on LinkedIn posting about being laid off worked on diversity, equity, and inclusion across the company," former Netflix worker Evette Dionne tweeted at the time. "These are not the only people being laid off, but they comprise too many of the 150 for it to be coincidence."
These reports have been denied by Netflix. "We're committed to inclusion on-screen, behind the camera and in our workforce," said a Netflix spokesperson. "We are making changes to how we support our publishing efforts, including bringing some of this important work in-house."