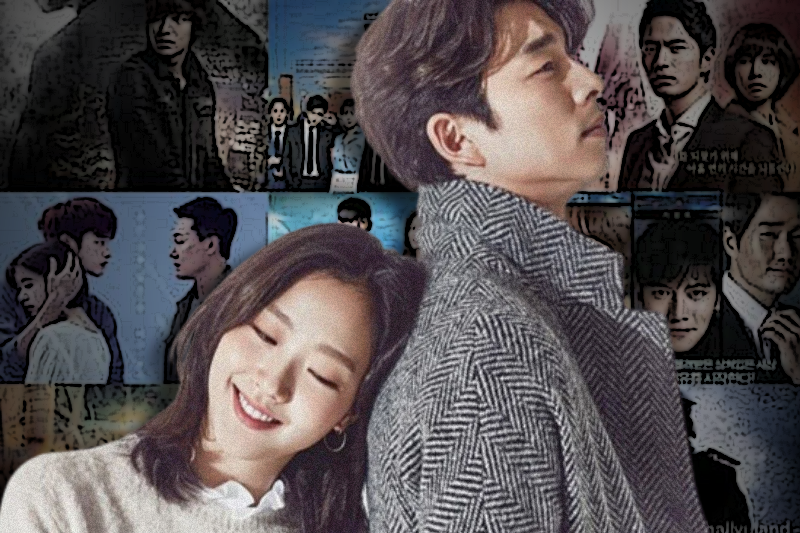 most watched korean dramas of all time (2)
5 Most-Watched Korean Dramas Of All Time
Korean dramas are full of all engaging content including action, romance, thriller, suspense & comedy. Do you want to know which are the most-watched Korean dramas of all time?
If not, just keep reading! Here you will get the list of top 5 most watched korean dramas. If you can watch these shows for free on streaming platforms like Netflix, Viki & YouTube.
List of Top 5 Most-Watched Korean Dramas
1. Goblin (Guardian: The Lonely and Great God)
Goblin is a popular and highly praised Korean drama. It's the ideal blend of romance, suspense, and comedy. You'll like watching the bromance between the Goblin and the Grim Reaper.
Also Read: The Top 10 Most Attractive Korean Actors (2022 Latest)
2. Strong Woman Do Bong Soon
Strong Woman Do Bong Soon is a bromance-filled romantic comedy drama. This drama is a must-see, starring the adorable Park Bo Young and Park Hyung Sik.
Do Bong Soon is a strong but unemployed woman. Ahn Min Hyuk, the gorgeous and sometimes juvenile CEO of Ainsoft, offers her a job as a bodyguard. A serial killer is also present in the show.
3. Descendants of the Sun
Descendants of the Sun focuses on the romance between a physician and a special force officer. A military drama with plenty of action and romance is a winning combination.
Kang Mo Yeon is a beautiful cardiothoracic surgeon in the story. Her life is permanently transformed when she sees Yoo Shi Jin, the captain & team leader of Alpha Team, who is always willing to serve and protect those in need, as well as his country.
4. Weightlifting Fairy Kim Bok Joo
A romantic comedy story about a bunch of collegiate athletes who are striving for their ambitions while also experiencing and discovering love.
Also Read: Top 10 Most Beautiful Korean Actresses You Need To Know About
Kim Bok Joo, a 20-year-old weightlifter who has spent her entire life doing nothing but lifting barbells, gets heartbroken when she finds her first love. This drama is based on the life of Kim Bok Joo.
5. W: Two Worlds
There are two worlds, as the title suggests: the real and the webtoon. W: Two Worlds is a murder mystery, action, suspense, and romance-filled fantasy thriller drama.
Also Read: These 5 Korean Skincare Trends Will Dominate Skincare In 2022
Yeon Joo gets drawn into the webtoon realm of W, protects Kang Cheol, and then becomes engaged in a murder mystery after beginning to read a webtoon 'W' written by her father.
Also Read: Top 10 Most Viewed Pakistani Dramas