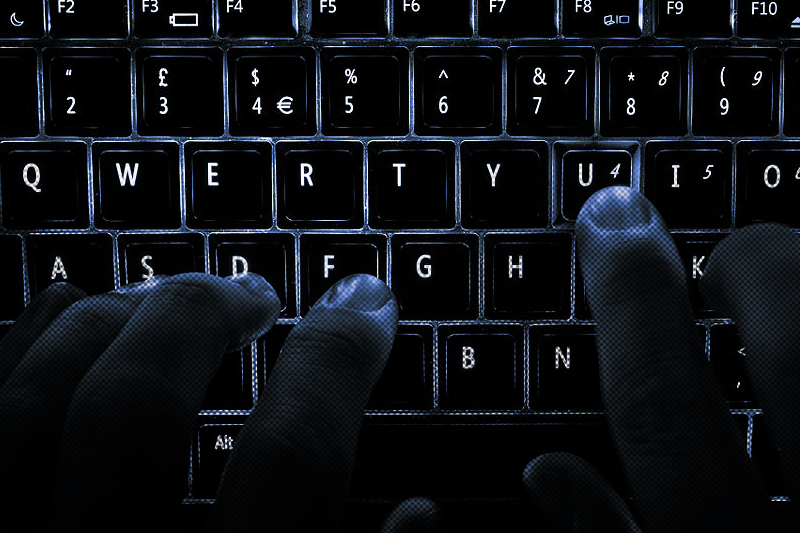 online bullies beware japan has made cyberbullying a punishable offense
Online Bullies Beware! Japan has made Cyberbullying a punishable offense
On Monday, the Japanese parliament has passed a revolutionary legislation that has now made "online insults" a punishable offense by imprisonment. The crucial legislation comes at a time when cyberbullying is increasing at an alarming rate, raising public concern that was further sparked by suicide of a reality television star due to abuse on social media.
Amendment to penal code
According to the amendment to the Asian country's penal code offenders who are convicted of online insults can face a jail time of up to one year, or pay a fine of 300,000 yen (about $2,200). The legislation is expected to take effect later summer this year.
This is a significant increase from the already existing punishments for the offense, that included detention for less than 30 days and a fine of up to 10,000 yen ($75).
The bill has proved to be quite controversial in Japan – opponents of the bill have argued that it could impede free speech and criticism of leaders in power. But the supporters have welcomed the bill saying tougher legislation was needed to address cyberbullying and online harassment.
"Under Japan's penal code, insults are defined as publicly demeaning someone's social standing without referring to specific facts about them or a specific action," according to a spokesperson from the Ministry of Justice. 
Death of Hana Kimura, reality TV star
Hana Kimura, who was popularly known for her role in the Netflix show "Terrace House," died at the age of 22 years by suicide in 2020. The death of TV star triggered a wave of grief and shock across Japan. The reason was pointed to be online abuse she faced on social media for months before she took the extreme step.
Kimura's mother, former professional wrestler Kyoko Kimura, took the lead and campaigned for stricter anti-cyberbullying laws in Japan after death of Kimura, and also set up a non-profit organization called "Remember Hana" to raise awareness around cyberbullying. "I want people to know that cyberbullying is a crime," she said after the parliament passed the new law on Monday.