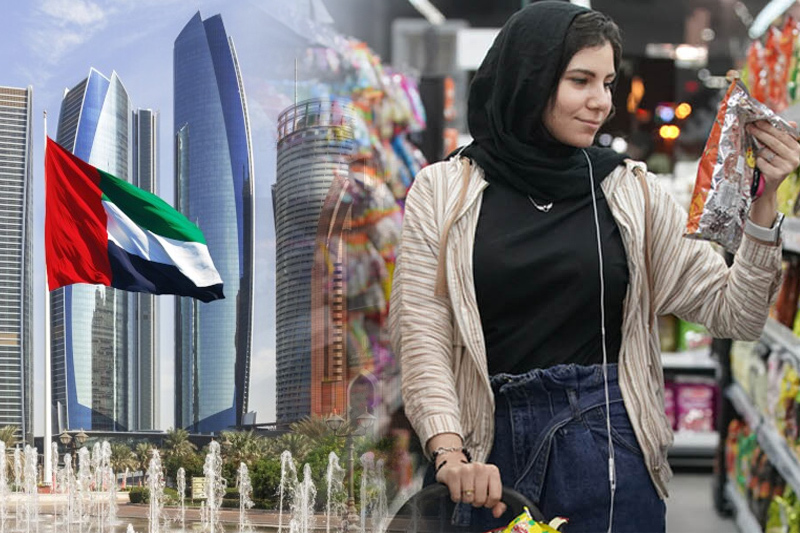 UAE business scenario improves as inflation cools
UAE business scenario improves as inflation cools
The United Arab Emirates is witnessing a noteworthy improvement in business conditions since July with slight lower trends in price rise and a notable expansion in the employment opportunities available in the country. This is further crucial as the inflation further cools down.
Notable improvement in business condition in UAE since July
When taking into account the Arab businesses and economies, UAE businesses form one of the largest in the region. The input costs of UAE business recorded a marginal easing after they had surged a 11 year high, noted S & P Global. According to S & P Global and mentioned by Bloomberg, "Purchasing Managers' Index for the UAE was at 55.4, up from 54.8 during the previous month and well above the 50-mark separating growth from contraction."
UAE has maintained relatively stable economy
The oil rich Gulf nation, UAE has remarkably maintained a stable inflation when compared to the global and regional faring as a ripple effect of Ukraine war. This can be attributed partly to the domestic fuel prices.
Related Posts
Despite having stable inflation and UAE business among Arab business, the country has been pro-active in setting aside billions of dollars in relief for inflation for extending support to low income people.
"The biggest challenge facing UAE non-oil businesses is inflation," said David Owen, economist at S&P Global. "While the latest results pointed to a softer upturn in overall input costs, the rate of increase was nevertheless the second-strongest in four-and-a-half years amid global shortages of inputs and greater prices for fuel, materials and shipping."
UAE PMI
The UAE business and companies have recorded a rise in output through the expansion, which is record paced this year. Furthermore, the employment market also recorded a slight growth with the firms responding to backlogs. Bloomberg notes that "sentiment fell to a 10-month low but companies were optimistic about the coming year".
The seasonally adjusted S&P Global UAE Purchasing Managers' Index (PMI) "rose to 55.4 in July from 54.8 in June, slightly lower than May's 55.6 reading – the fastest pace of growth this year".
Non-oil private sector of UAE records growth in July
The United Arab Emirates' non-oil private sector has recorded growth in July, which is the second-fastest pace recorded by this sector in current year. "UAE non-oil companies started the third quarter on a stronger footing, according to July's PMI data," wrote David Owen, economist at survey compiler S&P Global Market Intelligence. "With demand strengthening, operating capacities came under pressure, but businesses reacted to this squeeze by continuing with their hiring efforts."