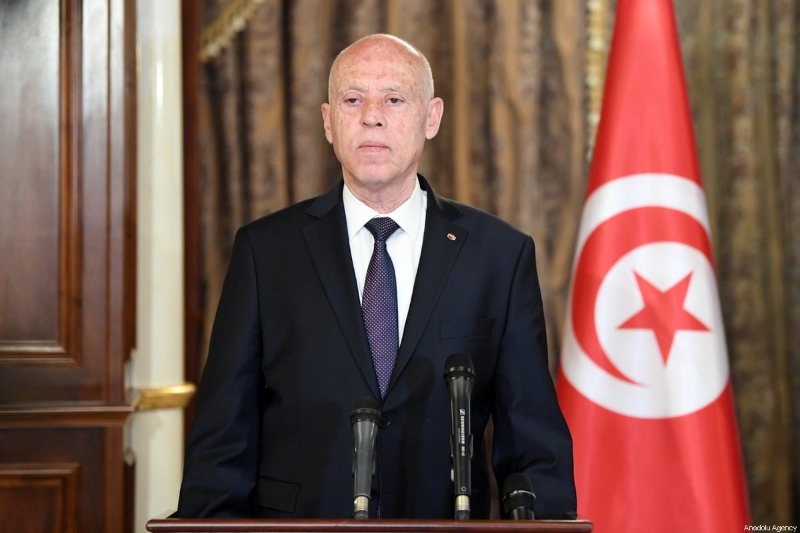 kais saied
Tunisia opposition speaks up against the President's decision to freeze the parliament
Tunisia
Oppositions in Tunisia have broken their much dragged silence on freezing the parliament as they came out strongly opposing the decision of Kais Saied on Tuesday. This is after Saied on Monday announced plans to bring political reforms to Tunisan political system. 
The talks regained momentum months after Saied sacked the government and froze the legislature while also taking control over a wide range of executive power. This has been termed as a power grab move by many of the political experts as now the power solely relied in the president's hand.
It has been one year since the political grab was executed after the North African country started facing a lot of political and economic tensions which was also compounded by the coronavirus pandemic. 
Related Posts
To the announcement made by Saied on Monday, Washington had a positive outlook as it felt that the country is going on the right track. 
In a statement, the US said, "We welcome President Saied's announcement of a timeline outlining a path for political reform and parliamentary elections and look forward to a reform process that is transparent and inclusive of diverse political and civil society voices."
Saied had asserted that the parliament will remain suspended until new elections are held in the country on December 17 2022. The day is also marked as the anniversary of the break out revolution that threw dictator Zine El Abidine Ben Al out of power.