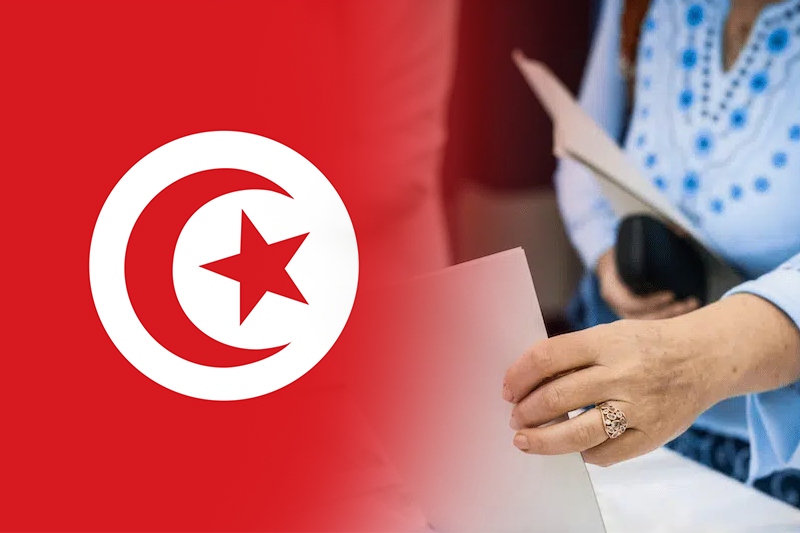 tunisia election
Can Tunisian population witness an early election?
Tunisia
Tunisia may hold elections earlier than expected after a lot of officials started demanding it. The nation's powerful UGTT union demanded for early elections last week as it was concerned that the country's democratic efforts will go in vain due to the president's reluctance for developmental reasons.
The president is showing a hard hand in accepting changes and is backing out from fulfilling his promises such as bringing in political reforms in the nation. Recently UGTT leader Noureddine Taboubi talked about the political situation of the country where he asked people to put more pressure on President Kais Saied regarding the political reforms.
Saied had seized all political powers four months ago, a step which many assume is the start of the nation going back on democratic promises.
Related Posts
Taboubi was addressing his supporters and while giving a speech about how actions of the government affected the population he said, "We supported July 25 because it was an opportunity to save the country and implement reforms … but we have become afraid for Tunisians' democratic gains because of the excessive reluctance to announce a roadmap."
Other than this, the famous political figure also added that it is high time that the president arranges dialogue with other political parties and national organizations and discusses ways to bring settlement to the matter. He stressed on the need to bring transparency in the matter.
The UGTT is a very powerful union in the country especially since it involved itself in the peace process after the Arab Spring in the year 2015. It has also won the Nobel Peace Prize in 2015 for its efforts. Tunisia is considered to be the country where the Arab Spring movement began after which it spread all over the region.
After these allegations, the president defended his actions saying that he renounced all political powers by other parties because he felt that was the only way to bring stability in the country and once and for all end the governmental paralysis of the nation.