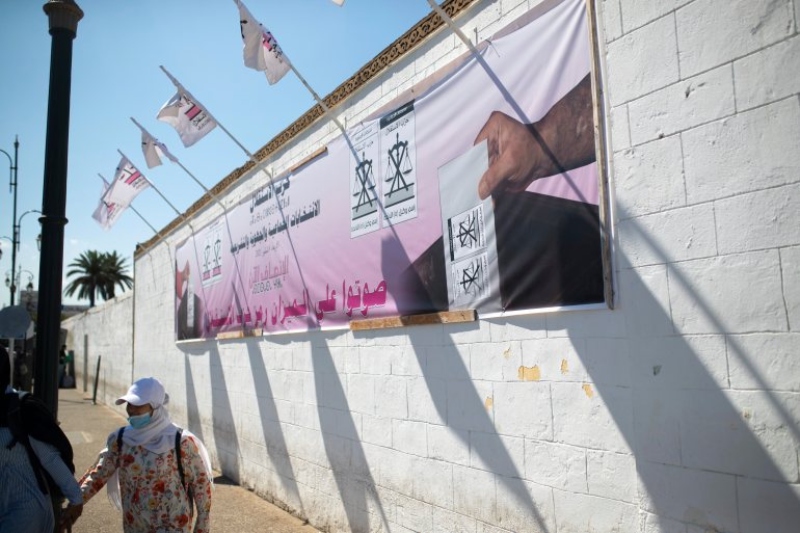 moroccan election has potential to reshape africas political environment
Moroccan Election has Potential to Reshape Africa's Political Environment
The North African nation of Morocco recently witnessed its third national elections since the adoption of its Constitution in 2011. The legislative elections delivered a massive defeat for the ruling Justice and Development Party (PJD) that had been the largest party in Moroccan parliament since the decade.
In recent years, the Kingdom has garnered immense economic and geopolitical recognition in sub-Saharan Africa as well as the global order. Amid the ongoing fight against COVID-19 pandemic, Morocco ensured that the election takes place at political, diplomatic, social and economic levels to provide representation to all segments. Morocco opted for democracy by allowing about 4,500 national and foreign observers to observe the crucial elections.
Morocco's democratic journey continues to progress with its political institutions and the people becoming an internal aspect of the process. The pathbreaking elections with the representation of regional and local forces has further strengthened the Moroccan democracy.
According to a statement issued by the Arab Parliament, elections held in Morocco were conducted in neutrality, transparency, discipline, fluidity and security. Hassan bin Ali Al-Madhani, the head of the Arab Parliament's delegation, hailed the process followed by the Moroccan government and National Human Rights Council to ensure smooth conduct of the electoral process.
Related Posts
Significantly, the elections took place at a crucial time when Morocco is experiencing tensed diplomatic ties with Algeria. Last month, Algeria formally broke off its diplomatic relations with Morocco over a series of alleged hostile actions.
Nevertheless, Morocco has emerged as a leading African nation that effectively handled the COVID-19 pandemic and ensured the administration of vaccination to maximum number of eligible people. These efforts facilitated rapid economic recovery across key sectors.
Morocco has reorganized its productive potential to initiate fundamental reforms, including digitalization of public services and generalization of social protection.
Morocco has emerged as the leader in security and stability in Africa amidst the political and economic turmoil in the region. A stable democracy front has also allowed Morocco to become one of the major investors in key sectors across Africa.
The new government is also expected to bring fresh developments in economic activities to bring more investments, raise incomes, sustainable utilization of natural resources and ensuring better standard of living to all people in the region.