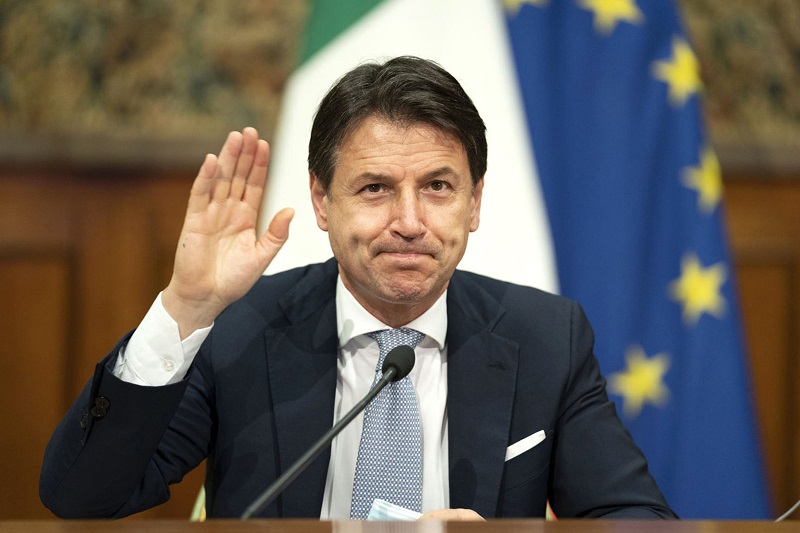 italy to host g 20 summit focused on people planet prosperity
Italy to host G-20 summit focused on People, Planet, Prosperity
Italy -The two-day event, the culmination of a series of talks held during Italy's presidency of the G20, will see the heads of the world's wealthiest nations converge in Rome to discuss climate change. Issues such as Covid-19 and global recovery rate post-pandemic will also be discussed.
The government says the summit will take place under "maximum security", with a "red zone" around the Nuvola and the media centre at the nearby Palazzo dei Congressi, with the buildings connected by a shuttle service via a protected corridor.
Pledges for Green Pass and Fridays for Future will be organized to demonstrate in Rome during the G20 summit. The focus will be on Italian presidency is three broad, interconnected pillars of action: People, Planet, Prosperity.
Related Posts
In many ways, the two-day G-20 meeting is serving as a Roman holiday preamble to the 12-day Glasgow summit, with the climate dossier taking center stage at the new Nuvola convention center.
In the month of July, participating presidents and prime ministers met at a COVID-focused Group of Seven summit and some passed one another in the U.N. hallways during the General Assembly in New York last month. However, after month of waiting this will be the first time the leaders of countries that account for 75 per cent of global trade and 60 per cent of the world's population will be meeting as a group after nearly two years of virus-induced lockdowns.
Array of topics including recovery from the pandemic and strengthening of global health governance, economic recovery and resilience, climate change and energy transition, and sustainable development and food security will be addressed during the summit in depth. Heads of State/Government of more than 120 countries will attend the Summit as well.