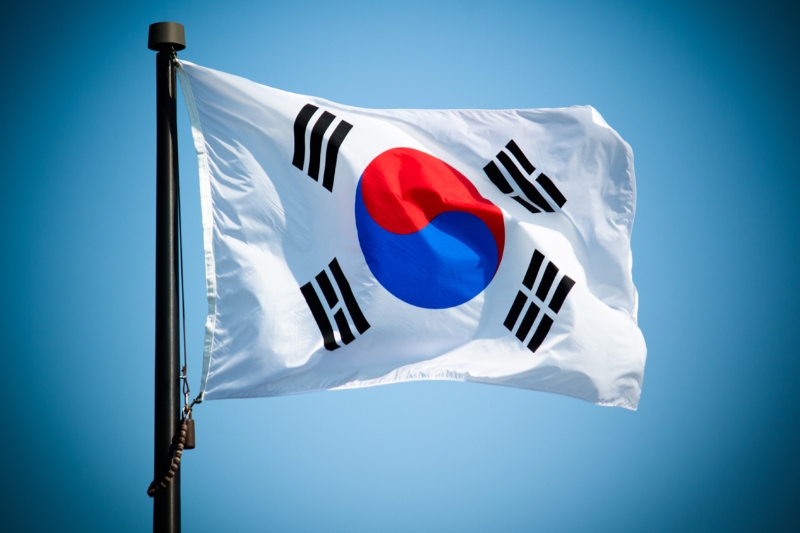 south korea foreign relations
High time for South Korea to set priorities with respect to foreign relations
South Korea
Among Asia Pacific nations, Australia is known to be the most indecisive in terms of its preferences and priorities, however, when South Korea met with the Australian leader last week, it seemed that it is the Asian nation that needs to work on foreign policy.
Moon Jae-in, president of South Korea, met with the Australian counterpart where they discussed a long standing military alliance with the United States. This is because there are still 30,000 troops stationed in the country.
The conclusion has yet not been met because South Korea has still not struck a peace treaty with North Korea. At present the two countries are at a stage where they maintain an uneasy armistice but it is highly possible that the North Korean side may be inflicting some kind of damage to the country.
Related Posts
Even the role that China plays is extremely important here. It is mostly because China has always backed North Korea in its endeavors and that is somewhere resulting in making things difficult when the United States comes into action. Having said that, what South Korea does not understand is that it needs to firiegn policy and not highlight its military credibility.
No doubt it's good relations with the United States but the general perception of the world has become softer since the last two years because of the Covid-19 pandemic.
It is evident by now that the US supporting South Korea means indirectly Australia will also be helping the nation in alliance making so instead of military enhancement, Korea had the opportunity to discuss its diplomatic ties and make a direct relation with it.
"We will continue to cooperate with Australia for peace in this region," the President said when addressing the Australia and China issue which also involved the United States in the matter. However, the president also stressed that the state visit at the moment has nothing to do with China.