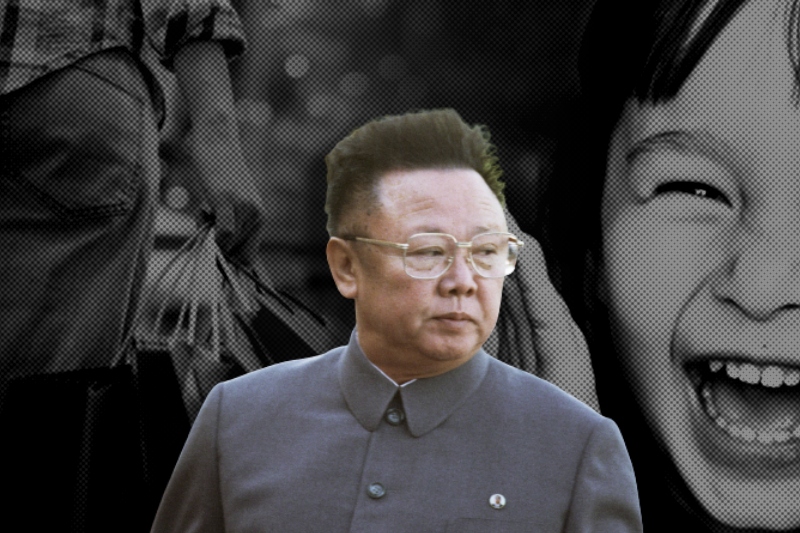 north korea bans laughing
North Korea bans laughing, shopping among other things to mark death anniversary of former leader
Last updated on December 19th, 2021 at 11:45 am
North Korea
There were reports circulating in the media that the Democratic Republic of Korea also known as North Korea has banned laughing and shopping among other things on its territory. 
It was an American government funded new platform Radio free Asia which claimed that all leisure activities have been banned by the North Korean leader for the next 11 days to mark the death anniversary of former leader Kim Jong-il. Anyone seen breaking these rules will be arrested like every year.
As per the report, "Even if your family member dies during the mourning period, you are not allowed to cry out loud and the body must be taken out after it's over." The report also claimed that people are also not allowed to celebrate their own birthdays during this duration.
This will be the 10th death anniversary of the former dictator, father of the current leader Kim Jong-un on December 17. Among the things that have been banned are laughing, shopping and drinking during this mourning period.
Related Posts
Kim Jong-il became the second ruler of North Korea in 1994 and continued to rule till 2011, the year of his death, after which his son took over.
Like every year, this year too, Jong-un was expected to pay respect at a mausoleum where the embalmed bodies of both Kim Jong-il and his father Kim Il-sung are preserved. North Korean media is being extremely discrete about the happening and is choosing not to announce the morning rituals of the leader.  
On Thursday, a civilian was seen offering his respects to the giant bronze statues of Kim Jong-il and Kim Il-sung at Pyongyang's Mansu Hill. The mourning period is usually of 10-days but this year, the leader announced that it will be extended to 11 days as this is the 10th death anniversary.