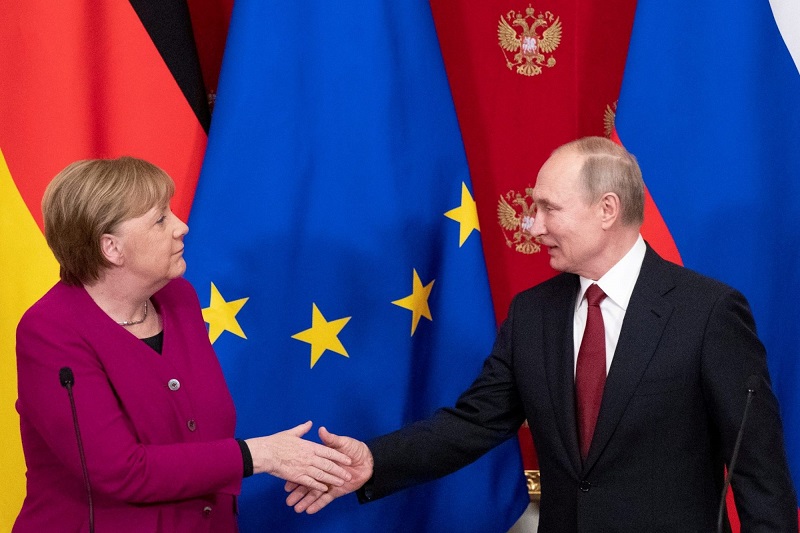 germany stands up to putins russia
Germany stands up to Putin's Russia
Germany -Germany has just seen a truly historic day.
German Chancellor Olaf Scholz came to power in December. However, within 24 hours, Scholz has transformed his country's foreign policy.
During a parliamentary session on Ukraine on Sunday, Scholz announced an additional £84bn for the German army.
Some MPs clapped, some booed, whereas others looked stunned. There was an audible shock in the parliament.
Scholz announced drastic measures – unthinkable a week ago – including a pledge to meet Nato's military spending target; he confirmed that Berlin would be sending weapons directly to Ukraine.
This is arguably the biggest shift seen in Germany's post-war foreign policy.
Western allies have long strived to get Germany to step up to get to its role as a major global power. Western allies have wanted Germany to have an assertive foreign policy aided by a strong military regardless of its World War guilt.
Related Posts
Russian President Vladimir Putin has achieved what Western allies have long struggled to attain.
Within a few days, Putin has managed to do what Nato allies spent years trying to achieve: an increase in Germany's military spending.
Scholz said Germany would invest more than 2% of its economic output in defence. It spends around 1.5% currently. Germany has set up a $112 billion fund to re-equip its military.
He also has unveiled plans to reduce Berlin's dependence on Moscow for its gas needs, fomenting hopes Germany could consider geo-strategic concerns in all its trade relations.
"Putin's war" signifies a break in German foreign policy, Scholz said, adding "the requirement is diplomacy without being naive".
Germany has faced criticism for not playing its role on the world stage with respect to its size as Europe's largest economy. Berlin has for decades overlooked geo-strategic concerns in pursuit of economic opportunities.
Commentators believe Scholz's recent speech marks a historical change in Germany's foreign policy.