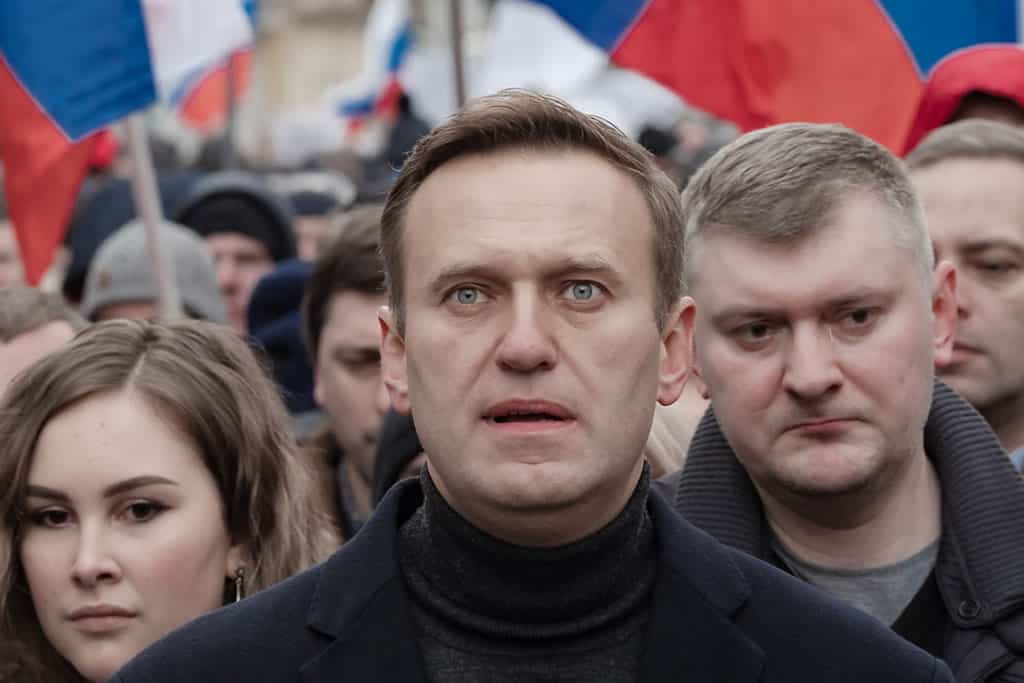 Navalny, Berlin capital of European foreign policy
The Russian authorities finally agreed to the Alexei Navalny's transfer to Berlin. Navalny is a leading Russian anti-corruption activist, who was probably the victim of poisoning on his way back to Moscow from Siberia. It is evident that something has happened. According to several reports, if until mid-afternoon the head of the medical team, who was treating the most famous in the West of the opponents to Russian president Vladimir Putin, said that the patient was not transferable because of too much risk, at six o'clock of yesterday it's arrived the green light. Conditions are severe and the patient remains stable. The potential toxicity risk cannot be eliminated from the body.
Perhaps Berlin won a tug-of-war with Vladimir Putin, confirming that Germany has found a way to give a shade of foreign policy to its European semester. As with the Greek-Turkish dynamics in the Mediterranean, and as with the situation in Belarus, the German weight must have made itself felt in this affair that puts Putin, considered the culprit par excellence by half the world, in a highly embarrassing position.
In the afternoon, Navalny's wife said that the German doctors – who had arrived at the hospital in Omsk where her husband is hospitalized on Thursday evening – had been taken out of the building: the relaxation meant, according to her, that the Russian doctors were hiding something and for this, she asked that her husband be transferred "where we trust". First, he wrote a letter (later made public) to Putin inviting him to accept the German offer. The medical plane is ready and should take off in the evening to take the Russian, still in a coma, to a German hospital. Angela Merkel has already offered him political asylum, surpassing the initiative with which France had offered medical help to the Russian activist.
At a press conference on Thursday, Merkel in Berlin spoke at length about the tragic event that struck the Russian activist. "It is very, very important to urgently clarify how this situation came about. We will insist on this," she said adding that "what you hear are unpleasant facts. And we have to make everything very, very transparent." The medical flight that will transfer Navalny to Berlin will be managed by the NGO "Cinema for Peace" founded by JakaBizilji, another opponent of the Kremlin. The honorary president of the association is Mikhail Gorbachev, but the international board includes several well-known personalities – from Monica Bellucci and Richard Gere to Eli Gandhi, nephew of Mahatma Gandhi, from Garry Kasparov to David de Rothschild.
Also Read:- Postmaster General DeJoy testifies in Senate hearing, says delivering ballots timely is priority No.1 till Election Day