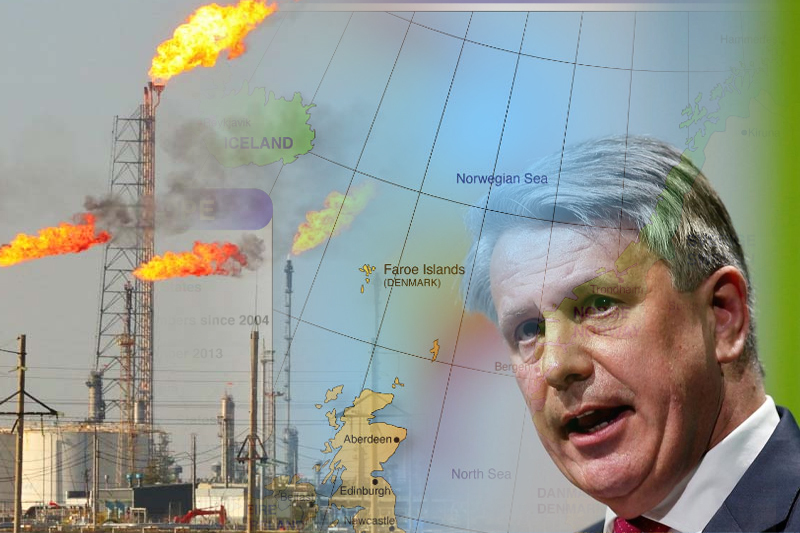 gas shortage in europe to last several winters warns shell chief
Gas shortage in Europe to last "several winters", warns Shell chief
Gas shortages across the European countries are likely to continue for several winters, the chief executive of Shell has warned. This has reiterated the need for continued energy rationing of gas and energy as the European governments push to develop alternative supplies for gas amid sanctioned Russian supplies. Speaking at a press conference in Norway on Monday, Ben van Beurden said, "It may well be that we will have a number of winters where we have to somehow find solutions."
The European countries have been pushed into a crippling and catastrophic energy crisis since the Russian invasion of Ukraine began over six months ago, leading to sanctions on Russia and cut in gas supplies. This has driven up the wholesale prices of gas leaving consumers with huge bills and economies shattered in face of highest rates of inflation since the 1980s.
Van Beurden said solutions to tackle the rising energy crisis would have to formulated through "efficiency savings, through rationing and a very, very quick buildout of alternatives". He added, "That this is going to be somehow easy, or over, I think is a fantasy that we should put aside."
Keep Reading
The warning from Shell chief executive come at a time when bigger economies of Europe brace themselves for a rather challenging winter season amid soaring inflation, rising risk of inflation as gas shortages continue to batter households and businesses with pressure of huge bills. Russia has been the largest supplier of gas to a majority of Europe, an equation that has changed since the Ukraine war that pushed western nations to impose export sanctions on Moscow.
The president of the European Commission, Ursula von der Leyen, has said that a package of emergency measures would soon be unveiled. She said from Slovenia that the plan could be announced as early as this week, adding the "emergency interventions would be introduced in addition to longer-term energy market reforms".
Gas prices across Europe have skyrocketed in recent weeks, reaching around €350 (£299) a megawatt hour last week as nations rushed to have a backup supply bulk before the winter. The Ukrainian president, Volodymyr Zelensky, has accused Russia of "economic terror by trying to cut gas supplies to Europe".