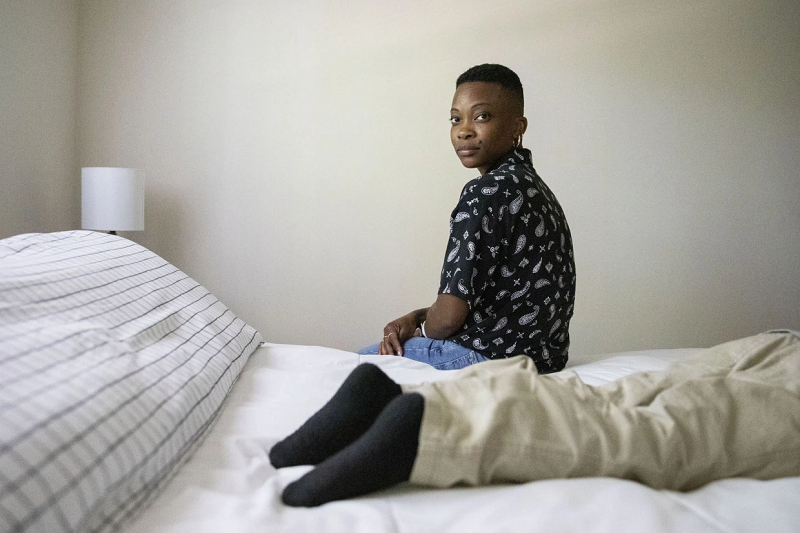 approval of abortion ban could lead to mental issues in america
Approval Of Abortion Ban Could Lead To Mental Issues In America
Take away the right from a young woman, probably underage to decide for herself whether she is ready to become a mother; you actually open her life to a whole lot of mental issues.
A lot of teenage pregnancies happen in the US. Blame it on poverty, lack of education, bad parenting, etc. But it's a fact and if the news that 26 American states are going to agree to ban abortion, this is only going to exasperate the mental issues that young mothers who are not given the opportunity to abort face.
The leak this month of a Supreme Court draft opinion indicating that Roe v. Wade would be overturned has spurred many questions about the future of abortion rights in the U.S.
Women will be forced to travel across states to get themselves aborted. Earlier, you could take a two-pill prescription but that would be made impossible and illegal too. According to an analysis of data from the Turnaway Study, it is believed that those denied abortions are more likely to report mental health issues, such as anxiety, depression and low self-esteem, in the months afterward. This was a nationwide project that examined the long-term effects of either having an abortion or being turned away.
Related Posts
Those denied are usually under the federal poverty line. Meanwhile, with abortion harder to access in some states, pregnant people may seek out abortion pills from unregulated markets online or community members or by word of mouth. On the flipside, this might also help curb the urge to indulge in unwanted and irresponsible teenage sex. Such actions ultimately lead to ruin of the child born and a underage mother's life lost. Teenage pregnancy seems to be a common thing in the US. This is evident from the kind of daily requests for abortion pills that were being sent by mail spiked by nearly 1,200 percent in the first week after Texas' six-week ban took effect in September 2022. Over the next three months, Aid Access, which provides abortion medication by mail, also got 29.5 requests a day, compared to 10.8 before the law took effect.